- A video of several traffic enforcers beating up a jeep driver has gone viral
- The jeepney driver was stopped along a road in Las Pinas
- The driver was aggressive and the police officers returned the favor
In the Philippines, Jeepney drivers are known to stop anywhere along a street or road in order to get passengers or to drop off passengers.
In this video, several traffic enforcers stopped a jeep at the side of the road.
READ ALSO: Wife and family brutally beats cheating husband and mistress
Although it is unknown the reason as to why the traffic enforcers halted the jeep, several netizens have suggested that perhaps the jeepney driver stopped illegally in the middle of the road to pick up some passengers.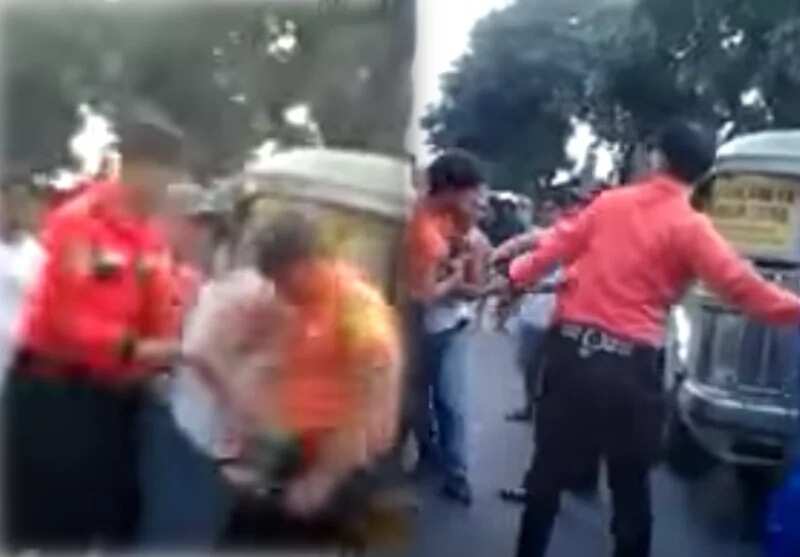 Some also suggested that the jeepney driver crossed a red light.
Nevertheless, the traffic enforcers halted the jeep and told the jeepney driver to exit his vehicle.
READ ALSO: Chinese wedding guests s*xually harass bridesmaid in weird tradition
The traffic enforcers talked to the man.
While it is unclear as to what was said between the driver and the traffic enforcers, the police started grabbing the driver.
The driver fought back and the traffic enforcer and his companions started beating the driver.
READ ALSO: Nakakaawa talaga! Poor family asks for help for their children suffering from rare disorder
In the end, the jeepney driver was arrested.
Several netizens have called the incident police brutality.
However, others say that perhaps the jeepney driver was aggressive and simply didn't follow the laws of the land.
READ ALSO: Terrible man breaks baby's leg because he was annoyed
WATCH the video below: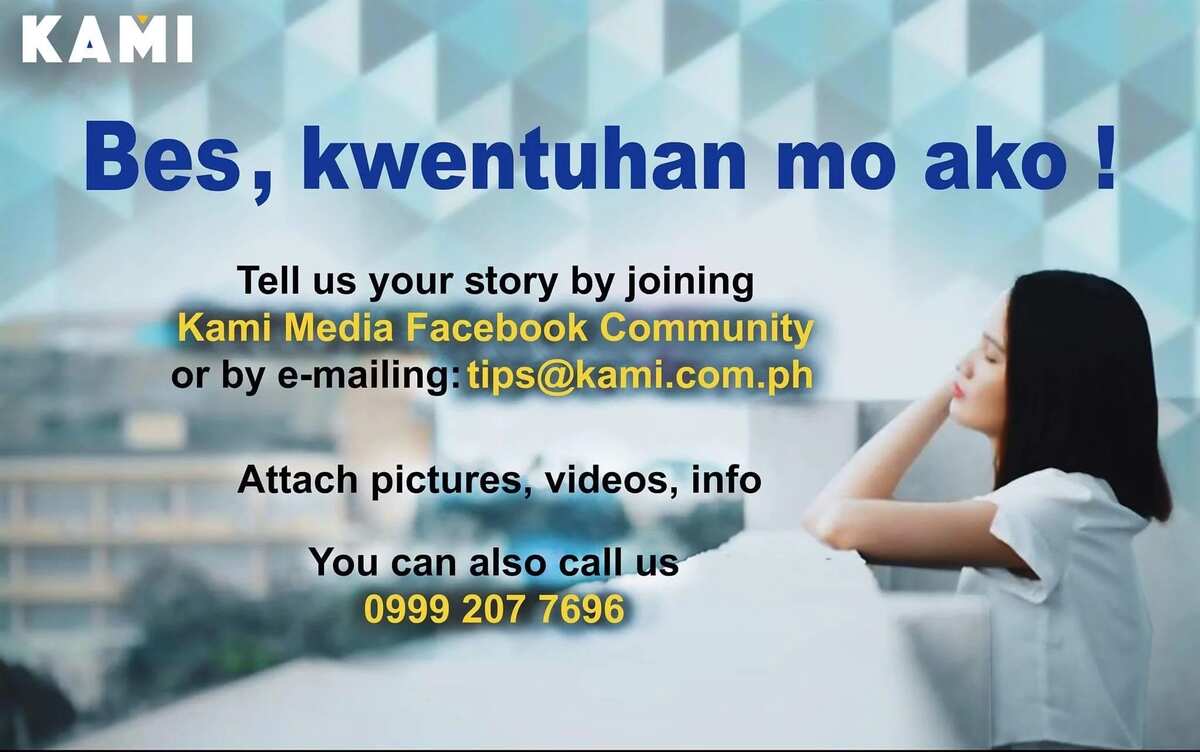 Source: Kami.com.ph