Jinky Sta. Isabel posts voice recording with Supt. Dumlao. Read more!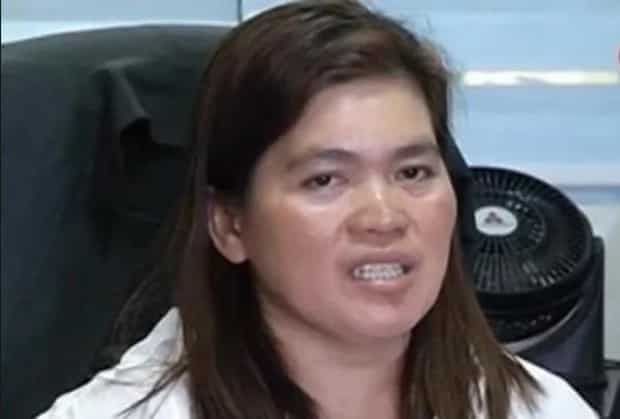 Jinky Sta. Isabel, the wife of the alleged kidnapper of the South Korean businessman, Jee Ick Joo, uploaded a video conversation between her and Supt. Dumlao.
The Facebook upload was tagged by Jinky as "AKG CHIEF GLEN DUMLAO VOICE RECORDING" and the YouTube upload as, "KIDNAPPING AND KILLING OF JEE ICK JOO."
READ ALSO: Parents sell baby in exchange for an iPhone 7
In the recording an anxious Jinky could be heard talking to Supt. Raphael Dumlao, while the latter was trying to pacify the almost hysterical wife.
It can be heard that Dumlao was giving Jinky a solution so that her husband, Ricky Sta. Isabel, will not end up being the "mastermind" behind the kidnapping and murder of Jee Ick Joo.
READ ALSO: Mother kicks 4-year-old who thereafter died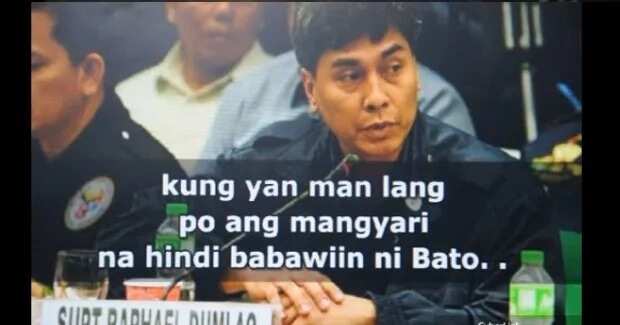 Jinky made it clear to Supt. Dumlao that if Gen. Bato will not take back his statement, she would have no other choice but to reveal everything she knows.
To this, Supt. Dumlao was placating her not to do it or else all of them would be involved.
Jinky, being feisty, didn't mince words in telling Dumlao that she's used to seeing dead people and is not afraid to die. What's important is for the truth to come out.
READ ALSO: Mom catches nanny abusing toddler on CCTV.
The recording lasted for more than 10 minutes.
At the end of the recording, Jinky was seeking reassurance from Dumlao that his husband would be exonerated.
She painted a scenario, to which Dumlao agreed to.
Jinky said that what will happen is that the other three police officers who were involved in the kidnapping, Mana and Layog, along with the one who withdrew from the ATM would be killed by the Anti-Kidnapping Group (AKG).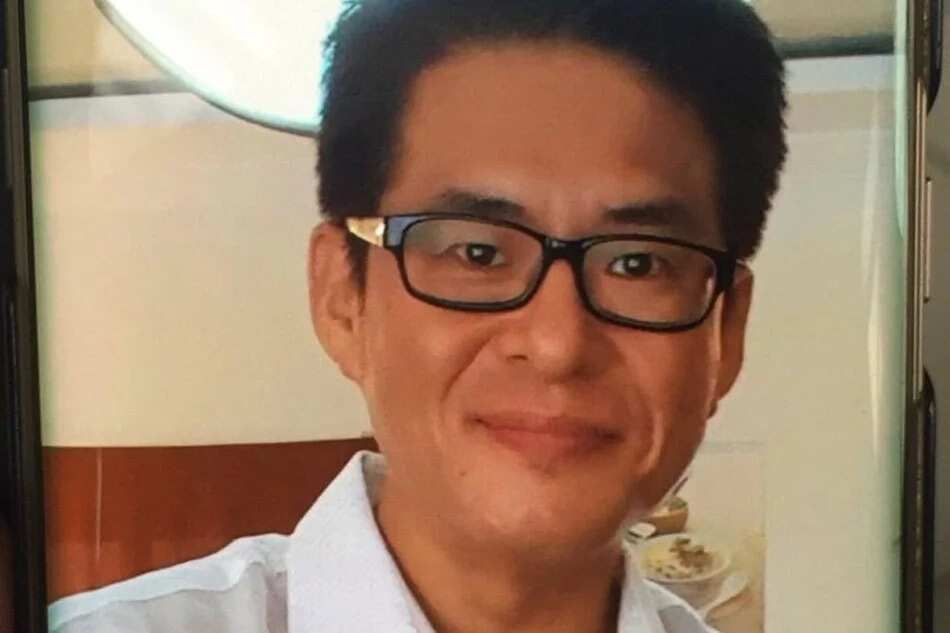 Subsequent to this scenario, Jinky sought reaffirmation from Dumlao that the whole thing will be brought to the attention of the media, and that the three dead police officers will be pinpointed as the ones who kidnapped and killed Jee Ick Joo. Then, her husband, Ricky Sta. Isabel, will be exonerated.
To this scenario, Dumlao responded, "Oo, ganun ang mangyayari (Yes, that's what will happen)."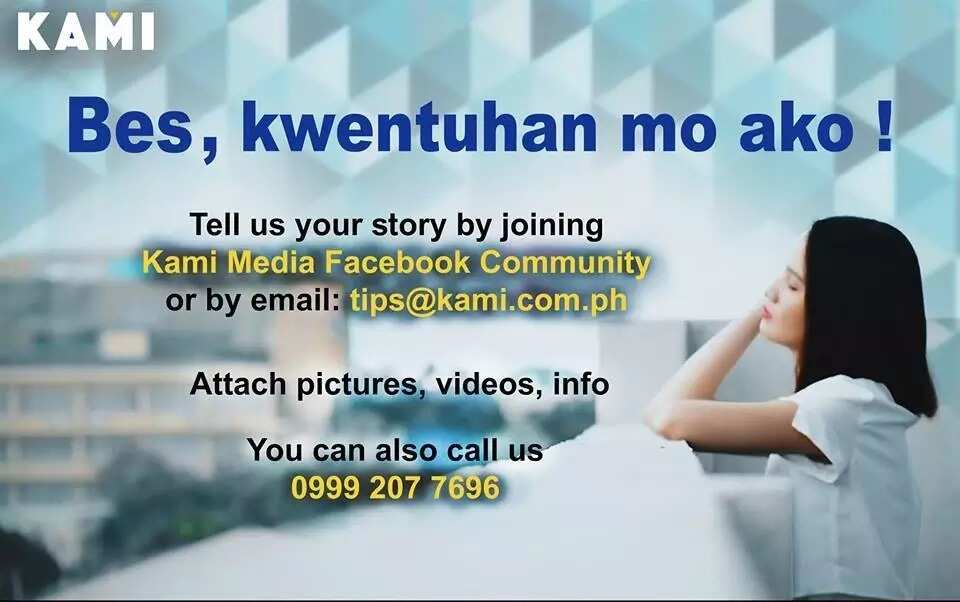 Here's another disturbing video.
Source: KAMI.com.gh