The photo of Pinoy student who brought the Virgin Mary statue went viral
A photo of Pinoy student who brought Virgin Mary statue to exams went viral on Facebook.
Netizens discuss, whether it's a good solution for this man to believe in Mary's help; or should he be prepared for his exams better instead?
READ ALSO: Children write hilarious answers on exams
Some people make jokes with this photo, while other are sure that this young man is right. They say he did well bringing Virgin Mary's statue and putting it on his desk.
Anyway, we have bad news for this guy. His faith should be strengthened with some real, practical knowledge and a proper preparation for his exams.
READ ALSO: Chinese school principal suspended after forcing students to write exams in thick smog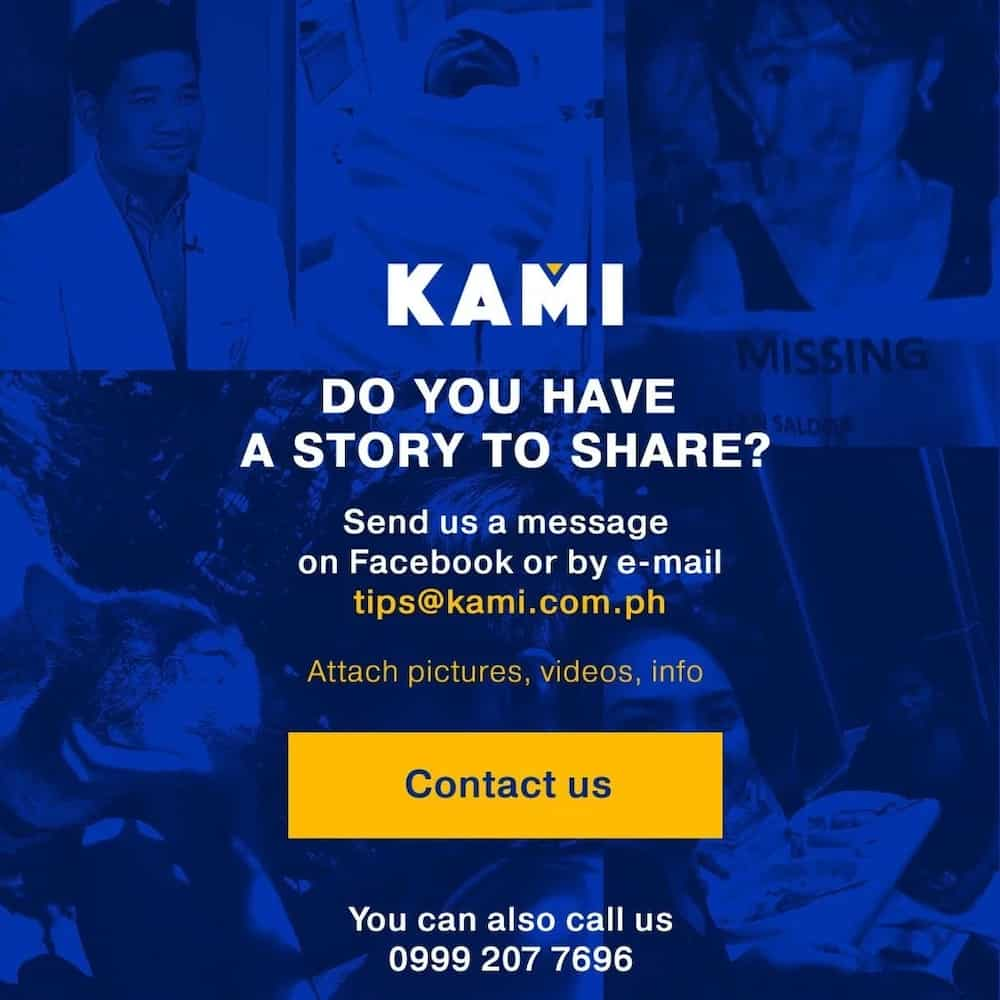 READ ALSO: 11-Year-Old Goes In For A Free Eye Exam, But 5 Days Later She's On The Operating Table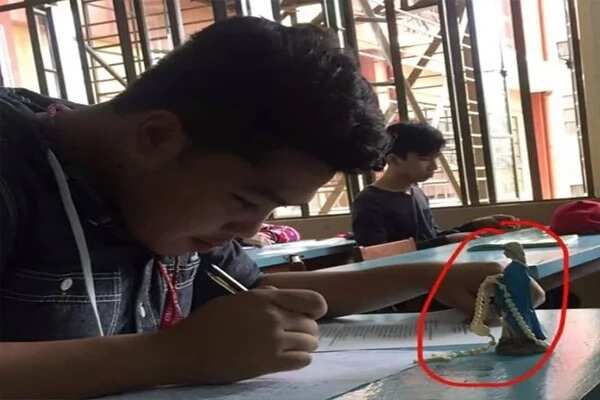 And how do you think? Is it important to have Virgin Mary statue when you need it, or this man had to study harder? Share your opinion in comments!
Source: KAMI.com.gh