President Duterte claims he saw ghosts in Malacañang by himself
The stories about ghosts in Malacañang may be be based on the truth.
In fact, yesterday, according to GMA network, President Duterte confirmed that he saw ghosts in the Malacañang palace by himself.
He admitted that it was a pale lady and a man with a pipe.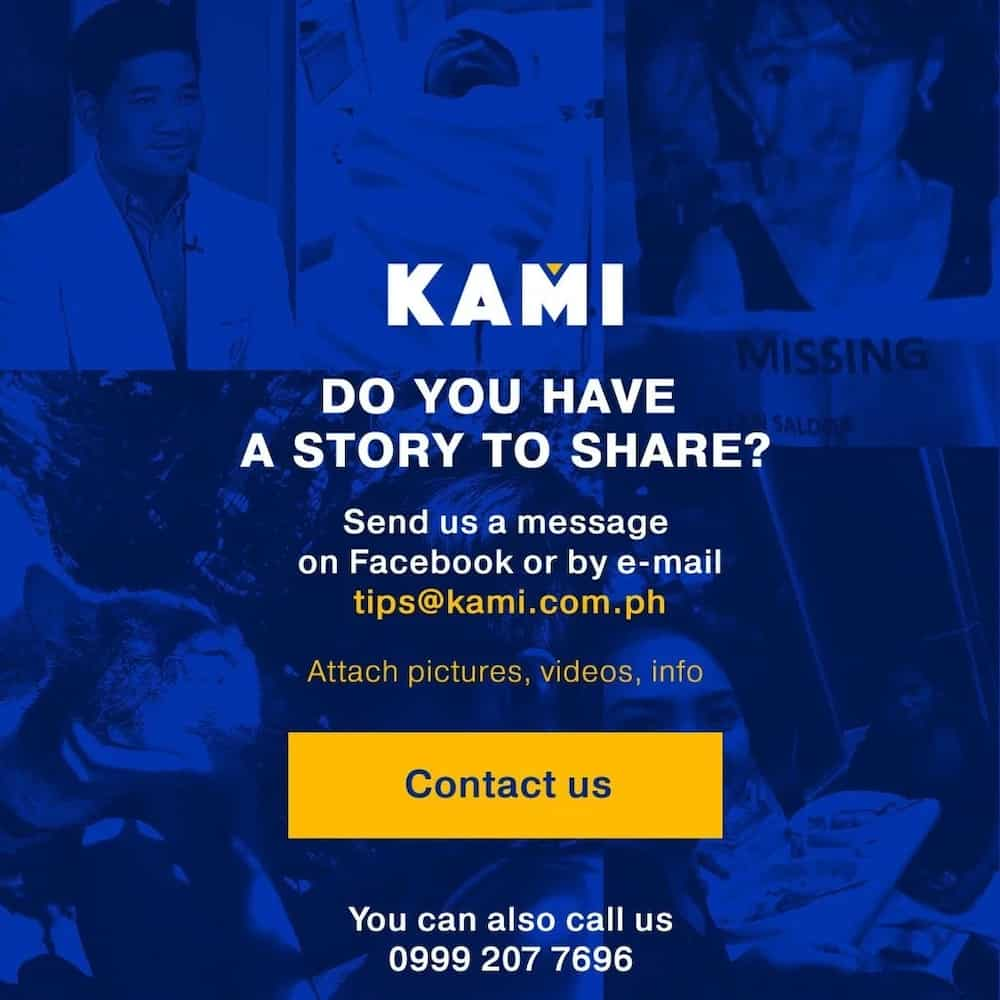 READ ALSO: Ghost soldier meets past lover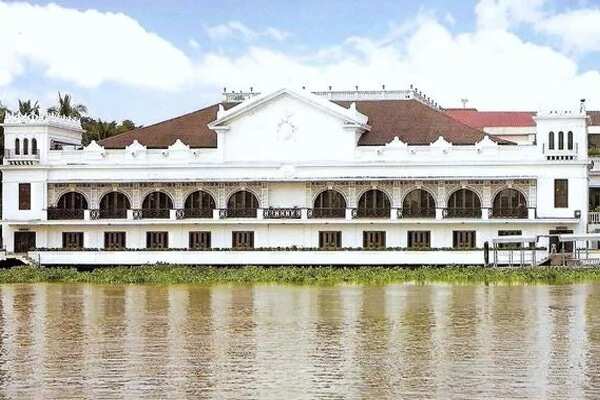 READ ALSO: Malacañang Palace haunted by ghosts?
"Ako didto ako puyo sa pikas. Kay ang multo sa Malacañang, maski adlaw nagpapakita man (Me, I stay on the other side because the ghosts at Malacañang appear even at daytime)," the President said.
"Iyon bang multo na Pilipina, nakita ko nga, Pilipina na luspad," the President described in his own dialect. "Malacañang, rocking chair nga puti nakagunit ug pipa. Abay linte ni ah. Diri ta, retreat, retreat. Si didto ako katulog sa kagagmay na kwarto sa atbang."
That's the reason why Duterte prefers residing at Bahay Pagbabago.
READ ALSO: What makes it creepy to stay at Teacher's Camp in Baguio City
Source: KAMI.com.gh