Teen commited suicide when parents didn't allow her to see her boyfriend
EDITOR'S NOTE: This video contains themes and images that are not suitable for minors. Reader discretion is strongly advised.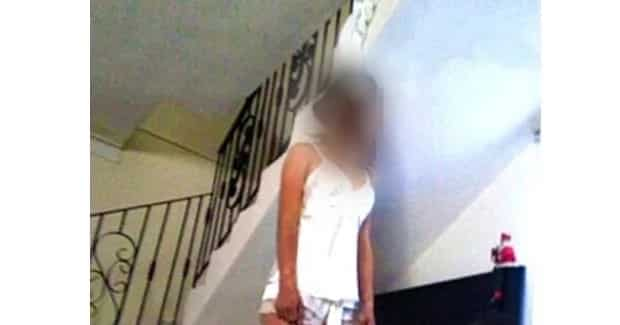 The incidents of suicide has risen over the years. What's appalling about the numbers is that the victims are mostly teenagers.
Another case of suicide shocked the whole nation recently.
READ ALSO: Abusive housemaid caught on CCTV assaulting toddler
In Kalibo, Aklan, a 17-year-old student hanged herself when her parents prohibited her from seeing her boyfriend.
Based on TNP's report, the girl had an argument with her mother.
READ ALSO: 17-year-old jumps from 2nd flr SM Bacolod due to love problems
Reports said that she was no longer allowed to see her boyfriend because her mother found out that she skipped school just to have a date with her boyfriend at a beach.
Because of this, she took her own life.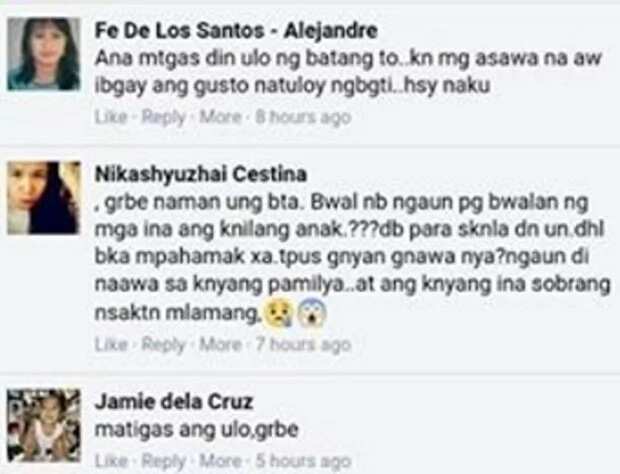 Her body was discovered by her 7-year-old sibling hanging in the kitchen.
She was rushed to the hospital but was declared dead.
READ ALSO: Cop forces inmate to do oral job on him through prison bars
Some netizens expressed sympathy but a number also were disappointed with her actions.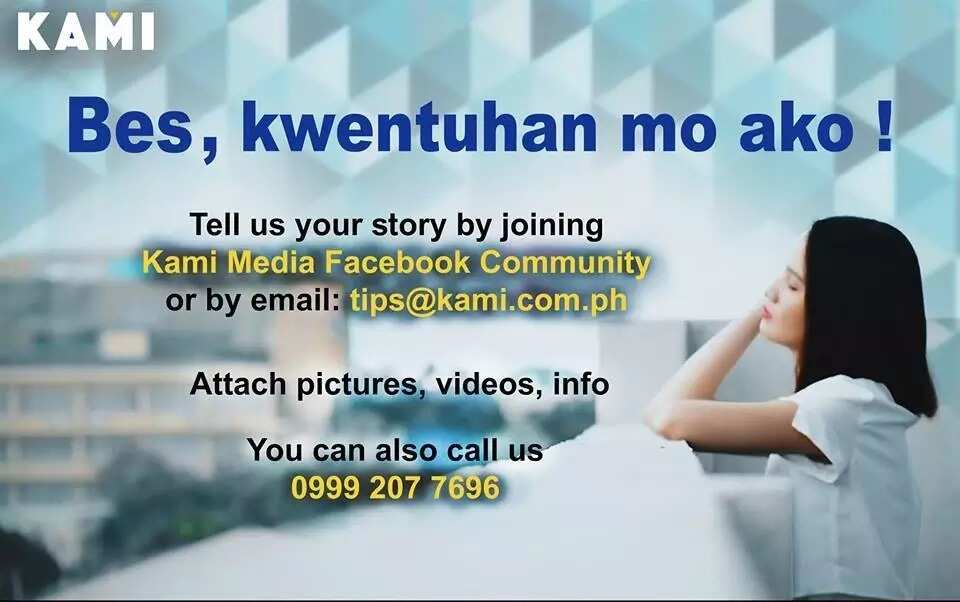 Here's another heartbreaking story involving a baby.
Source: KAMI.com.gh