This video with girl wearing VR glasses went viral.
It's obviously that the gaming process is too 'real' for her.
Watch this funny video and share it with your friends!
READ ALSO: MRT girl's secret job revealed

Have you ever used VR glasses? If yes, then you probably should know how it feels.
Virtual reality glasses make any videogame, just like any 3D clip or animation look like real.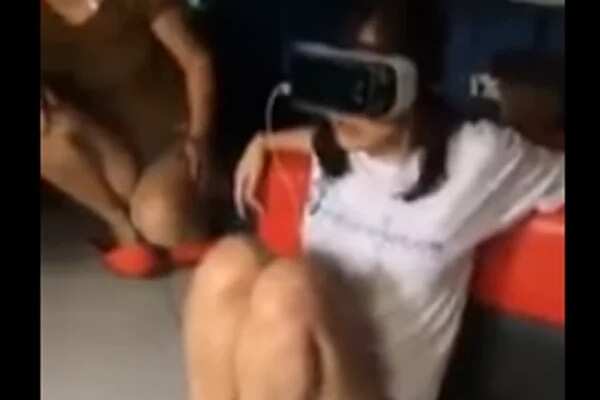 The only difference is that you should put them on, in order to 'feel' this virtual reality.
READ ALSO: MRT Girl said hacker is to blame
This funny video shows Filipina, wearing VR. Looks like she has not much experience in using them.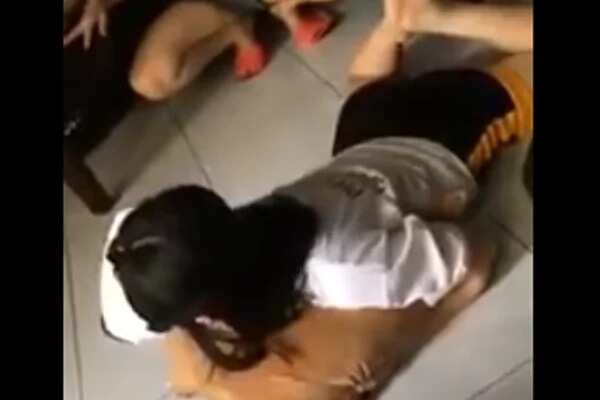 She is so scared of the video she sees!
And as we are not wearing VR now, it's so funny for us to watch her!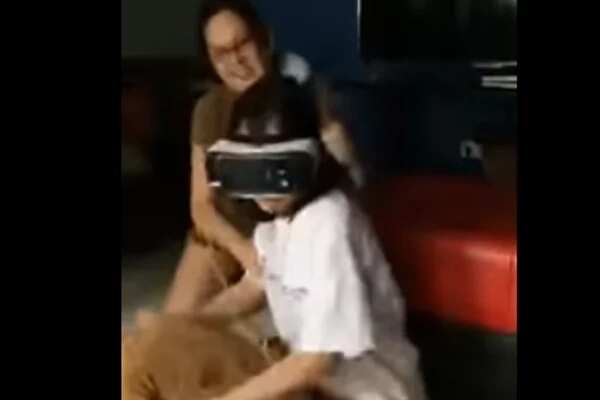 Just click 'Play' on this video and you'll be amazed as well!
READ ALSO: 7 instances Anne Curtis proved she is the best It Girl
Source: Kami.com.ph