Stand up comedian Chokoleit breaks social media after viral video scandal
- A Facebook video of comedian Chocoleit caught kissing a guy in a bar has gone viral on social media recently
- The video features the celebrity, famous for his roles as a funny side-kick, sharing a hot passionate kiss with an unidentified guy
- The video received various reactions from netizens who were shocked upon seeing the video
In a country that claims to be predominantly Catholic, people can only do so much particularly about issues concerning LGBT rights and women empowerment.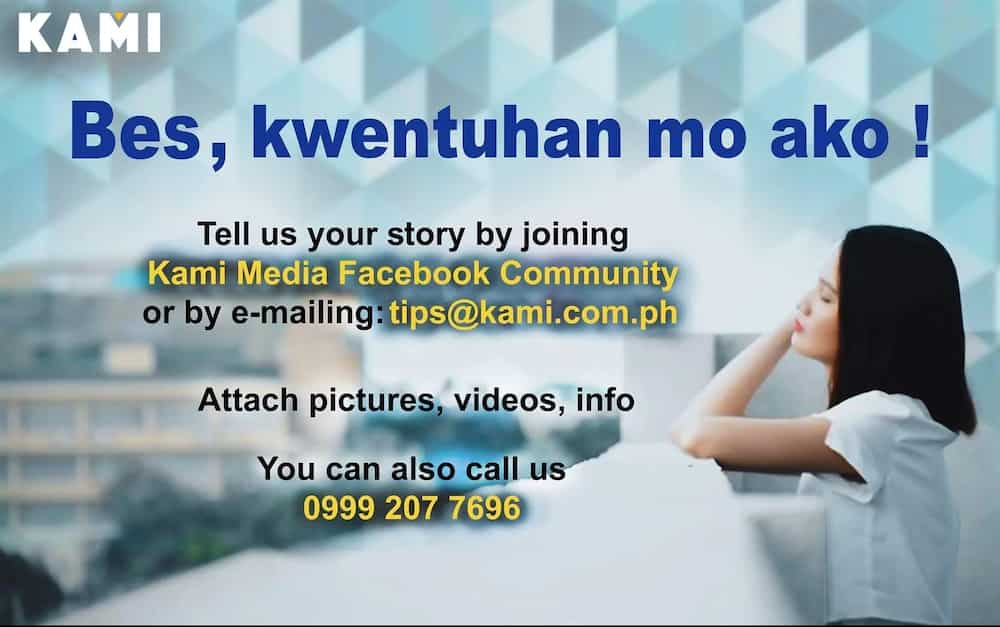 READ ALSO: LOOK! These villagers thought this creature was an alien; the truth will melt your heart
This is because religions remain to be the strongest institution which people follow. Some dogma of which, frowns upon issues of marriage equality and anti-discrimination initiatives.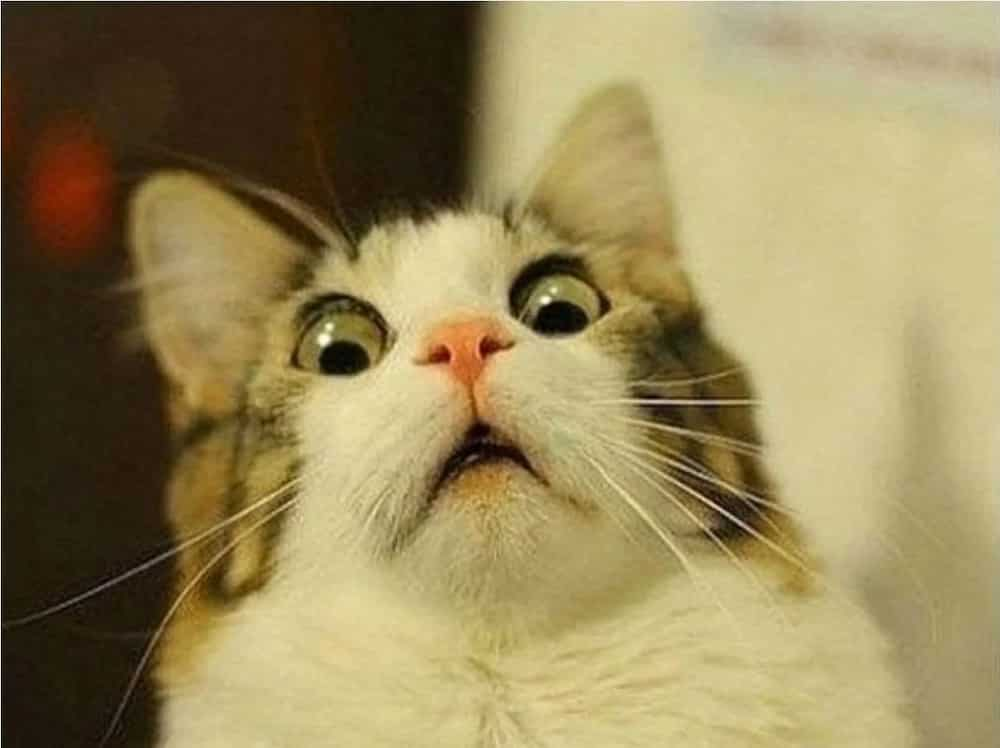 READ ALSO: Pinoy pranks girlfriend in 'wedding proposal gone wrong' viral video
While in of itself do not necessarily promote hatred, discrimination and violence, some people are just blinded by their biases and use religion to justify oppression.
This is also why when it comes to things we consider to be an affront to our morals built upon on this conservatism, we're always ready to question and give out criticisms.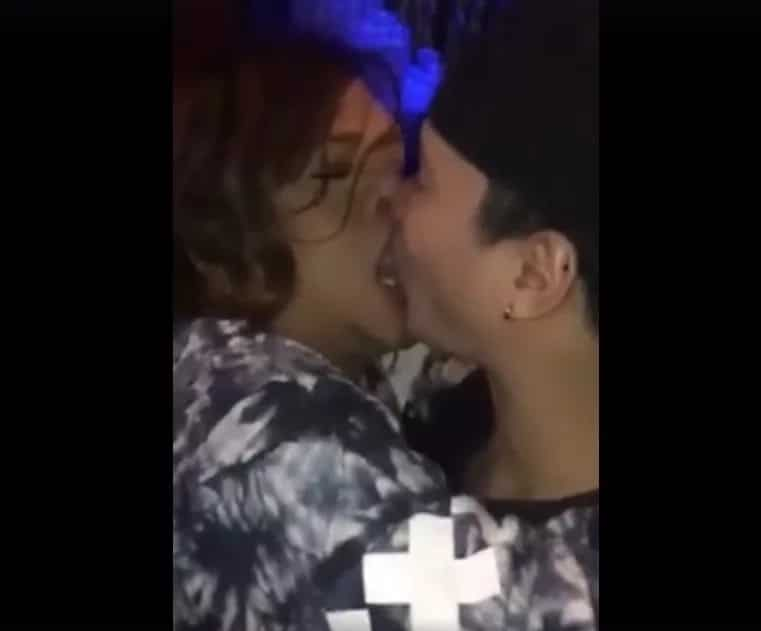 READ ALSO: Inspiring young boy spotted helping out motorists in cleaning up parking area
READ ALSO: Kaya pala may mga nakakalusot pa din! Concerned OFW warns public about new modus in bring drugs in and out of PH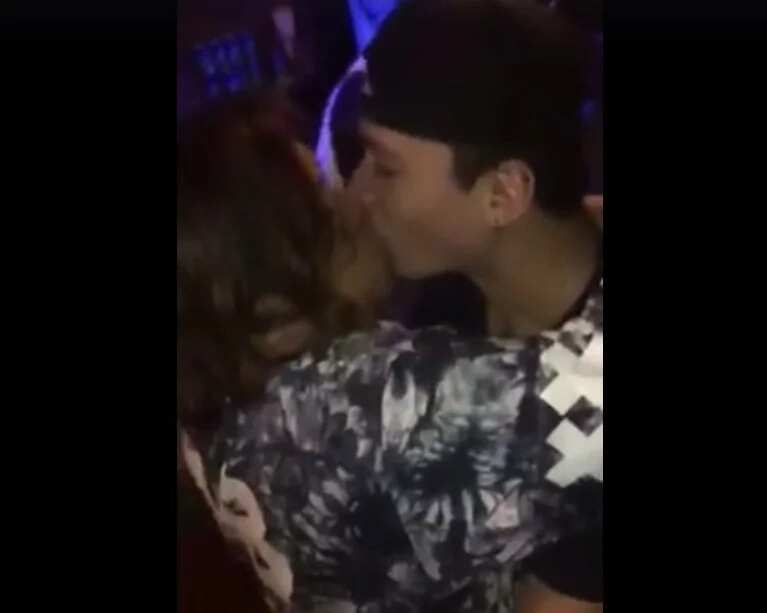 This is also the reason why online contents like this story became so famous that everyone online now talks about it as if it is something so bad that warrants such.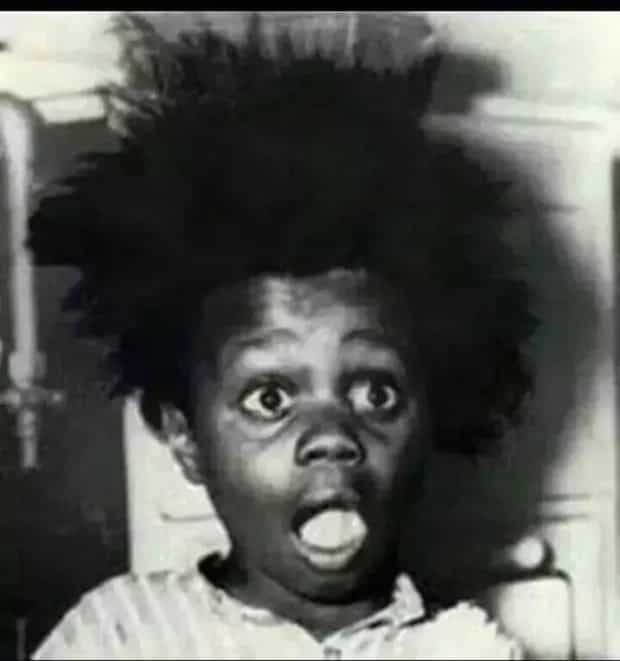 Famous local comedian Chokoleit has become a trending topic after this video went viral on social media. Tell us what you think about it. Comment below.
Source: KAMI.com.gh