- Netizen catches a security guard do the most amazing thing
- Security guard flips a cone and it lands perfectly on the ground
- People are calling him 'FlipBae' for this amazing skill
The Internet community is obsessed nowadays with flipping cups and bottles. People record themselves displaying this unique 'talent' of flipping things and them landing perfectly on whatever surface they want it to land on.
Whenever the cup or bottle lands, the people cheer as if it's a victorious event.
Filipinos have also done this, of course, and made their own versions. Some even made it as part of their party or drinking games to replace the beer pong.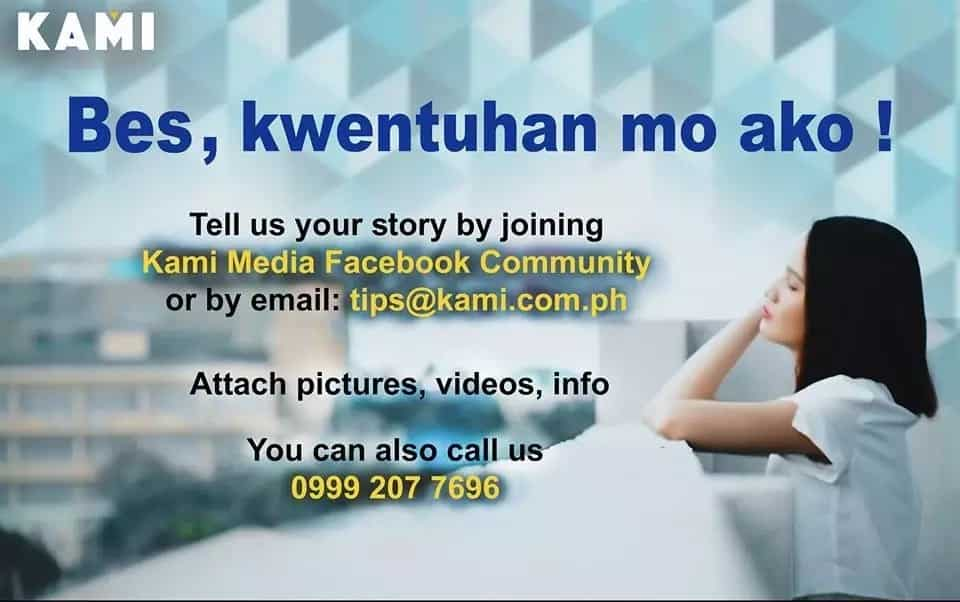 READ ALSO: James Reid sizzles in a shoot with BJ Pascual
In a new video posted by netizen Christian Vasquez, just as he was approaching the parking lot entrance of an SM mall, the security guard stops them.
The guard stops them by flipping the orange cone and he did it amazingly. After that he proceeded to the car to check the sides with his handheld mirror.
People are now calling him 'Flip Bae' for this and even made a 'Thug life' inspired meme by placing a digital cigarette and some shades on his face plus other blings.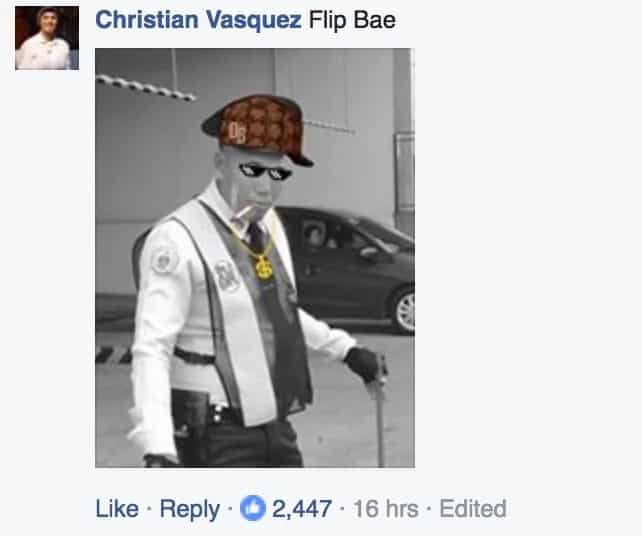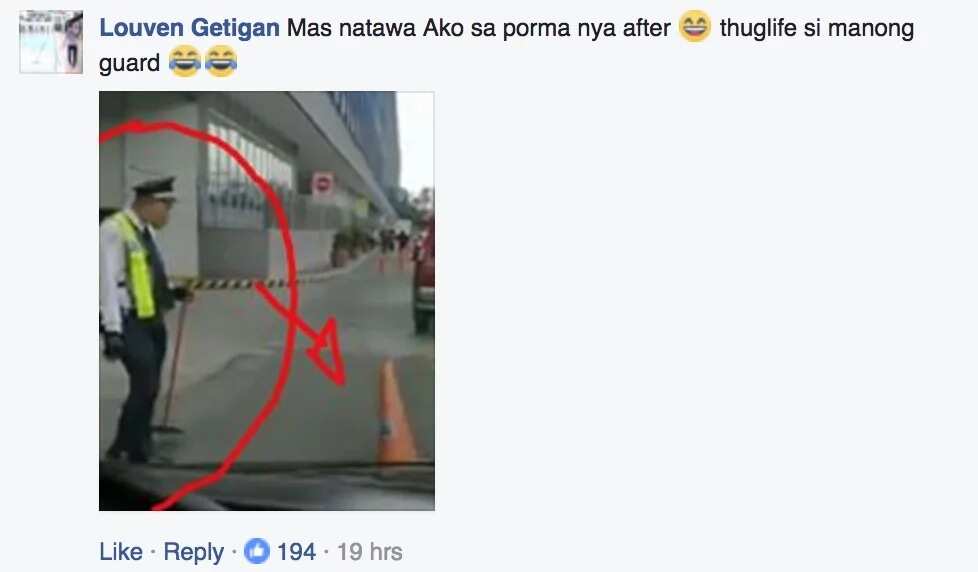 READ ALSO: Bogart the Explorer channels pregnant Beyonce in photo shoot
Another netizen posted a different angle of the same guard doing the flipping tricks. But this video showed how he failed to flip the same orange cone.
One commented support to the guard to just continue practicing.

Someone was frustrated why Christian cut the video short. He was expecting an awesome dab move from the guard.

READ ALSO: Small kid entertains the entire birthday party with her witty answer
Security guards stand for so long in the heat to do their work. Their work becomes part of a routine that they get bored with it already. This security guard did it to cure his boredom in a fun way.
This guard is just doing his best with whatever is given at him. Just like this man who doesn't have legs but can still run in great speeds to prove that his disability is not a hindrance to success.
READ ALSO: 11 facts that prove Pia Wurtzbach is the best gal in the whole universe
Source: Kami.com.ph