Bogart the Explorer channels pregnant Beyonce in photo shoot
- Comedian Bogart the Explorer is known for his funny videos online and his Australian accent
- He likes to do many parodies and different characters
- Bogart has a new epic parody that copies Beyonce in the most hilarious way possible
Bogart the Explorer is a comedian, a Youtuber, event host, drummer, and a Internet sensation from Davao City. He likes to do parodies of various viral personalities and pop culture references.
His latest parody video involved the Internet famous Salt Bae known for his suave moves in pouring salt over steaks. He called himself the 'Salt Bai.'
Now, Bogart has done it again! His latest parody involves the pop music queen Beyoncé Knowles.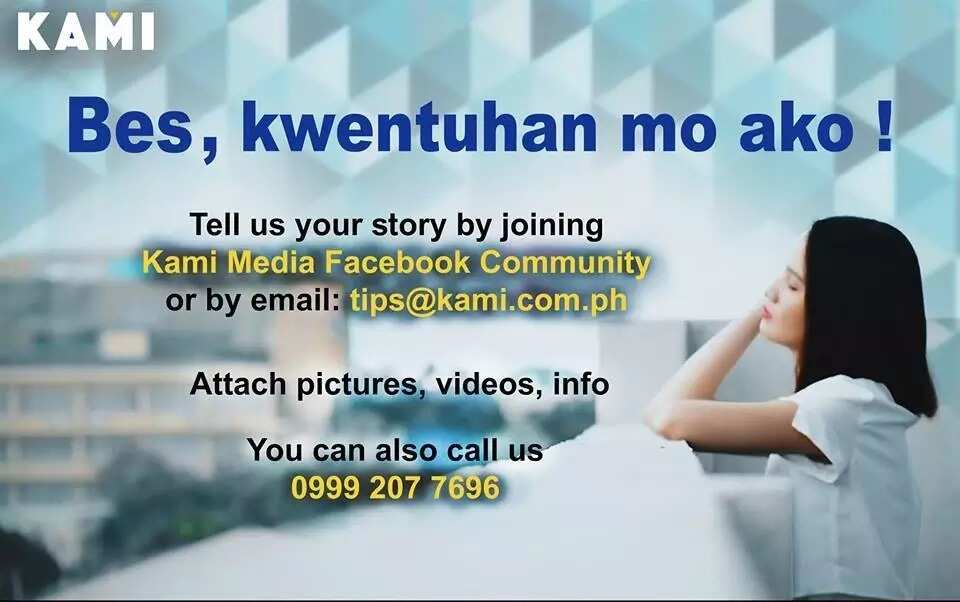 READ ALSO: Filipino netizens create viral SaltBae memes
Beyoncé has recently released majestic photos of herself to announce her pregnancy of twins. Her photo wherein she's surrounded by grass and flowers while being covered in a green veil has reached 7.2 million likes in just 24 hours. The most liked photo on Instagram as of this moment.
Bogart recreated that famous photo with almost the same background while he is wearing white briefs, his iconic hat, while holding on to his big belly as if he's pregnant.
He is covered by a light blue veil instead of green but this photo gets the job done. He called himself "Kulam-B, BAI-yoncé" as an allusion to 'kulambo' or the net being used to protect oneself from mosquitoes while sleeping.
READ ALSO: 11 facts that prove Pia Wurtzbach is the best gal in the whole universe
The comedian also used witty hashtags such as #TwinPatties and #BurgerBabies to signify that he also has twins in his belly, just not kids.
Netizens and Bogart's fans are quite a witty bunch as well. They commented some of their amazing jokes in reply to Bogart's picture.
One asked the most important question:

READ ALSO: Filipino mastered the sound bite for "Pare Pulis Ako" in piano
Beer baby or food baby? Why not both?!

A netizen suggested a more appropriate name:

Bogart was even called a 'dugong,' but at least a majestic one.

READ ALSO: Wil Dasovich answers the real controversy that happened inside PBB house
For some reason, people were fixated with the white brief he wore to the shoot.


Here are other gorgeous and glamorous girls that's also as beautiful and voluptuous as Beyonce.
So for you, who did it better? Beyonce or Bai-yonce?
Source: KAMI.com.gh