Respectful man helps netizen catch peeping tom in transit
- Netizen Bela Angela revealed a man trying to take videos focused on her skirt in public
- A helpful passenger informed and cooperated with her to catch the man
- Her story has gone viral with over 7k shares
A netizen took to Facebook her experience of harassment while inside a public vehicle.
Social media user Bela Angela shared how she and fellow jeep passengers worked together to catch the peeping tom taking sneaky videos of her skirt while in transit.
READ ALSO: Female student goes viral after breaking her wrist for fighting harassment
At first, the man wearing a striped polo shirt who was sitting in front of her gently reprimanded her to be mindful of her skirt. Bela, knowing that she's already being careful enough with her bag and coat covering her skirt, didn't think too much of the notice.
Eventually, the same man let her read a message on his phone, warning her that the other passenger in front of her has been recording clips that was focused on her skirt.
READ ALSO: Miss Universe 2016 Iris Mittenaere allegedly came out as gay
Trying not to jump to conclusion, she decided to observe the alleged peeping tom first and hatched a plan with the helpful man.
When the alleged pervert was about to alight, the man in polo shirt blocked his way while Bela respectfully asked to check his phone. It was then that the peeping tom tried to wrestle his way out but failed when other passengers cooperated with Bela.
READ ALSO: Isabelle Daza lives like an Aussie with her carefree style
One of the other commuters caught the man trying to delete a footage of Bela which confirmed their suspicions. They decided to take the man to the authorities, where the police found another video of the young lady.
The pervert was then crying and trying to apologize for his actions but Bela was already furious. According to her post, she was wearing the skirt because it was a part of their corporate uniform and she was dressed decently, yet she still became a victim of sexual harassment.
READ ALSO: Kylie Verzosa slays like a true queen in her recent shoot
She also expressed her gratitude to the helpful passenger, Niño Anthony Lingad, who stayed with her until they were able to iron out the incident.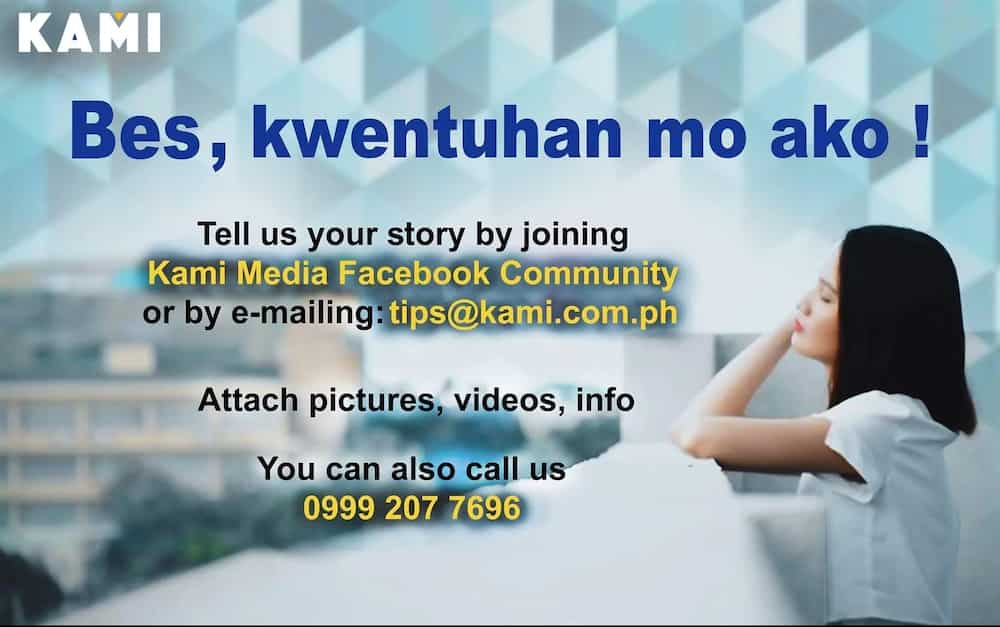 Instead of trying to commit crimes and offend people, why not help those in need?
The post has become viral with over 7300 shares and 16k reactions on Facebook.
Source: Kami.com.ph