Female student goes viral after breaking her wrist for fighting harassment
- An Adamson University student punched a sexual offender in the LRT
- She suffered a broken wrist after the incident but it seems to be a little price to pay
- Netizens were supportive of the student's actions which screams 'girl power'
It's safe to say that nearly every female in the planet has experienced harassment at one point in their lives – and everyone can agree that it was probably one of the scariest moments they could be faced with.
Offenders can come anywhere, anytime. They don't mind whether it's in a public place in the middle of the day.
READ ALSO: Isabelle Daza lives like an Aussie with her carefree style
However, modern times have also brought more fearless women who don't have second thoughts when it comes to defending themselves.
Take this brave student from Adamson University for example. The lady was on board LRT when a particular man tried his luck on feeling her, which did not go the way he planned.
READ ALSO: Kylie Verzosa slays like a true queen in her recent shoot
In fact, it was far from what he imagined when he was on the receiving end of the female student's powerful punch; enough to break her wrist, even.
Although specific details of the incident were not shared, her best friend Nicole Sumagui was extremely proud of how she reacted. It was Sumagui who tweeted about the event which instantly became viral.
READ ALSO: Angel Locsin admits her hair falls out due to salon treatment gone bad
Sumagui addressed her friend as a 'thug' and claimed that 'females are strong,' along with the hashtag girl power.
The story has also reached other platforms of social media and is becoming the talk of the town.
READ ALSO: Netizen expresses happiness upon riding with a senior citizen driver
Netizens commended the student's bravery, albeit the injury she sustained after. Females supported her and even talked about 'girl power.'
May this courageous girl serve as an inspiration to others and as a warning to men who are intending to take advantage of women – especially in transit!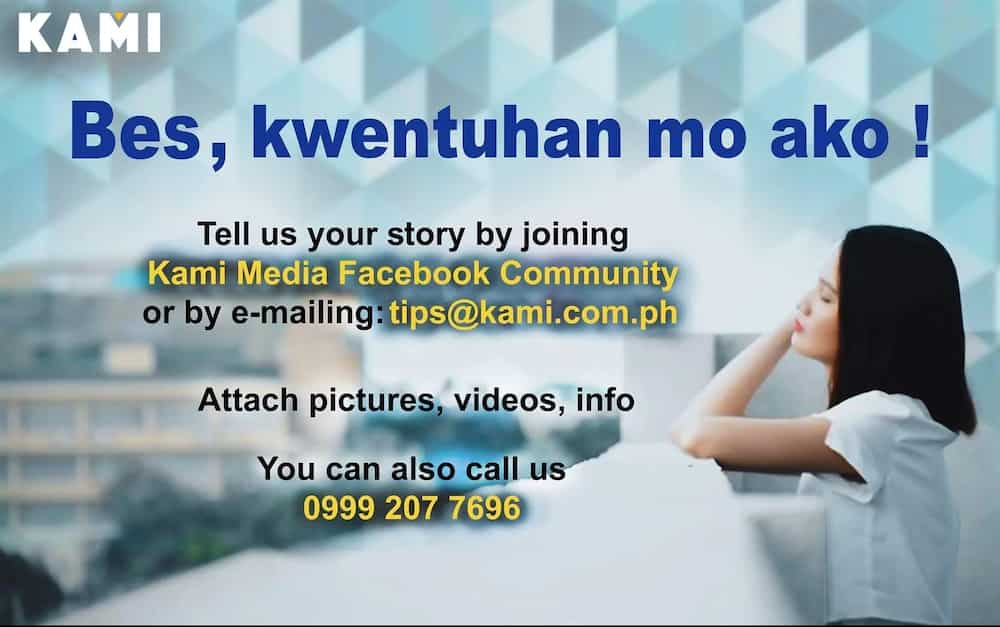 Instead of causing more damage, why not just help others in need?
Source: KAMI.com.gh