- Khristopher John shared his Grab experience the other day
- He shared the story about his 63-year-old Grab driver
- Netizens were delighted with his touching story
Khristopher John shared a moving story about his recent Grab experience last February 1.
He works in the Business Processing Outsourcing (BPO) or Call center industry and he just ended work. He had a 11 hour shift and he admitted that his mood wasn't the greatest at the time.
John booked a Grab car but it came later than expected even if he was just around the corner. He was contacting the driver by calling and messaging him but no reply. At this point, he was becoming impatient and even more tired.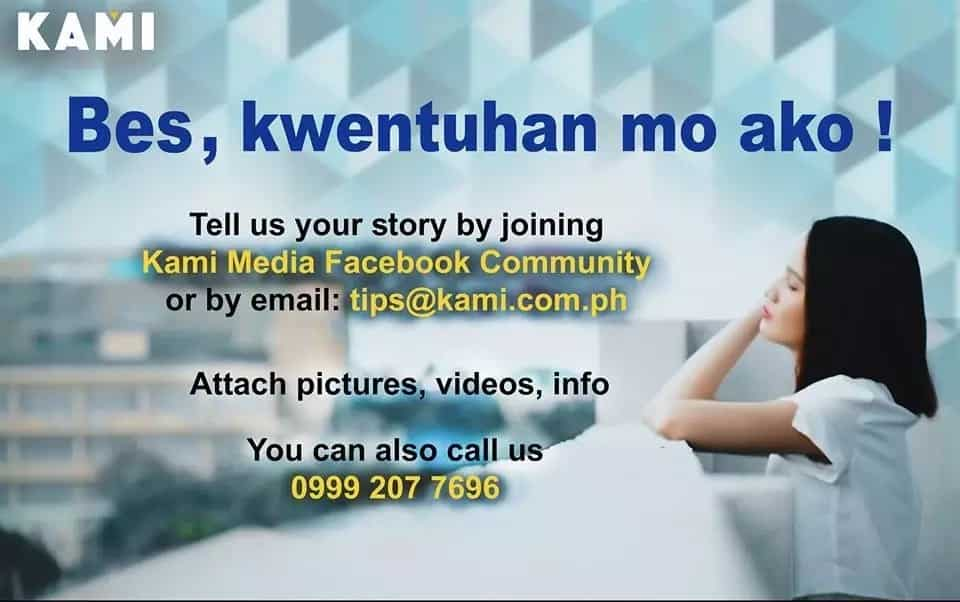 READ ALSO: Filipino mastered the sound bite for "Pare Pulis Ako" in piano
Finally his driver came and when he rode the car he saw a 63 year old man for his driver. The driver, Clarito Micairan Liguid, smiled and immediately apologized because his app and Waze weren't working.
"I am not fond of seeing old people working so they could have something on their plates. Yes, they're doing it for their living but for a 63 year old man?! There's always a pinch in my heart every time I see old people working hard, " John said.
With a heavy heart and a questioning mind on why an old man had to work, he asked him throughout his ride why he still works at his age. Liguid answered that he loves driving and he wants to help his child and grandchild through this hobby.
READ ALSO: Viral Internet sensation discovers band-aid inside the hopia he's eating
John entered the car with a grumpy face and a sour mood but Liguid's warm smile took it all away.
He advised to anyone that would be 'Tatay's' rider to exert more patient since he is just new. Additionally, he's old so he must have health issues therefore he suggests that people be nicer. Guide him in using Waze and smile when you ride with him.
His last words encapsulate the lovely trip he had: "Just be kind. You will never go wrong with kindness."
READ ALSO: Wil Dasovich answers the real controversy that happened inside PBB house
READ ALSO: Netizen films Ice cream pranks at Mcdonald's and Jollibee
Source: Kami.com.ph