- Ellen Adarna and Sebastian 'Baste' Duterte's girlfriend Kate Necesario exchanged tirades on social media
- Kate hit back at Ellen after her "loshang" remark in a response to a netizen's comment on one of her posts
- Baste previously admitted her break up with Ellen but explained that he and Kate did not break up
After Ellen Adarna's alleged "losyang" remark to presidential son Sebastian "Baste" Duterte's non-showbiz girlfriend, Kate Necesario hit back at Ellen through social media.
Kate wrote in one of her Facebook posts:
"HAHAHAHAHHA LOSHANG MY AS*. #BILOGANGMUNDO #NHEDCHIN"
READ ALSO: Ellen Adarna confirms she and Baste have separated ways

It was after Ellen replied to a netizen who commented on one of her Facebook posts. The netizen wrote:
"Bahalaaag mag cgeg padungog ang pikas campo nimo elleeeeeen. You're still my foreves idoooool and no one can beeeaaaat that!!!!"
(Hayaan mong magparinig yung kabilang campo sa 'yo, Ellen. You're still my favorite idol and no one can beat that. Milo energy gap. I love you, dai, worth 1 million)
Ellen then responded:
"Sagdi. Self worth importante. Pag move on na. Ay nag pa losyang. Ahhaha. Sigi pa diay?? Hahahahha xoxo nalang nila. Princessa ko diko sundalo ahahha"
(Hayaan mo na. Self worth importante. Pag move on na. Huwag ka na pa losyang...)
Kate posted screenshots of Ellen's conversation with the netizen and wrote in the caption, "Come again?"
READ ALSO: Ellen Adarna talks about relationship with Baste Duterte
However, Ellen did not directly state whether she was referring to Kate in her "loshang" remark.
The tirades between the two online started days after Baste confirmed his break-up with Ellen and at the same time, admitted that he and Kate did not break up.
Kate recently posted a cryptic statement on her Facebook account saying:
"If they can't privately address you, then understand their public criticism is only for attention. Don't take it personal."
Baste and Kate has a two-year-old son named Yair.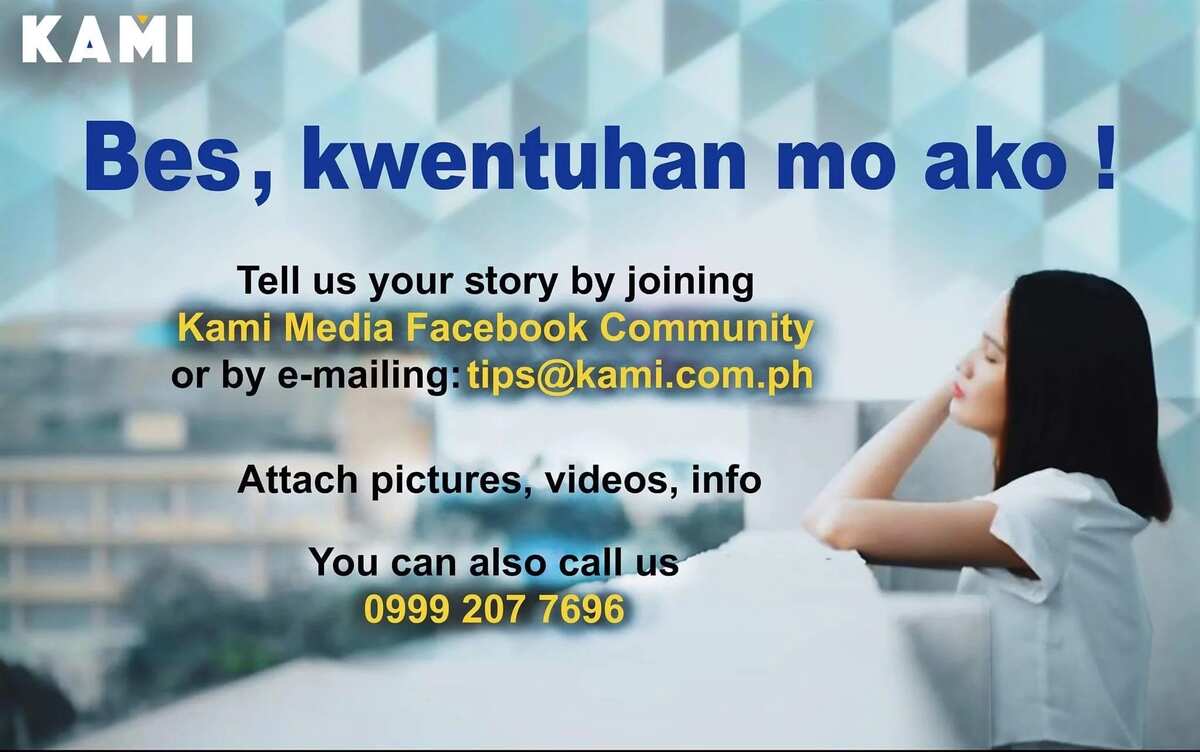 READ ALSO: Ellen Adarna shares motherhood plans
Source: Kami.com.ph