Possessed woman is being exorcised by albularyo
This video shared by netizen went viral on the Internet.
It demonstrates a woman who is allegedly 'possessed with demons' and who needs being exorcised.
The albularyo does everything to make her feel better.
Look at the way he does it and at the final results.
P.S.We don't know for sure, whether this video is fake or not. We are sure that people should be cured by professional certified doctors, but not by some fake doctor who is just touching the woman's body.
READ ALSO: VIDEO: Thai model possessed by evil ghost on live TV
How do you think, does albularyo help? Please, share your experience!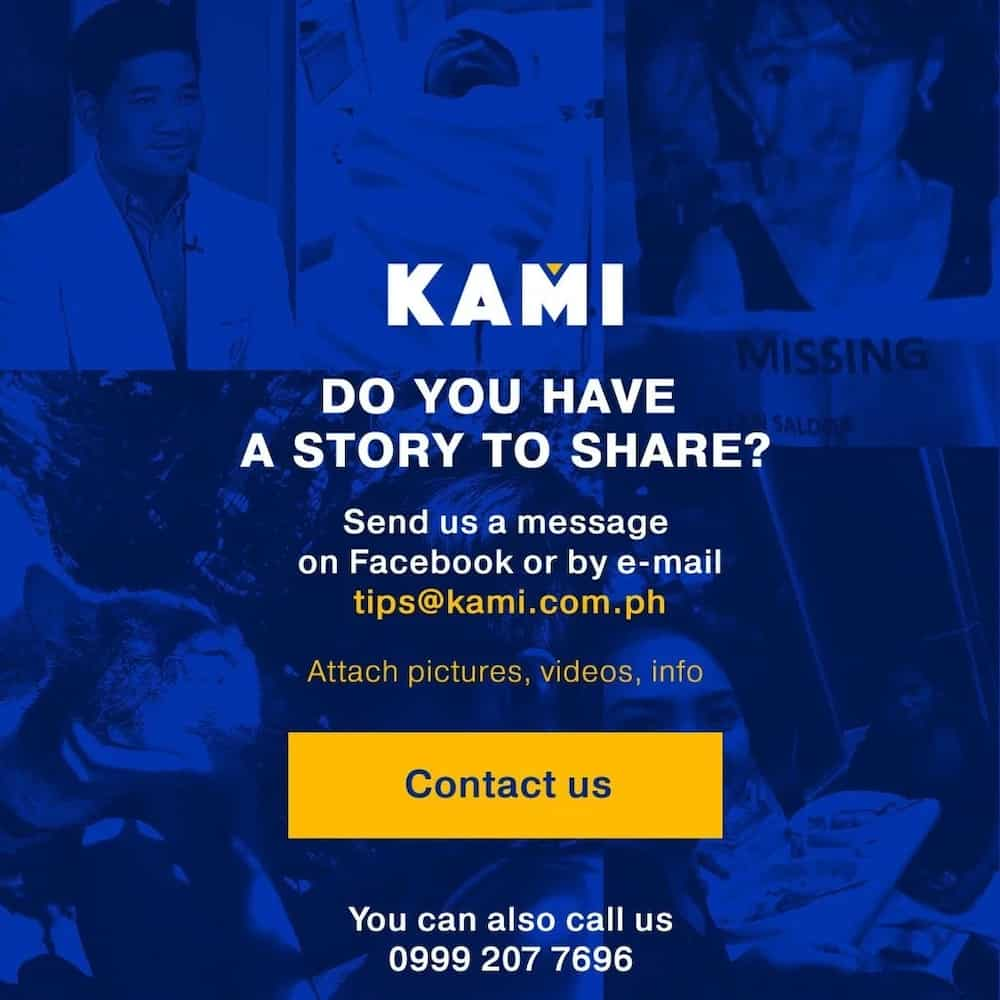 READ ALSO: Pinay in Pangasinan gets allegedly possessed by dwarves
READ ALSO: 17 students allegedly possessed by bad spirit
Source: KAMI.com.gh