Viral Internet sensation discovers band-aid inside the hopia he's eating
- Viral Facebook personality shared a video of his recent food trip gone wrong
- Lloyd Cadena ate a hopia on the streets but was surprised that there was something disgusting inside
- Netizens were repulsed with his experience but found him very endearing
A few hours ago, Lloyd Cafe Cadena posted a video on his official Facebook fan page that made many Filipinos almost vomit.
He shared an experience when he went on a food trip with his best buds. He ordered a piece of hopia in Tipas Hopia, one of his favorite food stalls.
When he took a bite, he wondered why there was a hard part in the hopia. Since it's his favorite, he knows that there shouldn't be something hard in it. But what he saw will make you want to stop eating hopia.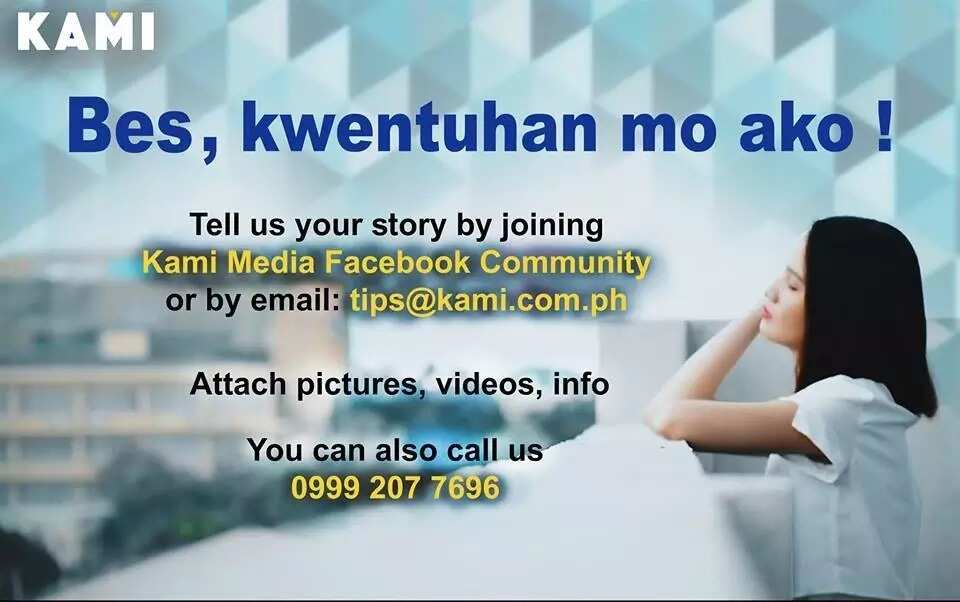 READ ALSO: Wil Dasovich answers the real controversy that happened inside PBB house
There was a band-aid inside the hopia Lloyd was eating!
He kept repeating that the band-aid was inside the hopia. He may seem like in a happy mood because he kept joking and laughing but he was disgusted deep inside.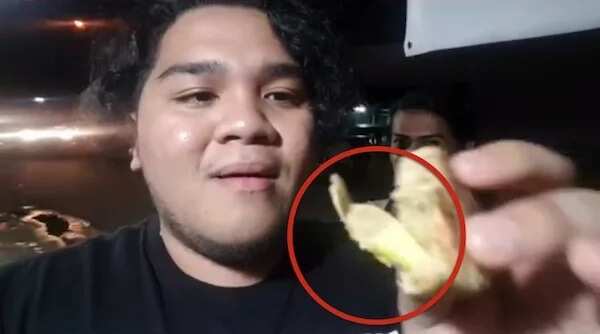 Lloyd even asked one of his friends to take out the band-aid and it wasn't sure if there was still blood in it or he was joking about it.
READ ALSO: Netizen films Ice cream pranks at Mcdonald's and Jollibee
The video has reached more than 500 thousand people who shared the same revulsion for what he has gone through.
Netizens quickly commented their sympathy to Lloyd. One netizen loved how he joked about it and even asked one important question.

Many people suggested that he should sue for damages and that he should report it to the proper authorities. They also blame the worker who made that particular hopia for not using gloves and doing the proper protocols. Because of this, that employee has destroyed the reputation of Tipas hopia.

READ ALSO: Lazy cat won't leave Jollibee's entrance rug
Lloyd added that the vendor who sold that to him will also complain about this because he just ordered it from their factory.

Some commenters were dismayed because it's also their favorite. One even said that she doesn't know what to do with a can full of their hopia and she has been eating them as a 7-months pregnant woman.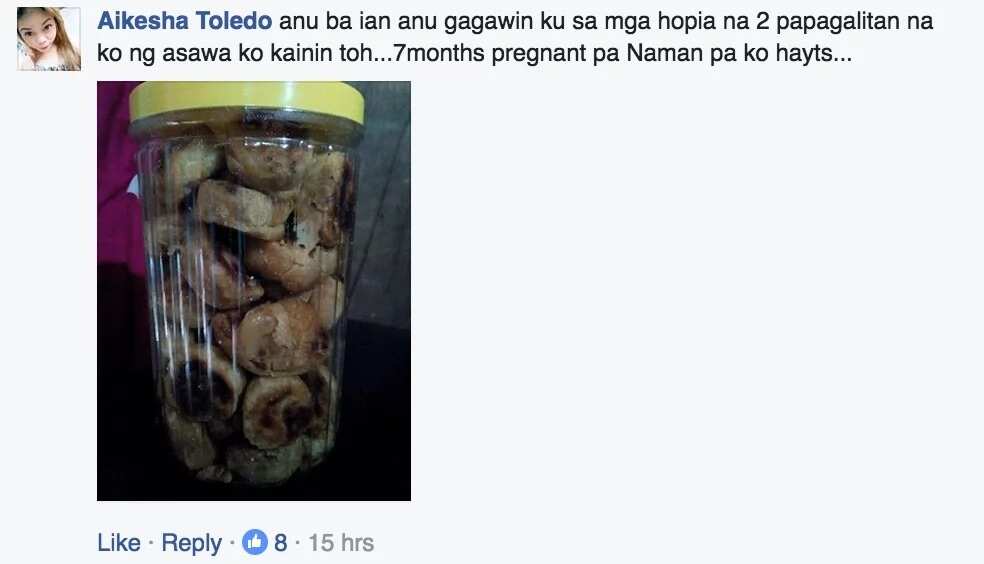 This particular person won the comments section with his incredible hugot.

READ ALSO: Netizen shares how boys are now engaging in social media catcalling
What would you have done if you found a used band-aid in your food?
Here are some more weird things in this world.
Source: KAMI.com.gh