Wil Dasovich answers the real controversy that happened inside PBB house
- Wil Dasovich debunks gay controversy from PBB in a his newest vlog
- He clarifies things about himself and the show
- Dasovich also exposed what the real controversy was
Wil Dasovich was branded as the "Cool IT-Vlogger ng Pampanga" during his time in Pinoy Big Brother 7's regular edition. Unfortunately he was evicted on Day 169 after receiving less votes.
Prior to becoming a PBB contestant, the Filipino-American hunk was a model in both runway and print. He also got into video blogging or vlogging as he calls it to document his travels and unique adventures. He currently has 337, 583 subscribers to his Wil Dasovich (Tsong and Tsonggo) Youtube account and 117, 535 likes on his official Facebook page.
In a new vlog, Wil addressed a controversy that he was involved in when he was inside the Big Brother house. One of his fellow housemates, Aura, accused him of being gay.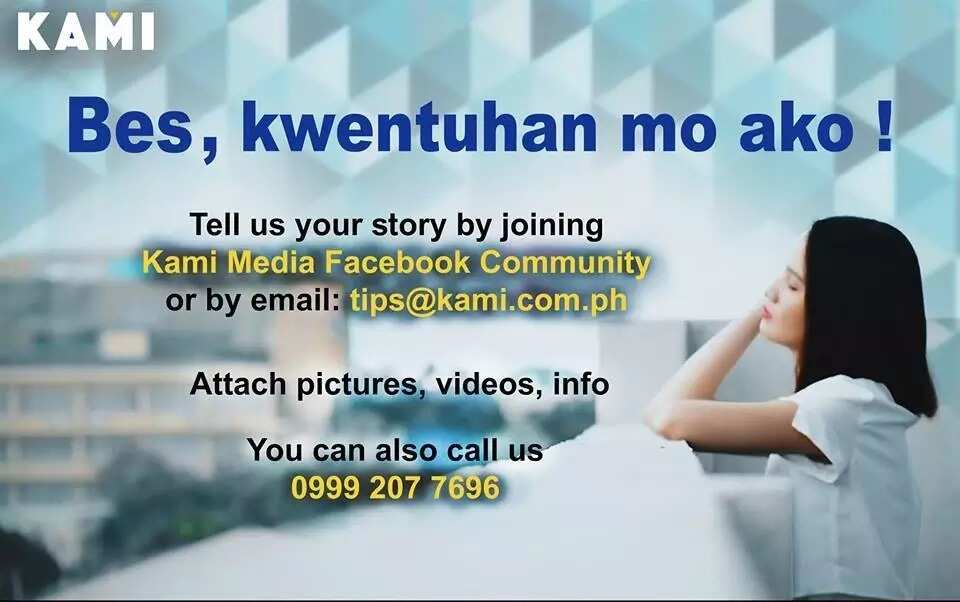 READ ALSO: Top 10 alleged gay Filipino actors
It was during a pool party where they were permitted to drink alcohol. Aura was all hands on Wil and kept on looking at him in the eye trying to seduce him. After Wil didn't reciprocate, Aura concluded that he is a homosexual and announced it to two of her friends.
Wil made a reaction video to this scene but he was left short. He said that this wasn't a big issue to him because he has already addressed this in the past. He has made tons of videos doing the 'beki' language even with his dad on the streets. For quite some time, he was even known as the foreigner hunk who knew how to speak the Filipino gay lingo.
He believes that the real controversy in PBB was the comments made by people to these allegations about him. Many have made harsh comments towards Aura because they felt 'hurt' for Wil but he wants these fans to stop bashing other people.
READ ALSO: 21 Hot Hunks of #LaBoracay
Another thing was the comments meant to degrade homosexuality. There was a comment that about him not being gay because he is 'smart' and 'decent.' Wil addressed that this is the real problem because the mindset of these people are so backward that they don't belong in 2017. "People can be smart and gay at the same time… you can be a decent man that's gay."
Towards the end he preaches that people should stop putting negative connotations towards homosexuality because they are born with it.
Wil added that he has no hard feelings with Aura because he knows that she was just drunk at the time. Apparently, there were other juicier and more controversial things said and done during that night that weren't aired. He wanted to tell the people but of course, he has a non-disclosure agreement with ABS-CBN.
READ ALSO: Jak Roberto tells experience during financial crisis
Watch his entire video blog below:
READ ALSO: Aljur Abrenica clears the air regarding 'mayabang' comments
Source: KAMI.com.gh