Erich Gonzales hints break up with Daniel Matsunaga on Instagram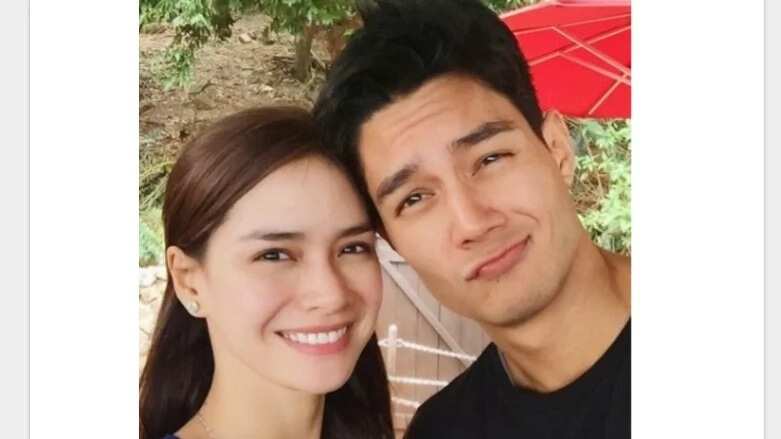 - Erich Gonzales unfollowed Daniel Matsunaga on Instagram fuelling break-up rumors
- The actress also deleted all of their photos that sparked the separation after fans spotted it
- Daniel appealed to haters not to give Erich a hard time
Kapamilya actress Erich Gonzales hinted that her relationship with Daniel Matsunaga is really over after she unfollowed the actor on Instagram.
READ ALSO: Birthday message of Daniel's mom made Erich Gonzales cry
It may sound childish, but this is how Erich copes with the current situation. The actress unfollowed her ex-boyfriend after she has deleted all photos with him on January 31. The couple has not confirmed their separation, but rumors are rife that the two have parted ways.
The actor appealed to the public to give them privacy. "Whatever is happening between me and Erich right now should be between the 2 of us pls…we have nothing against each other against and my love for her will always be there…so sa lahat ng mga haters I just hope u guys respect her…tama na pls…grabe kayo."
READ ALSO: Daniel Matsunaga believes in forever with Erich Gonzales
Meanwhile, fans are worried whether the upcoming movie of the two will still push through. On January 21, the Brazilian-Japanese actor teased that he and Erich will star in a movie and the filming will start this month.
"We have a movie very soon. Next month we'll start shooting already. It's a rom-com. Mayroon ng title, but I don't think I can't say it yet," Daniel told PEP
"Maybe in two weeks, I'll tell you guys everything," he added when asked about the plot of the film.
READ ALSO: 13 times Daniel Matsunaga and Erich Gonzales are just too beautiful for words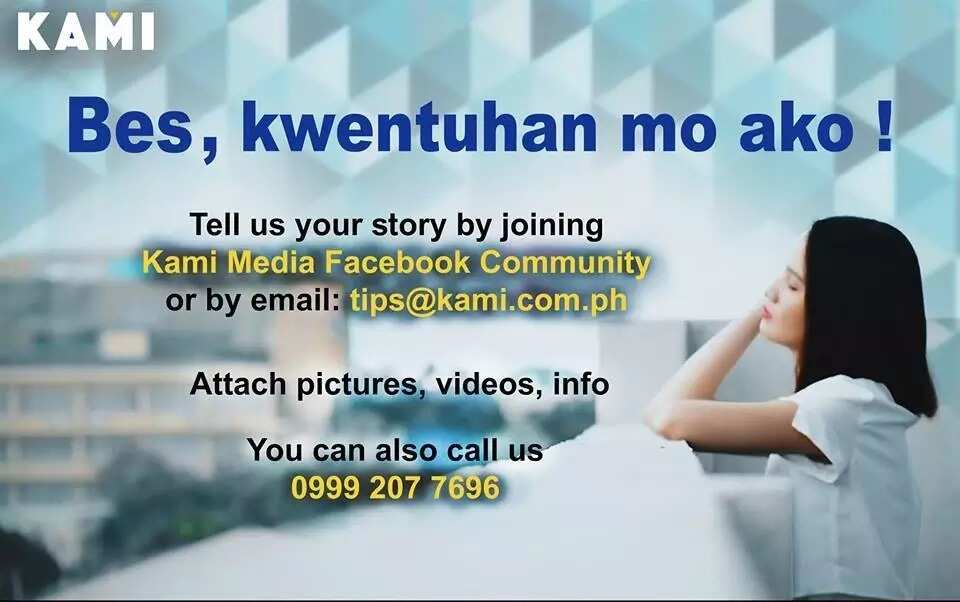 Source: KAMI.com.gh