Jollibee brings back Tuna Pie due to popular demand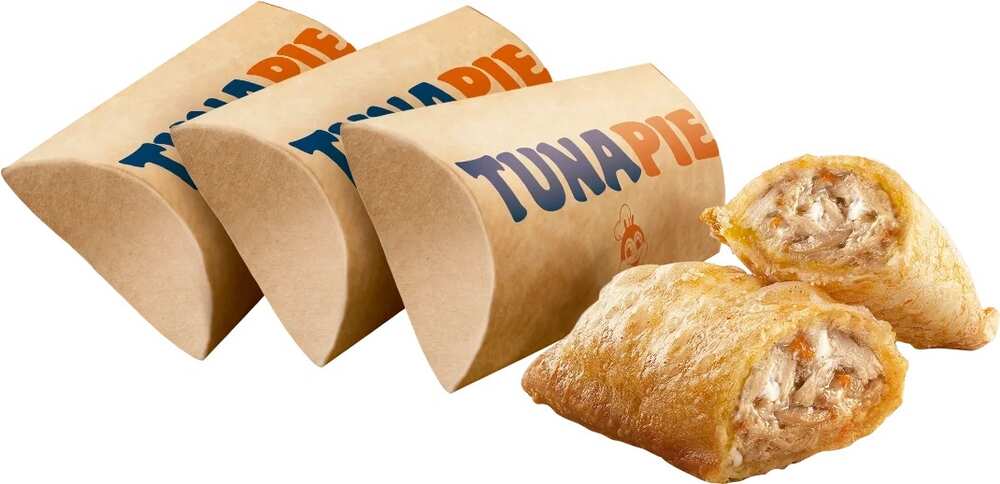 Tuna Pie has returned! Its fans have been craving for the return of the country's number one fast food chain's cheesy, creamy tuna filling in a crispy, golden brown pie crust making it perfect for a delicious and irresistible treat.
READ ALSO: 9 signs you're totally in love with Jollibee
A certified favorite of Pinoys since it launched in 2009, the Tuna Pie is the perfect snack to take on-the-go because of its generous filling of chunky tuna flakes, thick, peppery, and cheesy sauce with vegetables, encased in a crunchy, crispy golden pie crust that's sure to leave Tuna Pie fanatics crave for more than just one.
Below are the five Jollibee products that people wished the fast food chain will bring back.
Chocomallow Pie – For chocolate lovers out there, Chocomallow Pie is Jollibee's take on S'mores. Inside the crispy pie is a sweet combination of heavy chocolate and light, fluffy marshmallow.
READ ALSO: Surprising! Netizen captures rare chance of three fast food giants delivery boys in one photo... Enjoy it!
Honey Beef Rice – Remember that sweet and savory beef paired with rice? Many Filipinos are longing for this meal
Bubblegum Krunchy Twirl – Jollibee launched a sundae cone that is dipped in chocolate or bubblegum with rice krispies. The blue ice cream won the hearts of some Filipinos.
Flip Floats – Coke float is a popular refreshment in fast food chains, but Jollibee tried a new twist by putting the ice cream, which is usually on top, first before the soda.
Glazed Chicken Joy – Jollibee is famous for its Chicken Joy. Crispy and juicy are the qualities of the fast food's chicken. Jollibee added more flavor to its original chicken in 2015 with a mixture of sweet and spices.
READ ALSO: Netizen reviews Jollibee and McDonald's pepper steaks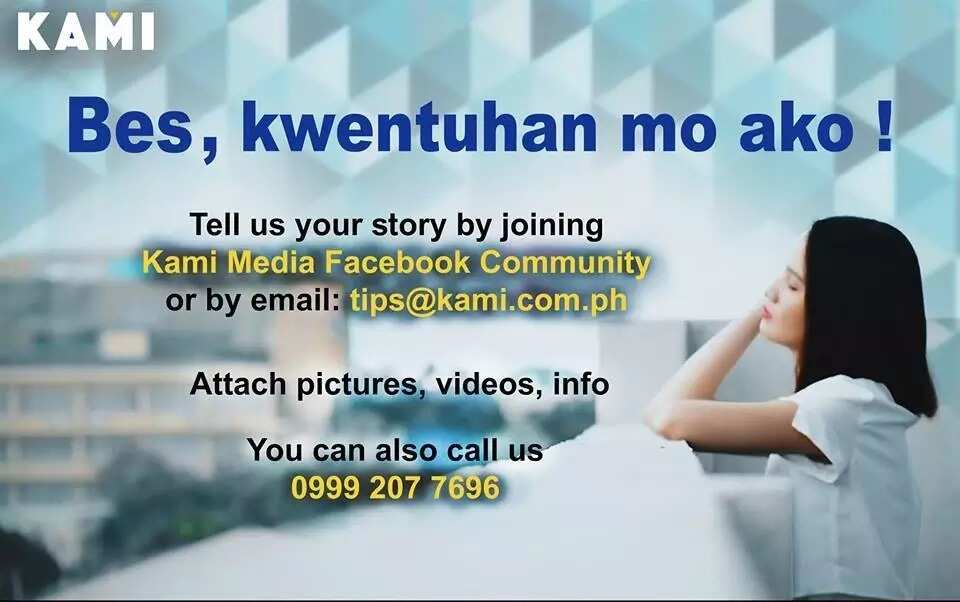 Source: KAMI.com.gh