This Pinoy's reaction when he lost Jack'n Poy game blew up the Internet!
- The reader of KAMI sent us this video.
- 2 Pinoys are playing the Jack'n Poy game.
- It shows us 2 guys: the winner hits the loser each time with a giant bottle.
- One Pinoy loses the game 2 times in a row. His reaction when he finally wins the game went viral.
SEE ALSO: It was heart-stopping: a drunk teen hanging off a cruise ship. Will he survive?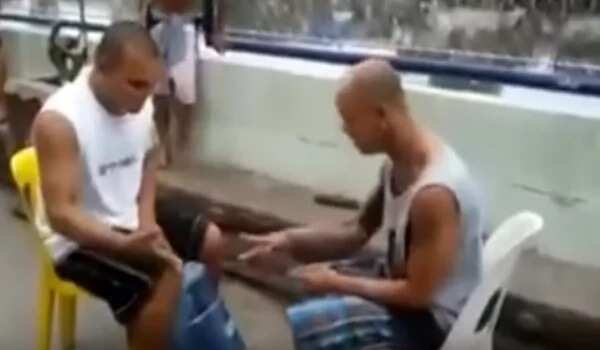 SEE ALSO: Brave teens noticed something weird and unexpectedly rescued the girl!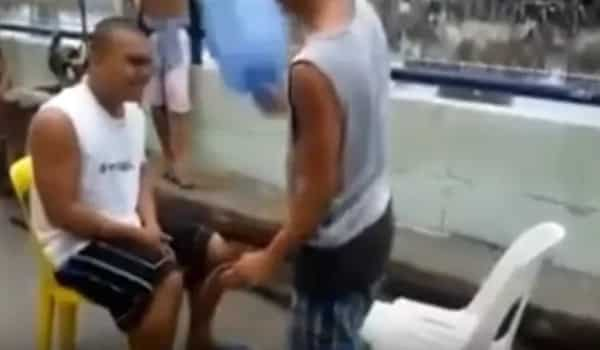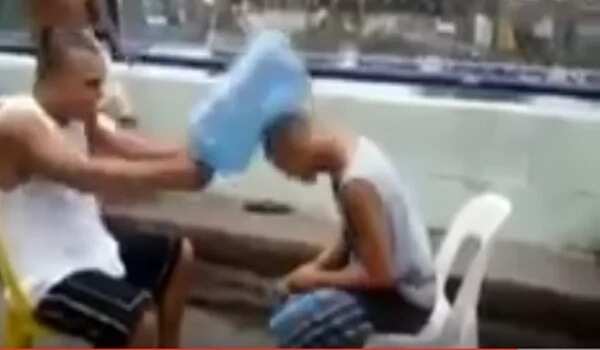 PLEASE, SHARE THIS POST TO MAKE YOUR FRIENDS LAUGH!
SEE ALSO: You won't believe how tall is the tallest teenager!
Source: KAMI.com.gh