- A video showing a guy's version of Pinoy game 'luksong baka' went viral on social media
- A Facebook page shared the video where a guy was trying to play the game with a real cow
- The video already gained more than 800K views in just one day
One of the most loved Filipino games is the 'luksong baka'. During earlier times when gadgets were not yet invading our daily lives, children used to play outside and spend time with their 'kapitbahays'.
Despite the availability of online games that are easily accessible nowadays, some still choose to play traditional Filipino games such as 'patintero', 'langit lupa', and 'luksong baka'.
A video uploaded by a Facebook page showing a man trying to play 'luksong baka' with a real cow circulated social media.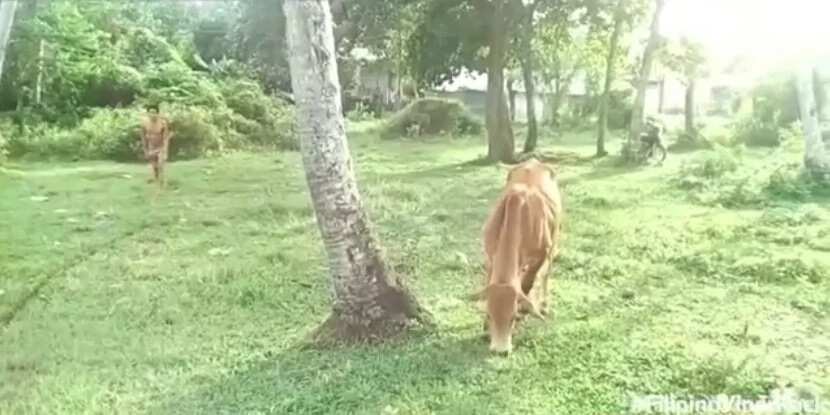 READ ALSO: VIDEO: 24 Filipino epic fails
A guy who seemed like having a good time in the province thought of playing 'luksong baka' with one of the cows in the area. He was at a certain distance from the cow before he started running fast and jumped as high as he could, hoping to pass over the eating cow.
However, it did not turn out as expected when the cow sensed what he was about to do and moved away, shocked with what just happened.
The guy started running away from the cow and laughed hard together with his friends who have witnessed his failed attempt.
READ ALSO: Game of Trains: Hilarious memes on commuting in PH
The hilarious video went viral on Facebook, gaining more than 800K views and more than 20K shares in just one day.
Watch the video here: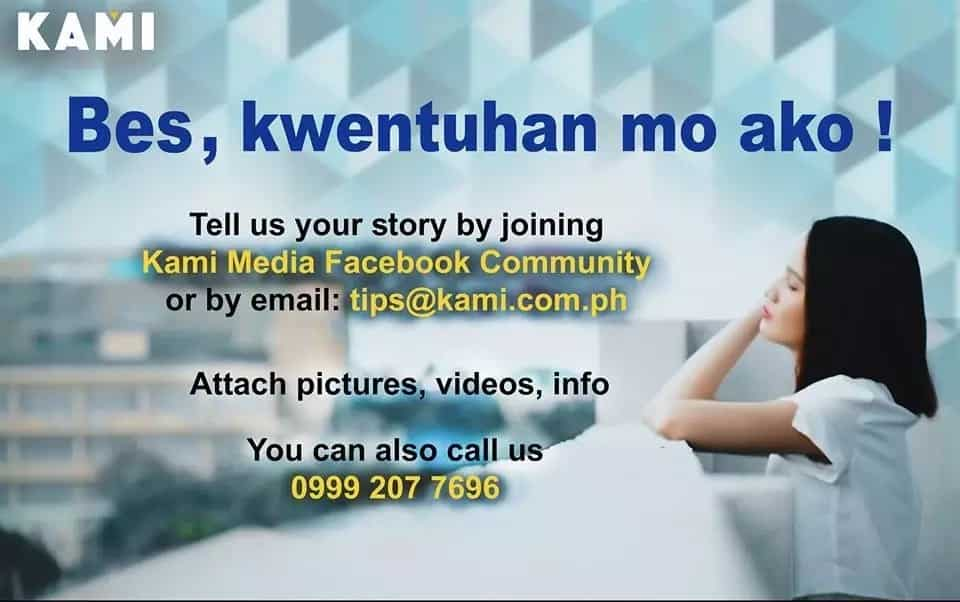 READ ALSO: VIDEO: 7 Funniest Filipino pranks
Source: Kami.com.ph