- Chavit Singson spent millions so that the Philippines can host the Miss Universe pageant
- The total amount spent runs at approximately $25 million
- This amount includes the $12 million luxury yacht, accommodation, meals of officials and candidates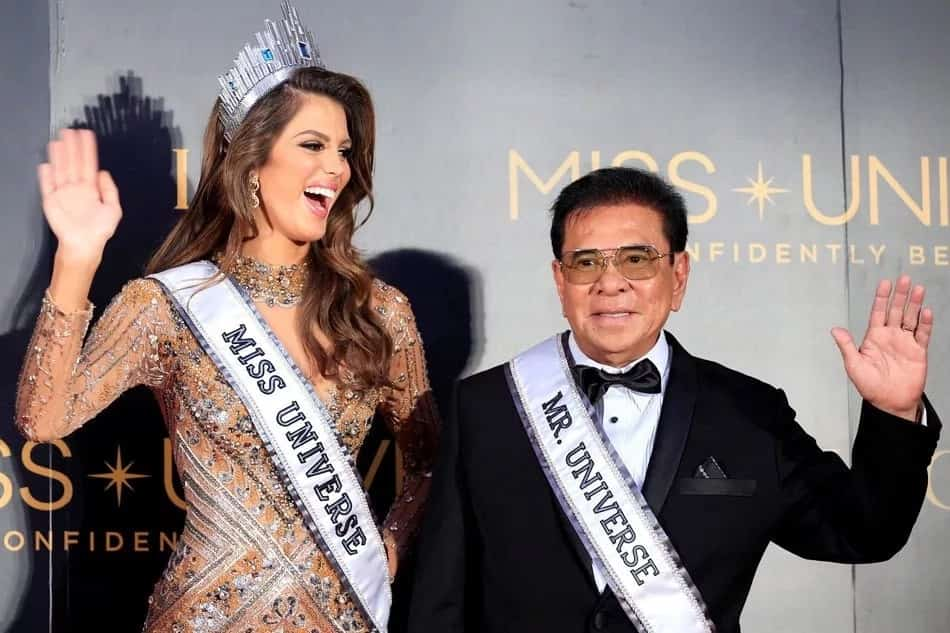 Do you know that Chavit Singson spent millions of dollars to bring Miss Universe to the Philippines?
READ ALSO: Maxine Medina gives a strong message to bashers
Here's the breakdown (according to TNP):
$1 million - paid upfront to the Miss Universe Organization
$6 million - paid for the right to hold pageant
$6 million - paid for the production cost (accommodation, transportation, meals for candidates, officials and staff)
$12 million - cost of M/Y Happy Life, the 16-room luxury yacht (with Jacuzzi and KTV rooms) that Chavit paid for, that brought candidates from Batangas to Manila.
That's a total of $25 million, which is P1.2 billion at the ongoing exchange rate of P48 per $1.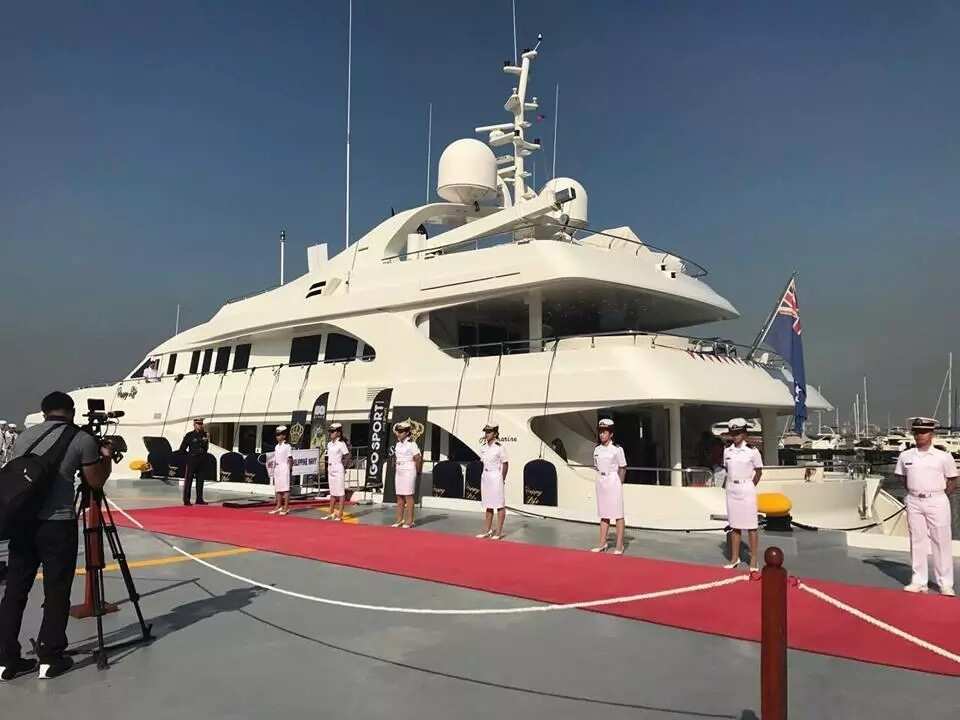 READ ALSO: Miss Thailand cries on mother's shoulders for losing Miss U bid
According to the 75-year-old governor, he said that he can afford it since he runs a business even before he entered the political arena.
READ ALSO: Erich Gonzales deletes photos of Daniel Matsunaga from IG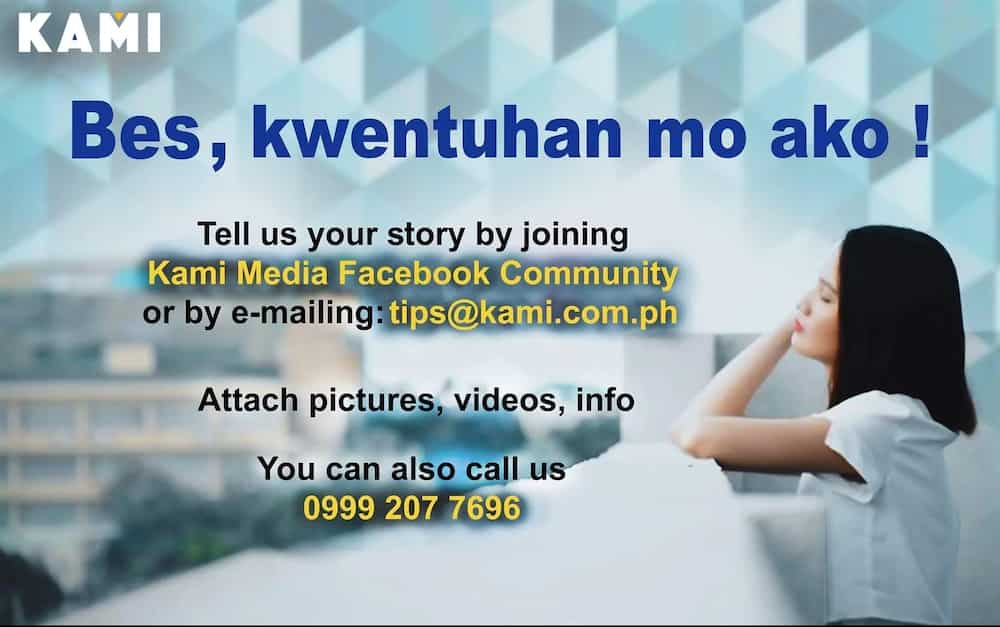 Here are Filipina beauties who are worth to become Miss U.
Source: Kami.com.ph