Mysterious silhouette of a man believed to be 'Jesus' walking on water caught on cam
- A lot of people may say that it shows a silhouette of a man, and some may believe that it is indeed Jesus walking on water
- The miracle of Jesus walking on water has always been an iconic portion of the Bible. Throughout the years, several interpretations have circulated around
- Reports from different sites offer different explanations, but see for yourself how satisfactory they can be
This video tells an amazing story which many may find hard to believe.
A lot of people may say that it shows a silhouette of a man, and some may believe that it is indeed Jesus walking on water as alleged by a select group.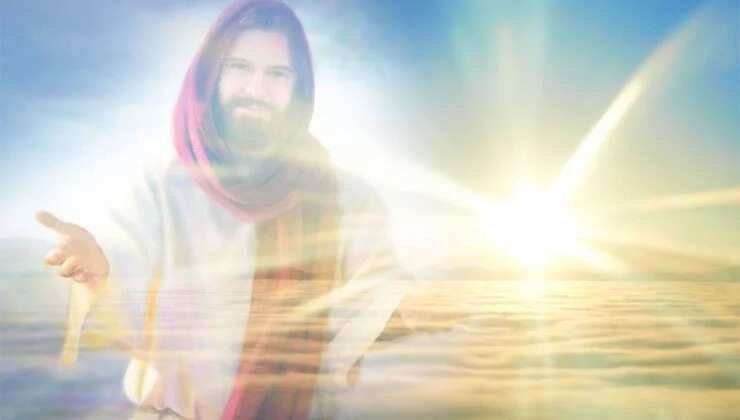 Real or imaginary, what people see on this video is but a manifestation of a personal belief which depends entirely on how we each choose to look at them.
READ ALSO: Is this REAL? Tornado caught on video forming in Tacloban!
On the other hand, it also clarifies some things that our conscious minds often overlook - that this world houses our deepest hopes, along with our greatest worries in life.
The miracle of Jesus walking on water has always been an iconic portion of the Bible. Throughout the years, several interpretations have circulated around, and in the Bible itself, the passage was included in three different gospels.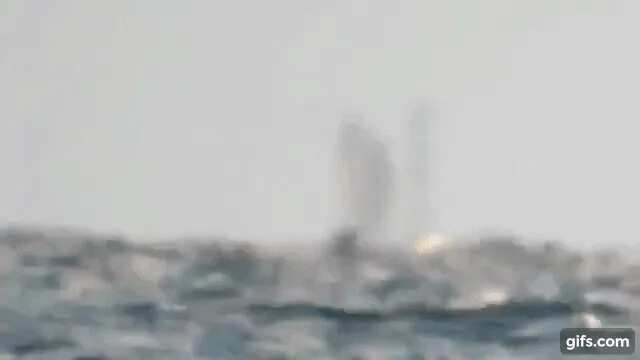 The vision was reportedly sighted as three friends were rainbow-watching on the horizon of a lake.
READ ALSO: 3-year-old screams in pain at home because family can't pay hospital bills
It was described as resembling a ghostly figure walking on the water but not even the zooming in of the camera helped identify what the eerily mysterious human shape really is.
One report from Rt.com suggests that it could be a ship as the area of the sighting is actually home to about 6,000 shipwrecks.
CBS Detroits, on the other hand, says that it could be explained as a distant lighthouse. This report was backed up by the fact that there stands a lighthouse and a tower nine miles (15 kms) north of this sighting.
READ ALSO: Ang swerte naman! Find out who received the evening gown worn by Miss Bulgaria!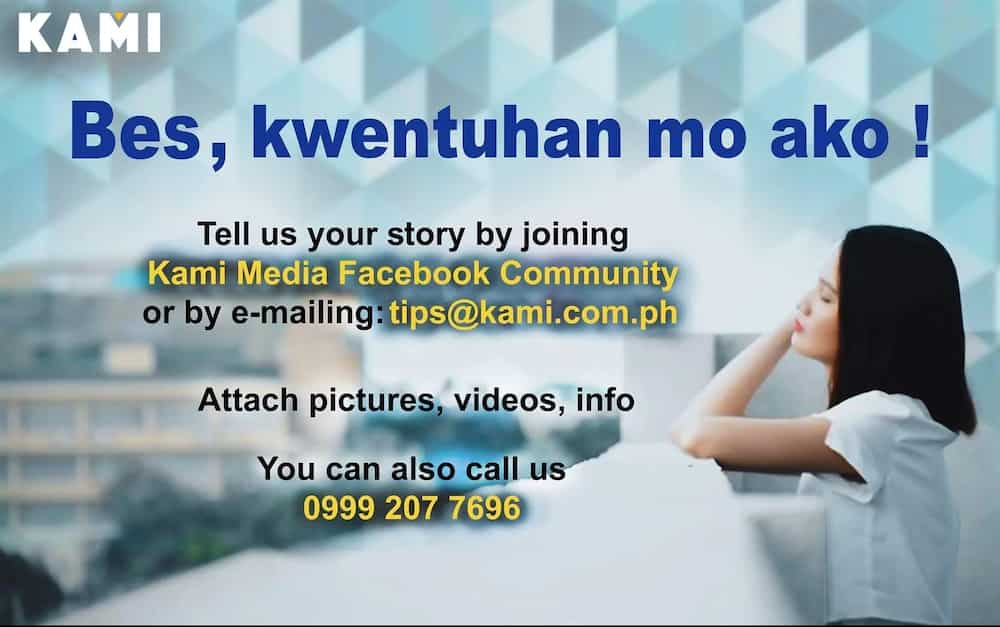 RELATED: A ghost appeared in front of the moving car in Quezon
Source: KAMI.com.gh