A 5-year-old girl was brutally bitten by the neighbour's dog. Here is the tearful story of her revival
This girl's name is Payton White. According to DailyMail, she is from Oklahoma. And she has a terrifying story.
SEE ALSO: She's 70, he's 79… And they just had their first baby! Incredible, isn't it?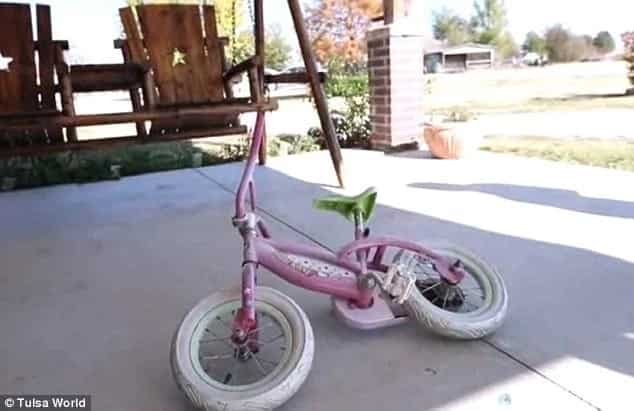 It was an ordinary October 21 day for her when she was playing outside the home of her great-grandmother. Suddenly something unexpected happened.
The Rottweiler-Bullmastiff started attacking her with no obvious reason. The dog was brutally biting a 5-year-old girl. Her body has injured awfully.
SEE ALSO: Doctors told this mom she could never have children, but she gave birth on Christmas Day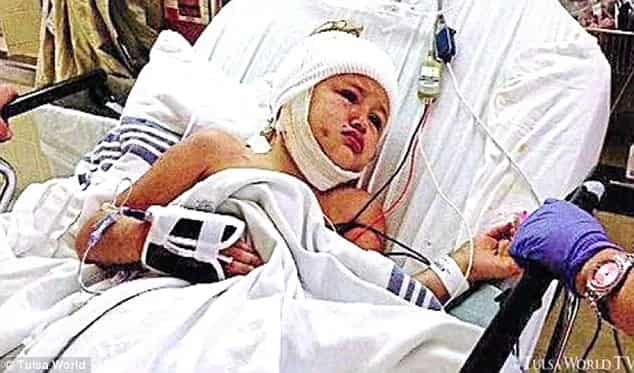 SEE ALSO: They told her she had cancer, and that she was pregnant… You won't believe what she did!
The dog was pulled off by the neighbour, its master. But unfortunately, it was too late… The girl got serious injuries.
6 hours of surgery and several hundreds of stitches were needed for small Payton. Her mother was praying all the time.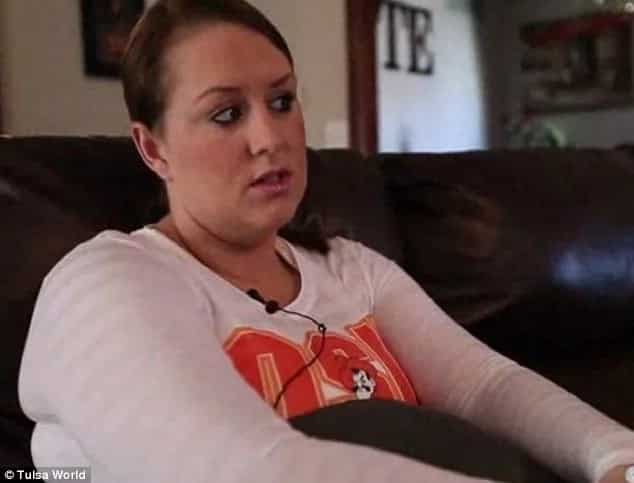 Jesus heard her mother's prayings and little Payton survived. In about a week her health became much better.
Despite her successful recovery, this girl got some problems with sleep. Her mother says that Payton has regular nightmares. She needs more time to forget this terrible incident.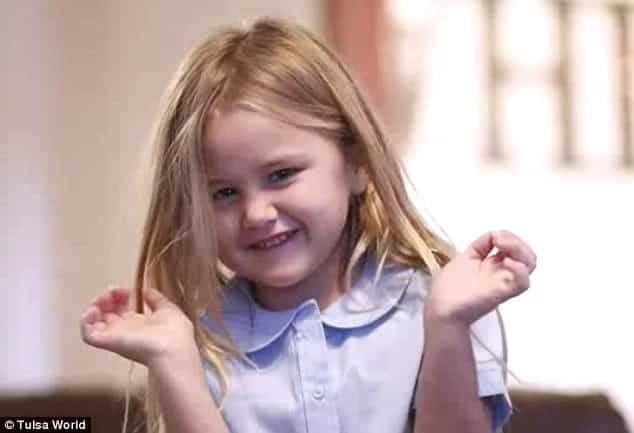 The dog was killed by its owner in the very first hour after the attack.
If you like this story, please, SHARE it with your friends!
Source: KAMI.com.gh