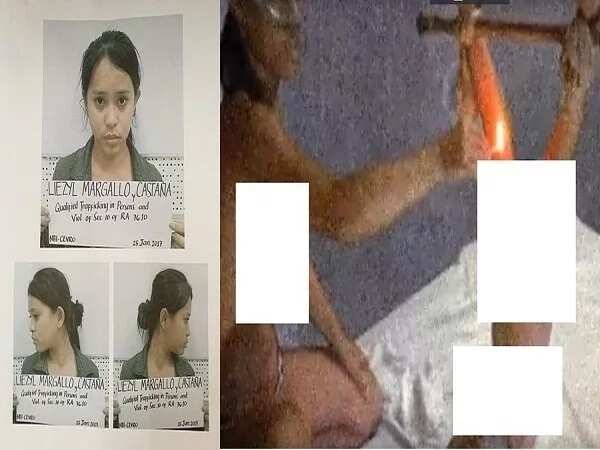 - Savage Girl Liezyl Margallo revealed why she was able to commit the horrendous crimes against children
- She added that she wished to start anew in another country and assuming a new identity
- Margallo falls in the hand of authorities on January 26 in one of the upscale resorts in Cebu
Our past and how our parents brought us up have an endearing impact on how we will grow up and live our lives. Same goes for "Savage Girl" Liezyl Margallo.
READ ALSO: Is this the most savage prank ever? I think so!
Behind her young age and innocent look, no one would thought that this 23-year-old has committed one of the heinous crimes of the decade. Before her arrest, Margallo has 16 impending arrest warrants for trafficking and torturing children and killing one of them.
The suspect had confessed that the reason she was violent towards children was that she was allegedly maltreated by her mother when she was a child and wanted to retaliate by also hurting the children. A psychologist explained that Margallo had a feeling of power when torturing some of the kids and it reminded her of how powerless she was when she was abused when she was young.
READ ALSO: Savage brawl between Pinay teens caught on video
"I sat down with her and she told me she regretted everything she did to the kids," lawyer Janet Francisco, head of the Manila-based NBI Anti-Human Trafficking Division (AHTRAD), according to Cebu Daily News.
"She was actually planning to move out of the Philippines so that she could start all over again in another country," she added.
READ ALSO: This girl's grandmother left a savage comment on her selfie!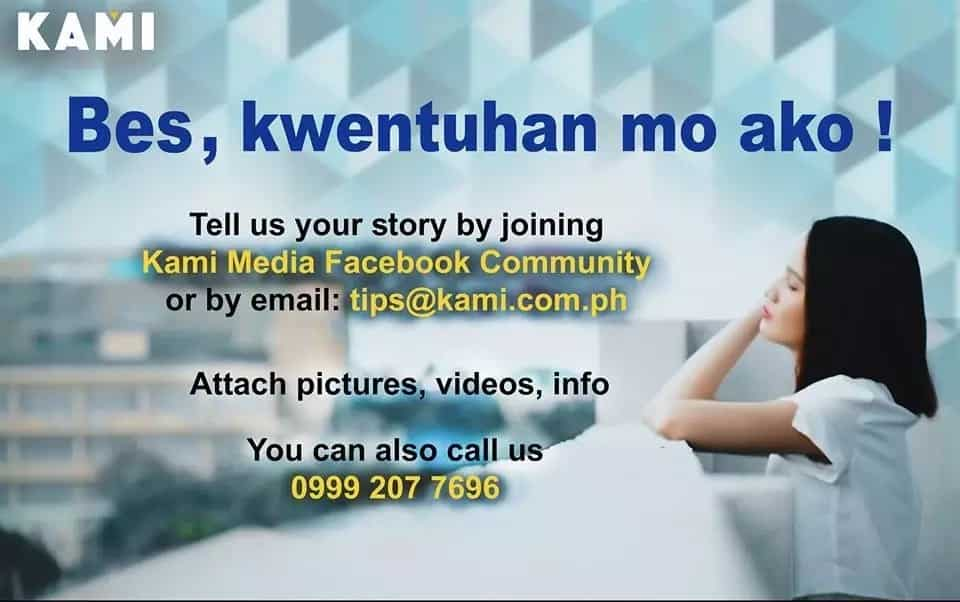 Source: Kami.com.ph