Chinese husband caught his wife with a lover in motel
- This husband is furious: he caught his wife cheating with a young lover.
- He discovered that they are staying together in a hotel room.
- He visited them at night and his visit was unexpected for both of them!
- He started beating up a lover and her wife, who was sleeping inside.
SEE ALSO: "I slept with my step mum and now she is pregnant"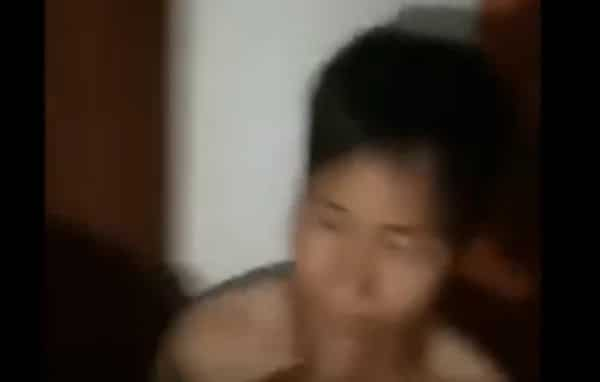 SEE ALSO: Study shows that women are more programmed to cheat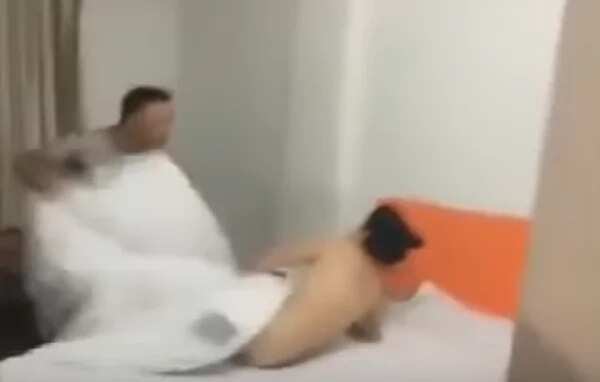 This video shows the way he revenged them!
SEE ALSO: Here is the date when your partner is most likely to cheat
Please, share this story with your friends to make this cheating wife 'famous'!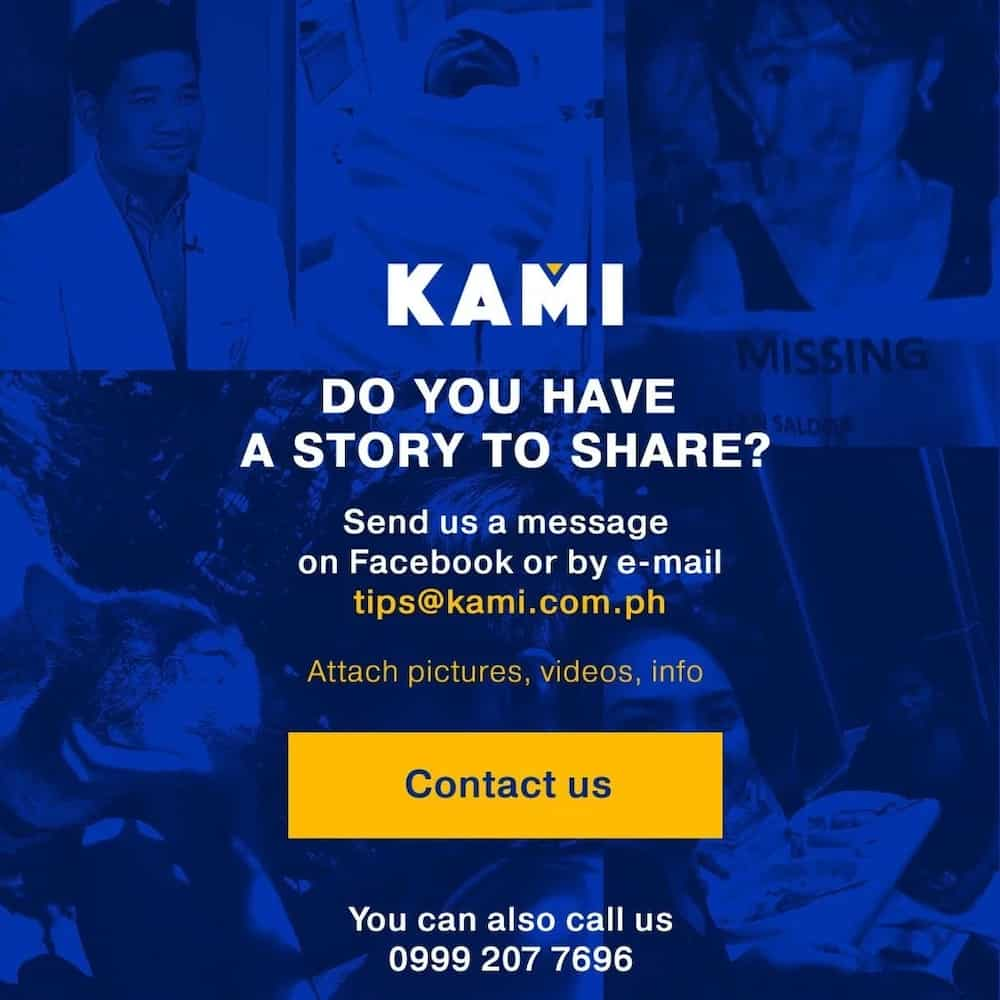 Source: KAMI.com.gh