- Ella Cruz grew right before everyone's eyes as a talented actress and an exceptional dancer
- She became famous on social media when she uploaded her dance cover of "Twerk It Like Miley"
- Here are 7 adorable photos of her that you can't resist saving on your phone
When the dance craze "'Twert It Like Miley" dominated the Philippines, a certain teen actress shone above everyone else. Ella Cruz was just known for being one of the brightest child actresses but now she has finally became a lady everyone could admire.
From the dance floor to bold acting projects, she has slowly been making waves. Aside from her latest film "DARKROOM," you can also see her on the dance covers she regularly uploads online.
Here are 7 photos of her that will inevitably makes you smile.
READ ALSO: Director Mae Cruz Alviar pleads to KathNiel fans
1. Every time you will see her dance videos, you will realize why this was also the same thing that catapult her back into success. We know she's always gorgeous but Ella just has that extra glow every time she steps on the dance floor. We're always on the edge of our seats waiting for her uploads!
2. Before she was a talented dancer, Ella has always been a great actress. However, the last time we saw her in a lead role was way back in 2012! We think that with her gorgeous features and appeal, she can be ABS-CBN's newest leading leady to watch out for.
3. Black, brown, or even lavender. You name the color and we're quite sure it would still fit her. Even without any makeup or filter, Ella sure knows how to rock any look.
READ ALSO: 8 times Solenn Heussaff made you want to become a fitness buff
4. During Christmas season, Ella flew all the way to Korea to experience its cold season. With the Everland Theme Park as her background, it only proved that she was still a kid at heart just like everyone else.
5. Since it can only be obvious that she really loves travelling, we're not surprised upon seeing her cool Instagram feed. In fact, she even captioned this photo, "My life is shaped by the urgent need to wander and observe, and my camera is my passport."
6. From sweet to hiphop, Ella can transform into any look effortlessly. Here she is donning a cool customized Adidas sneakers!
READ ALSO: Kylie Padilla talks about her reaction to seeing her baby's heartbeat
7. So, what are you waiting for? It's the right time to follow this leading lady-in the making!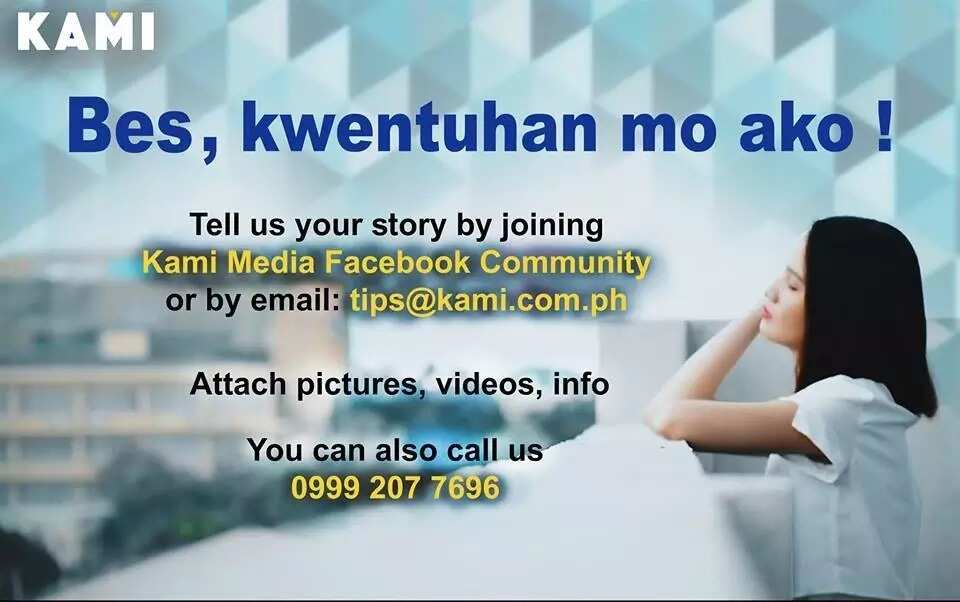 Just like Ella Cruz, Sarah Lahbati is one ABS-CBN's most bankable actresses.
READ ALSO: 9 funny national costumes at the 65th Miss Universe
Together with Ella, Bret Jackson and Jack Reid are the stars of the 2017 thriller film, "DARKROOM."
Source: Kami.com.ph