Heartless husband caught on tape brutally assaulting his wife in front of their toddler
- A heartless man beating his wife was caught on cam.
- He was assaulting her right on their toddler's eyes.
- The crowd was going to stop him, but it was impossible.
- Their baby was crying aside.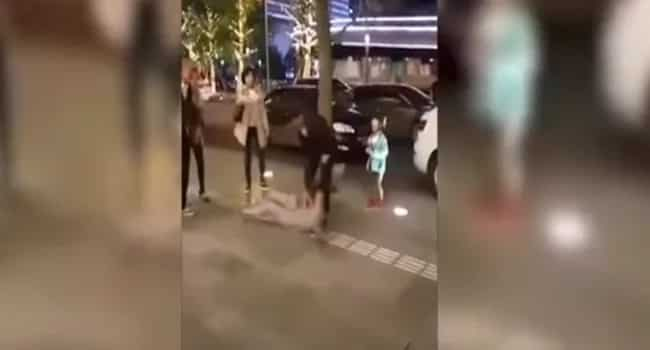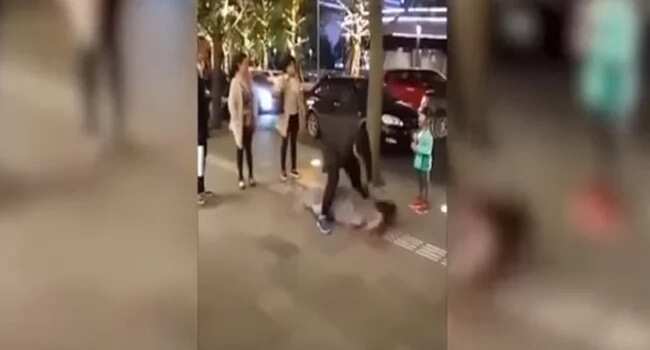 SEE ALSO: VIDEO: Husband caught cheating on wife in social experiment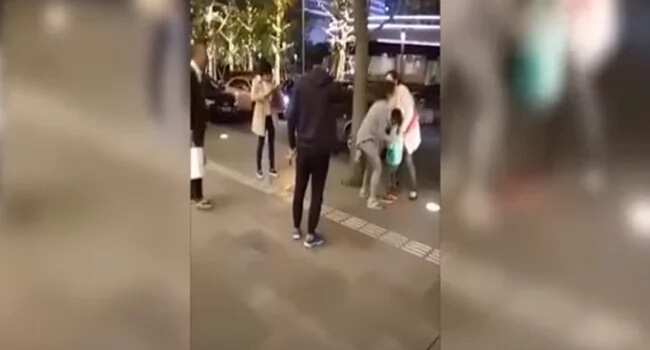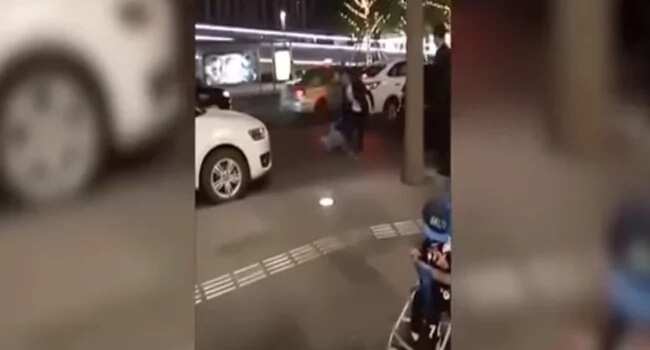 SEE ALSO: VIDEO: Husband caught cheating on wife in social experiment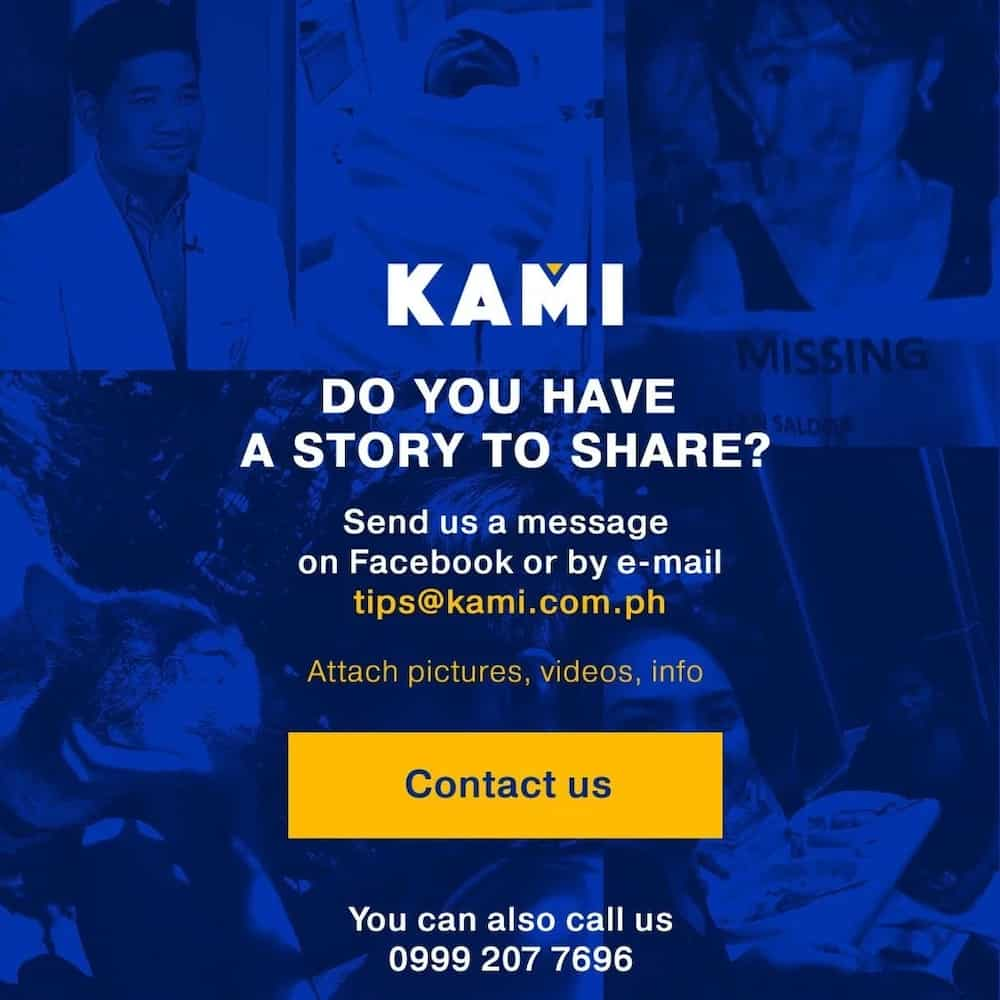 SEE ALSO: Husband saves wife, dies in the process
Source: KAMI.com.gh