UPDATED NEWS: OFW commits suicide after learning wife's infidelity. Read the full story now. Share it!
- An OFW ended up taking his own life when he learned that his wife had a scandal with his kumpare
- The OFW climbed up the crane, and from there hanged himself
- A video shows how his body was taken down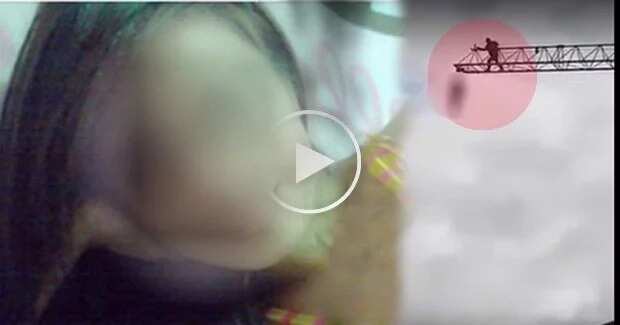 It's not easy being an OFW. You need to sacrifice so much before you can enjoy your salary.
In fact, many OFWs would only leave a small portion of their salary with them and will send the remaining amount to their families in the Philippines.
READ ALSO: Mother and twins die at provincial hospital
Despite these sacrifices they make, some loved ones whom these OFWs consider a reason good enough for all their sacrifices, can still betray them.
Take a look at the wife of this betrayed OFW husband, as reported by Philippine News Portal.
READ ALSO: Loyal boyfriend turns tables around on one college flirt
The wife allegedly got herself into a video scandal with the "kumpare" of the OFWwhich must have already reached thousands of people all over the world.
True enough, her husband found out about it and decided that life isn't worth living for.
The husband went to the top of a crane with a noose and hanged himself.
READ ALSO: Remorseful husband gives powerful message to men
The question now is, did his wife ever know that she was the one who signed the death warrant of her husband the moment she chose to betray him with his "kumpare?"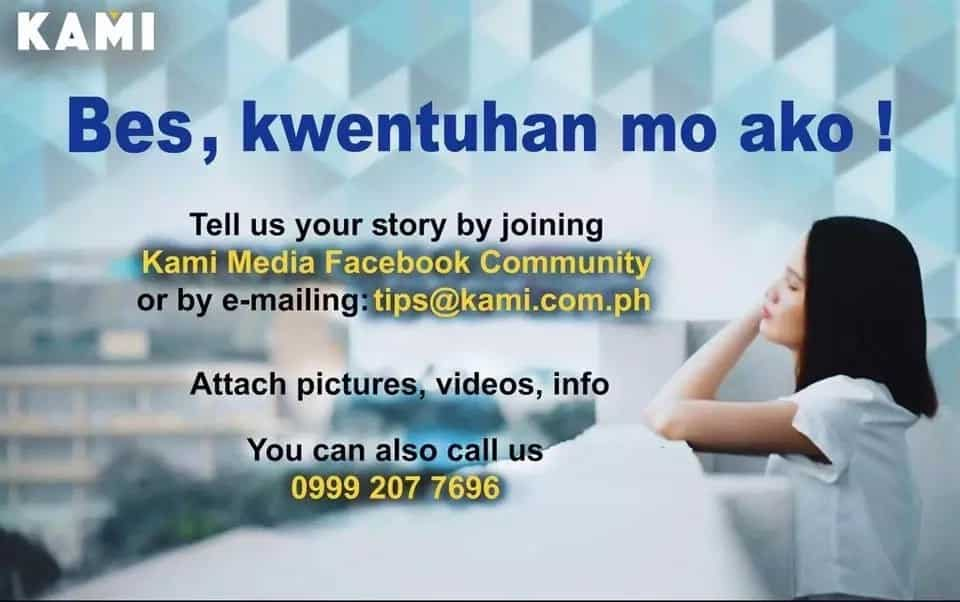 This wife is way better than the wife of the dead OFW.
Source: KAMI.com.gh