OFW Jakatia Pawa executed while pleading innocence
- The sudden schedule of Jakatia Pawa's execution on January 25, caught her family as well as the Filipino people by surprise
- Until the 44-year-old household helper's death on Wednesday (3:19 pm Manila time or 10:19 am in Kuwait), Pawa maintained her innocence
- Pawa had two children, 16 and 18, she will no longer see growing up
READ ALSO: Netizen cries help for this poor kitten crippled by heartless human who recklessly drove over it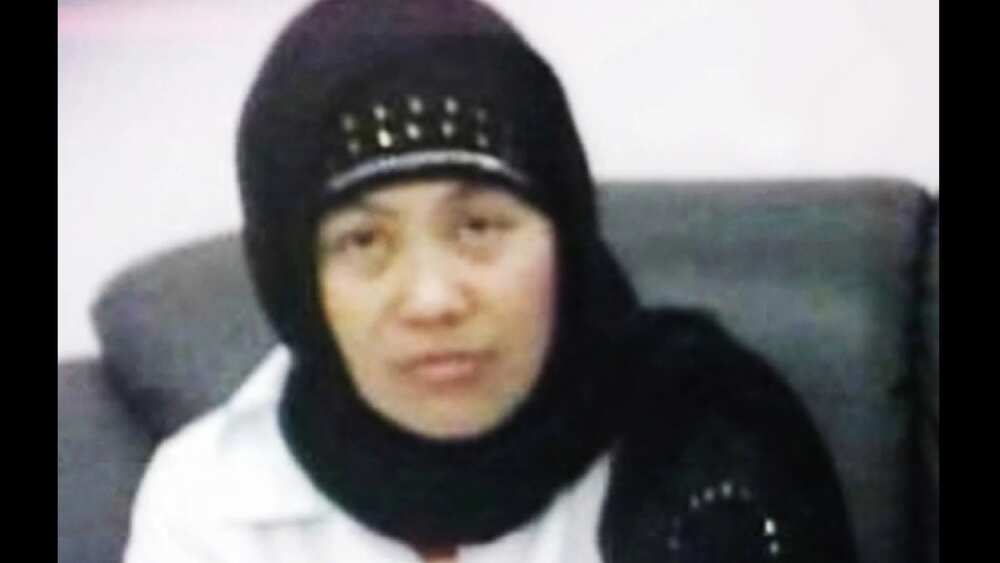 Jakatia Pawa was an overseas Filipino worker (OFW) who was executed by hanging in Kuwait.
As reported by the Inquirer, Pawa was sentenced to death for allegedly stabbing to death the 22-year-old daughter of her employer while asleep in May 2007.
Noting that one of the victim's family members could have committed the crime due to a romantic affair with a neighbor, Pawa's camp has firmly denied the accusations.
READ ALSO: Mourning netizen cries justice for his father's death after a heartless doctor refused to attend the latter's critical condition
According to Rappler, the DNA found on the kitchen knife used in the murder scene "did not match Jakatia's DNA."
Meanwhile, in a media gathering on Wednesday, DFA assistant secretary Charles Jose said that they have tried several ways to negotiate with Kuwait.
"We have exerted different efforts through the embassy and political departments. We respect the decision of the justice system of Kuwait," Jose told the press.
READ ALSO: Captivated by Miss Universe candidates! Tough-talking Duterte behaves well while in a room full of beautiful women
Jose shared that they only got notified about the execution on Tuesday, January 24.
The victim's relatives refused the blood money offered by Pawa's family and pushed through with the execution.
The Filipino domestic helper's remains might be buried in Kuwait as part of Islamic rules.
RELATED: Poor Filipina helper gets brutally injured after abusive employer poured boiling water on her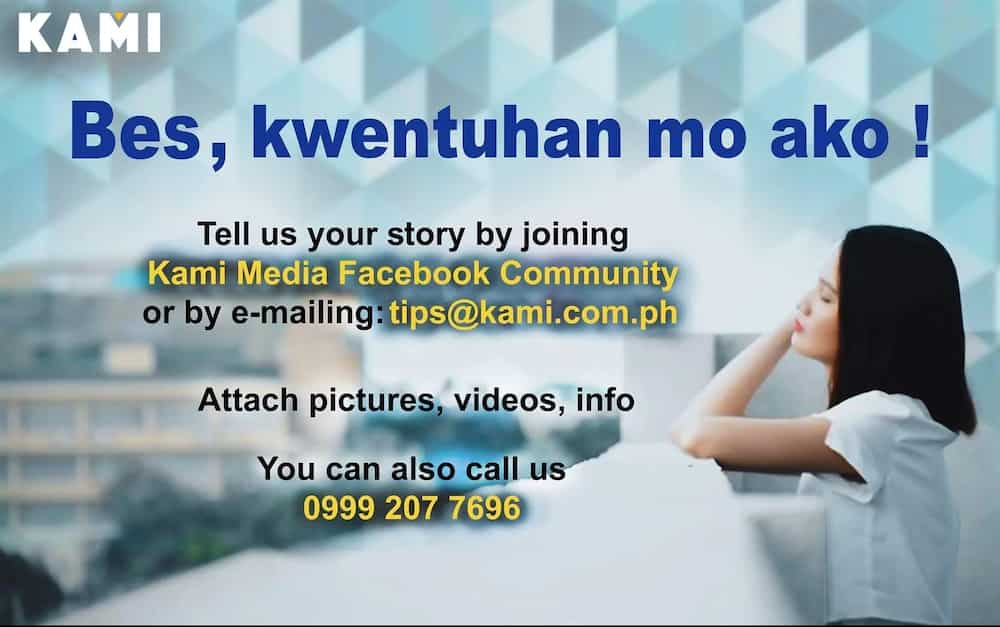 Source: KAMI.com.gh