- A video of a teacher sharing her cover of a hit song has gone viral on social media channels recently
- The video appears to have been recorded by one of the teacher's students which was later on uploaded on social media and trended over
- The video has been shared across social media especially to student and university students who could only wish that their professors could sing too
Our respect for authorities will always be intact.
This is why we always salute men in uniform that we get to see day in and day out to express our admiration and respect.
Looking back, during our class discussions, we're always asked what profession to do want to have when we grow up.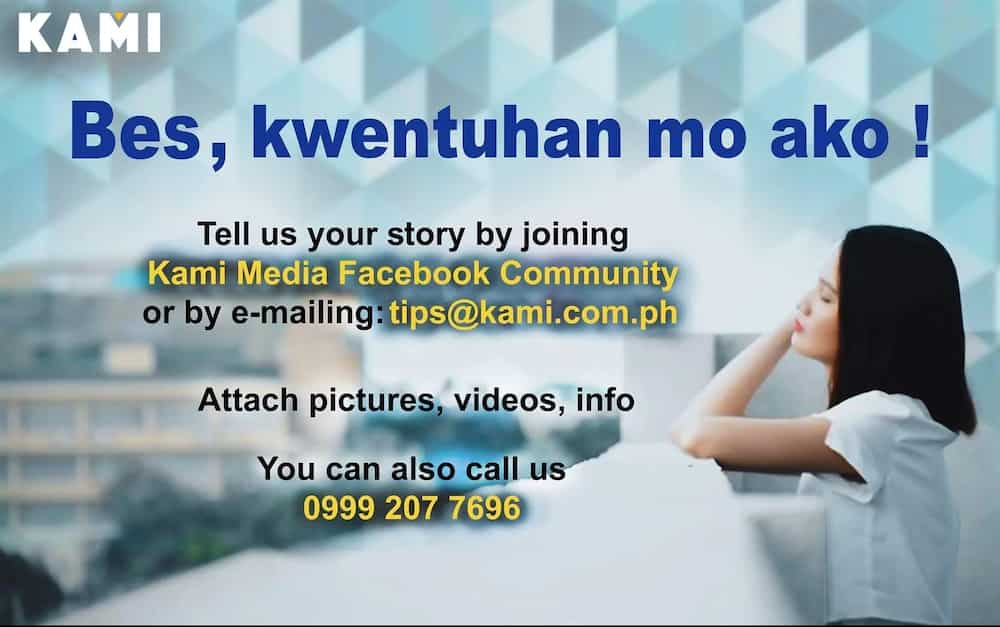 READ ALSO: Only in the Philippines! Pinoys caught playing volleyball using elbow in viral Facebook video
Although that doesn't mean everyone will choose to be the person that they initially wished to become, there are people who follow through it.
Our respect for hierarchy is also pretty much obvious. This is why when we do things like seeing a higher figure do extraordinary things, we're always stunned.
Take this story for example.
READ ALSO: Parang nakakagalit naman! Pinoy pranks girlfriend in 'wedding proposal gone wrong' viral video
A video of a teacher sharing her cover of a hit song has gone viral on social media channels recently.
The video appears to have been recorded by one of the teacher's students which was later on uploaded on social media and trended over.
The video has been shared across social media especially to student and university students who could only wish that their professors could sing too.
READ ALSO: That was intense! PBB housemates join forces in powerful Dream Team viral cheerdance video
READ ALSO: Sobrang nakakatawa naman ito! Dora joins Pinoy traffic enforcer in dancing while assisting motorists in viral video