- Potato Corner has a new business enemy and it's Poteytong na Korner
- A netizen shared a photo of the stall with the witty title
- That post has become viral because of the funny play on words
Philippines is the home of resourceful people. If there's a problem, Filipinos find a way around it all the time even making unconventional decisions for a solution.
They're also very creative in different fields, especially in business. Filipinos have also proven that you don't need a degree in Marketing or Branding to be a genius in selling your product or business.
There are small time business owners that have created the most hilarious names such as "Ken Afford," "Tri Mo Shawarma Co.," "Starducks," "Chicha Hut" "Bread Pit," "Gee Congee," "Pinoy Big Barber," and many more.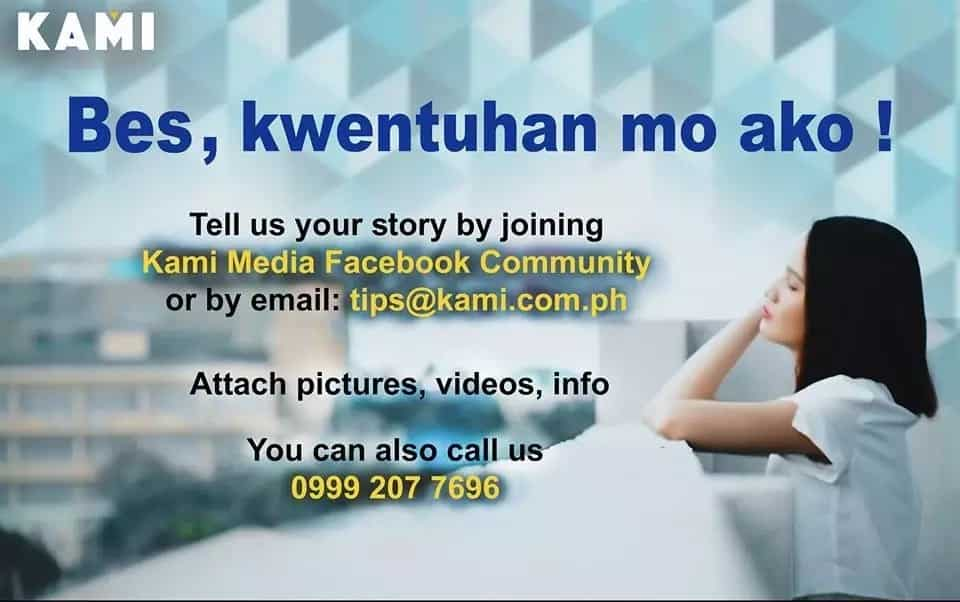 READ ALSO: Pinoy student climbs mountain wearing school uniform
A new business is trying to rival the famous Potato Corner with their own fries. It's first attack is by copying the name and making it funny.
Netizen Benito S Marquez posted a photo of the stall with the name "Poteytong na Korner" that means cornered potato in english. The cartoon version of the potato who looked shocked also added to the comedic factor of the stall.
Some netizens thought it was just a joke but it so happens that it's indeed a real stall! It can be found in Sampaloc Manila at 1736 S.H Loyola St. It's in the area of "Trabajo Market in front of Paulines Furniture corner Vicenter Cruz."
READ ALSO: Pinoy dad draws Bayani Agbayani doing the 'ocho-ocho' for kid's assignment
The name isn't the only one thing they have against the biggest fries business in the Philippines. They're also competing with their prices since you can have a large cup of fries for only 50 pesos and a small cup for 35.
Potato Corner's prices have increased significantly since its rise to fame. Hopefully Poteytong na Korner tastes just as good, if not better.
The post has reached over 14 thousand likes and almost 3 thousand shares as of posting.
READ ALSO: Filipino netizens create viral SaltBae memes
Are you as excited as this kid to try if it's worth the hype?
READ ALSO: Dora joins Pinoy traffic enforcer in crazy viral video
Source: Kami.com.ph