- Action star Robin Padilla and singer/actress Vina Morales were once an item during the 90's
- Robin asked Vina to be the godmother of his newborn daughter through Instagram
- The 41-year-old did not hesitate on agreeing with his request
READ ALSO: Robin Padilla takes parenting on another level with his unique morning routine with Baby Isabella
As we grow older, we either learn how to be more forgiving or more vengeful on our former partners.
In the case of Robin Padilla and Vina Morales, they have remained good friends even if it has been more than a decade since they split.
Recently, they were spotted at the 1st Republic celebration, also called Fiesta Republica, in Malolos, Bulacan, where they sang a number together.
READ ALSO: Vina Morales to give up showbiz career for love
The singer shared a photo of them all smiles during the event, which was accompanied by a heartfelt caption.
The 41-year-old shared that Robin has remained kind and handsome after all these years, which she joked was what he wanted to hear.
She then congratulated him for his new family with Mariel Rodriguez, who has recently returned to the country after spending almost four months in the United States.
READ ALSO: Robin Padilla finally reunites with Mariel and baby
We did not expect that the action star will reply to her post and his response also surprised us - he asked her to become the godmother (ninang in Filipino) of his newborn daughter, Isabella.
Vina, who was touched with his offer, replied of her agreement to his request.

With her response, she has become the first publicly-known godmother of Baby Isabella and we cannot wait to see who will follow her soon.
The former couple has truly moved on from their past and embraced their present, which is balancing their career while at the same time becoming good parents to their children much like Senator Manny Pacquiao.
READ ALSO: Daniel Padilla assists Vina on stage during wardrobe malfunction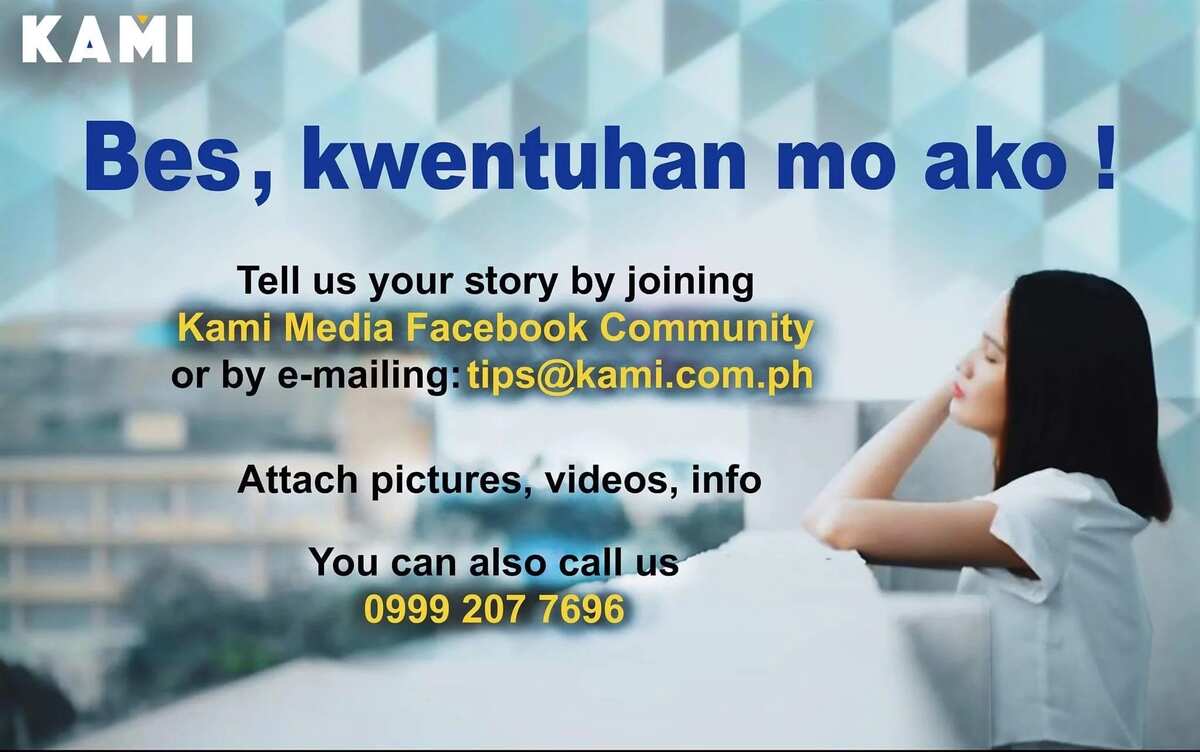 Source: Kami.com.ph