Iza Calzado defends herself from bashers criticizing her for Imelda Marcos post
- Iza Calzado posted on Instagram that she wants to play Imelda Marcos in a future project
- Netizens bashed her and assumed that she also idolizes the infamous Marcos
- Calzado defended herself with a series of tweets
Recent events have greatly separated the Filipino people. Marcos getting allowed to be buried at the 'Libingan ng mga Bayani' stirred up many emotions in the Filipinos.
Many people of all ages marched at the EDSA Revolution shrine to revolt against what happened. Some people argued that they're okay with the decision, however.
Celebrities and artists had their own opinions on the matter but generally most were against the Marcoses.
READ ALSO: Netizens petition Imelda Marcos' burial site
Recently, the actress Iza Calzado posted a photo on her Instagram account where she is wearing a royal blue terno dress with a gorgeously styled hair. She looks pretty, but netizens didn't find her caption beautiful.
In the photo, Calzado shared that her look is inspired by Imelda Marcos and she hopes to "get to play her for a film one day." That's because the artist find her an "interesting character study."
Netizens were enraged with her post and started to bash her for it. They left many harsh comments on her Instagram and Twitter accounts calling her insensitive, stupid, idiot, and many other things.
READ ALSO: Imelda weeps openly upon accepting flag from Army officers
With this, Calzado posted a series of tweets to speak out on the issue. She said that people should've read her caption because she never said that she idolizes Imelda. Only that she "channeled a part of her" especially the "love for shoes and terno."
She clarifies that she only finds her interesting as a character to play. "I posted that without malice or intention of hurting the victims of Martial law. No political agenda," Iza added.
Calzado also attacked the society we have become. She shared that we've become too opinionated and sensitive about everything even a "PARTY COSTUME" and this is why we are a divided nation.
READ ALSO: Filipino millennials take on the Anti-Marcos burial rally with funny placards
Finally she apologizes to those she have hurt.
Hopefully people don't rain curses on her now that she has explaine her side.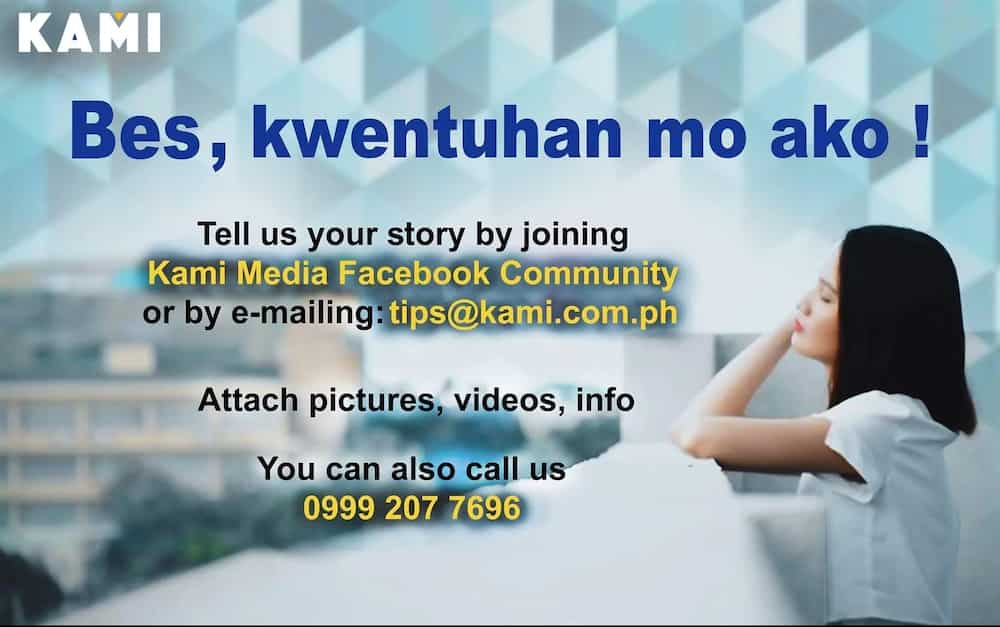 READ ALSO: VP Leni slams Marco's burial as immoral
Source: KAMI.com.gh