8 photos of Sarah Lahbati killing it with her swimwear
- Sarah Lahbati shows some skin and sexiness whenever she takes a trip to the beach
- Along with her beau and personal photographer, Richard, they capture dreamy photos
- Here are 8 photographs of Sarah looking like the sizzling momma she is
Imagine giving birth to an adorable baby boy, having one of the entertainment industry's heartthrobs for your boyfriend, and a figure that's just to die for. How lucky would you feel?
Maybe asking Sarah Lahbati is the easiest way to know the answer to that question since the girl is living the dream life!
Having a happy family life and a thriving career in showbiz is not easy to juggle, but the 23-year old does not seem to encounter any problem in doing so.
READ ALSO: Isabelle teaches Alex how to be her in Facebook series
Although those two points are definitely worthy of envy for most of us, another thing that every single mom out there wishes to trade with the actress is her beach perfect body.
1. Despite maturing early for her age, Sarah remains to possess a playful side to her. Taking a dip won't be complete without someone to spend it with! In this case – something, at least. We're looking at that unicorn.
2. Besides her A+ physique, Sarah also knows how to ace the aesthetics in her photo. Clouds + the transition of the sky's colors + blue water, could this get any dreamier?
READ ALSO: Bangs Garcia and Lloydi Birchmore wow in floral-inspired prenup shoot
3. We won't forget that one time she made it clear that she isn't anyone's bae – except Richard, of course!
4. Her attractive boyfriend made sure that everybody understood when both shared this photo that was taken by no other than the person holding her hand. Can you guess who?
5. In fact, Richard can't stop capturing Sarah's priceless moments through his lens. He may even pass as a paparazzi for this one!
READ ALSO: Angel Locsin rocks new short hairstyle
6. …Or maybe he's just been 'loving the view,' like what he said when he posted this photo. Sigh, please get married already!
7. The world could get used to having beautiful children running around. Whose genes could best contribute to that? Think about having two or three more Zion-look-alikes!
8. We give up. You are one lucky chick, Sarah!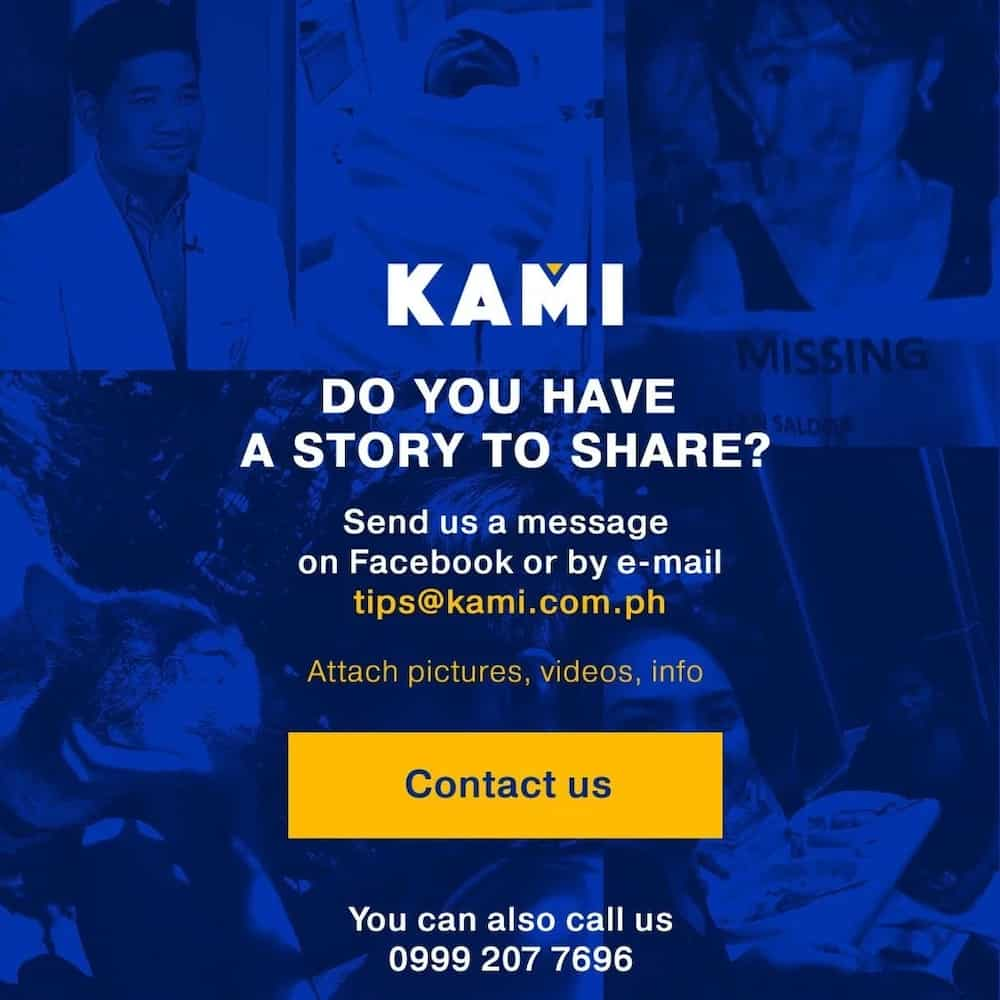 READ ALSO: What did Miss Universe India replied to jealous Gretchen Barrett?
It's not only Sarah who caught the attention of Filipinos with their ideal body figures. Here are other celebrities who are just as fit as her!
Source: KAMI.com.gh