- A video of a Pinoy student expressing his fear while getting an injection has gone viral on social media recently
- The student appears to have been subjected into a class activity involving an injection when his classmates took a video of him expressing immense fear about the idea
- The video has been shared across social media by netizens who were able to relate to what happened to the guy
Humans all fear something.
Whether that's losing someone we love so dearly or some petty things like the fear of rodents and insects.
To fear something is pretty much a normal thing.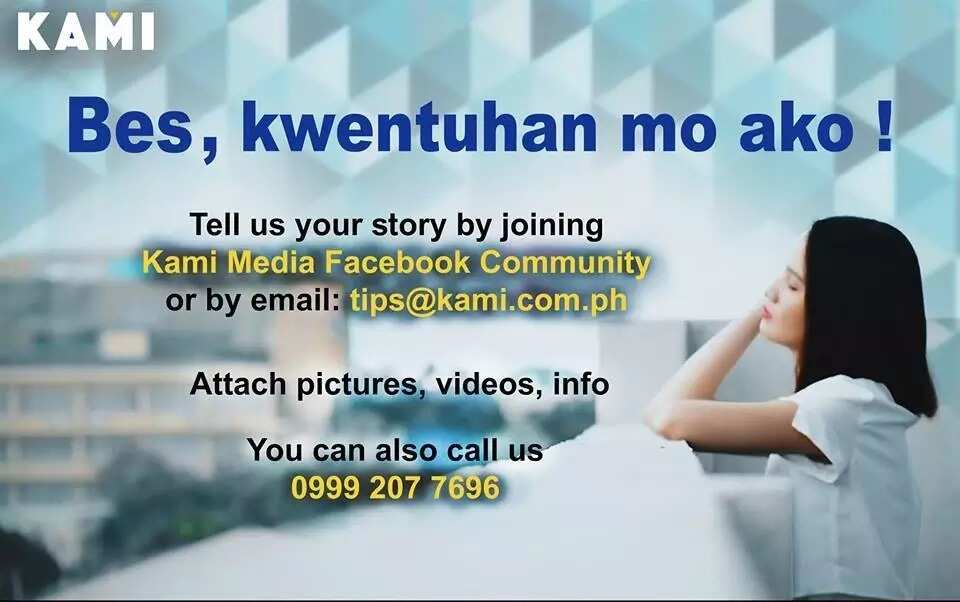 READ ALSO: Pak na pak naman! Pinay student shares crazy reaction upon seeing crush in hilarious Facebook video
While some of us claim to be brave especially our friends who claim to be cool and fun, there are situations when we get to see their other side especially when exposed into something they probably fear.
Out of all things that people might have fear of, injection is probably the most common one.
Take this story for example.
READ ALSO: That was really funny! Pinoy shares tips on how to use automated water faucet with voice command
A video of a Pinoy student expressing his fear while getting an injection has gone viral on social media recently.
The student appears to have been subjected into a class activity involving an injection when his classmates took a video of him expressing immense fear about the idea.
The video has been shared across social media by netizens who were able to relate to what happened to the guy.
READ ALSO: Shocked netizen shares hilarious video of drunk Pinoys playing with their fighting roosters
READ ALSO: Kahit naman sino maloloko eh! Pinoy compiles crazy reactions of his friends when messaged containing Pancit Canton lyrics