- Anne Curtis announced that she will take part in the Boston marathon this year.
- A model posted in her Instagram that she is extremely happy about this
- Anne Curtis promised her fans that she is going to put 100% into her training.
Probably the fittest Filipina model in the world is Anne Curtis.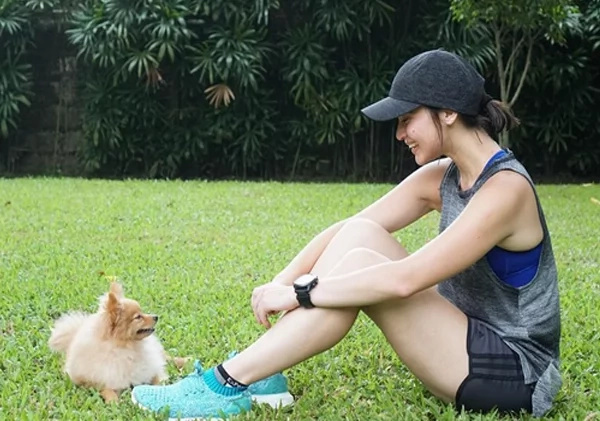 She is famous for her regular exercising and attractive photos that she posts on the social networks. This time she made her fans happy with another great news.
See also: Anne Curtis gears up for her upcoming New York marathon
Anne will be running the Boston marathon. An actress and model said that she was 'extremely lucky' and 'excited to share'.
Look at the photo that was made by her today.
Anne Curtis also admitted that it's extremely hard to get into the Boston marathon, that's why she was so glad about this.
Read also: Anne Curtis leads fun run for children with disabilities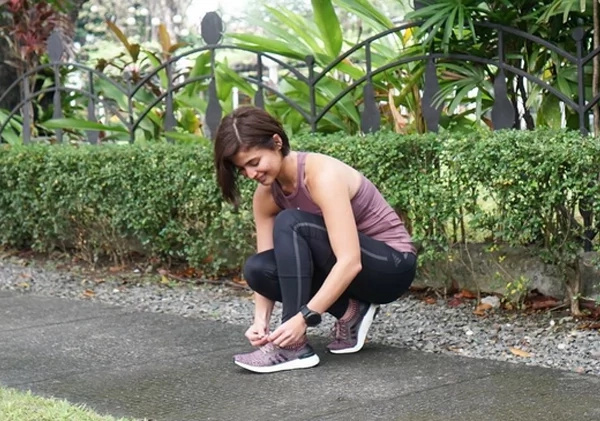 Thousands of fans congratulated Anne with this sensational event and wished her good luck.
See also: Anne Curtis is late for Showtime - rides MRT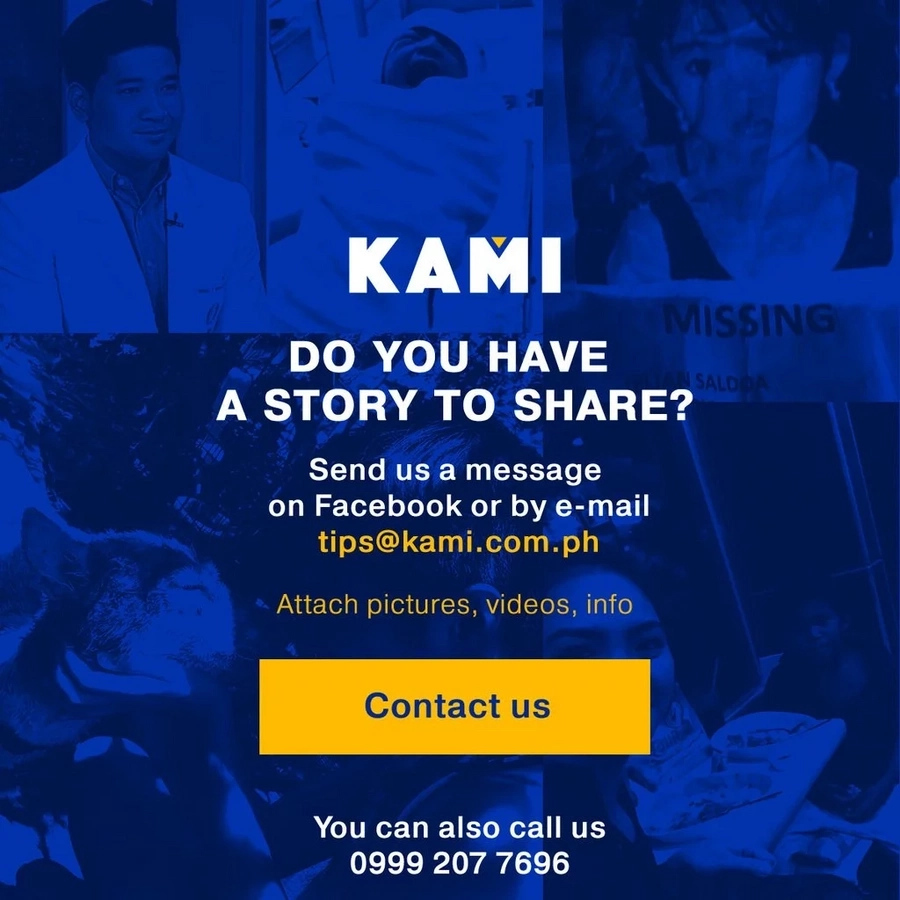 Source: Kami.com.ph