Paolo Ballesteros transforms to Pia Wurtzbach
- Paolo Ballesteros transform anew with makeup
- His latest look is an homage to Pia Wurtzbach
- Ballesteros was applauded by netizens for his creative work
Paolo Ballesteros has come a long way with his make-up skills. He started it just for fun and when got good at it, decided to copy faces of other people.
Through his make-up transformations, he was recognized by many Filipinos and even have International fans when he made waves in different media outlets abroad.
Ballesteros was even tapped to do the indie film "Die Beautiful" that was received warmly in International awards and also in the recent Metro Manila Film Festival. He won the 'Best Actor' award for two film festivals already.
READ ALSO: Paolo Ballesteros wins another international acting award
His make-up prowess has enabled him to copy the looks of many stars such as Kylie Jenner, Michelle Obama, Beyonce, Mariah Carey, Lady Gaga, Katy Perry, and many more.
You'd think that he would stop doing these things after getting eve more famous, but he's truly devoted to his craft. After the stress and heavy work he has done for the film, he now has the time to do more makeup transformations. Now he's back better than ever!
Paolo has now become Pia! He has copied the look of the much-loved Miss Universe 2015 Pia Wurtzbach.
READ ALSO: Paolo Ballesteros shares make-up transformation experiences
He posted his photo on Instagram and captioned it as "PIA WURTZBACH-LA," which is a play on words. He even gave a shoutout to Wurtzbach's current boyfriend Marlon Stockinger with the hashtag #hiMarlon.
It still amazes people how he can copy any look with just makeup. Netizens were in awe of this transformation and sent their encouraging and positive comments to the star.
Not everyone was happy though with this. A few people bashed him for this because for them, he didn't look like Pia. They also criticized how 'dark' she looks here.
READ ALSO: Daughter congratulates Paolo Ballesteros for bagging the Best Actor award
Prior to this, he also did the Hollywood actress Viola Davis.
What can Pia Wurtzbach say to Ballesteros creation?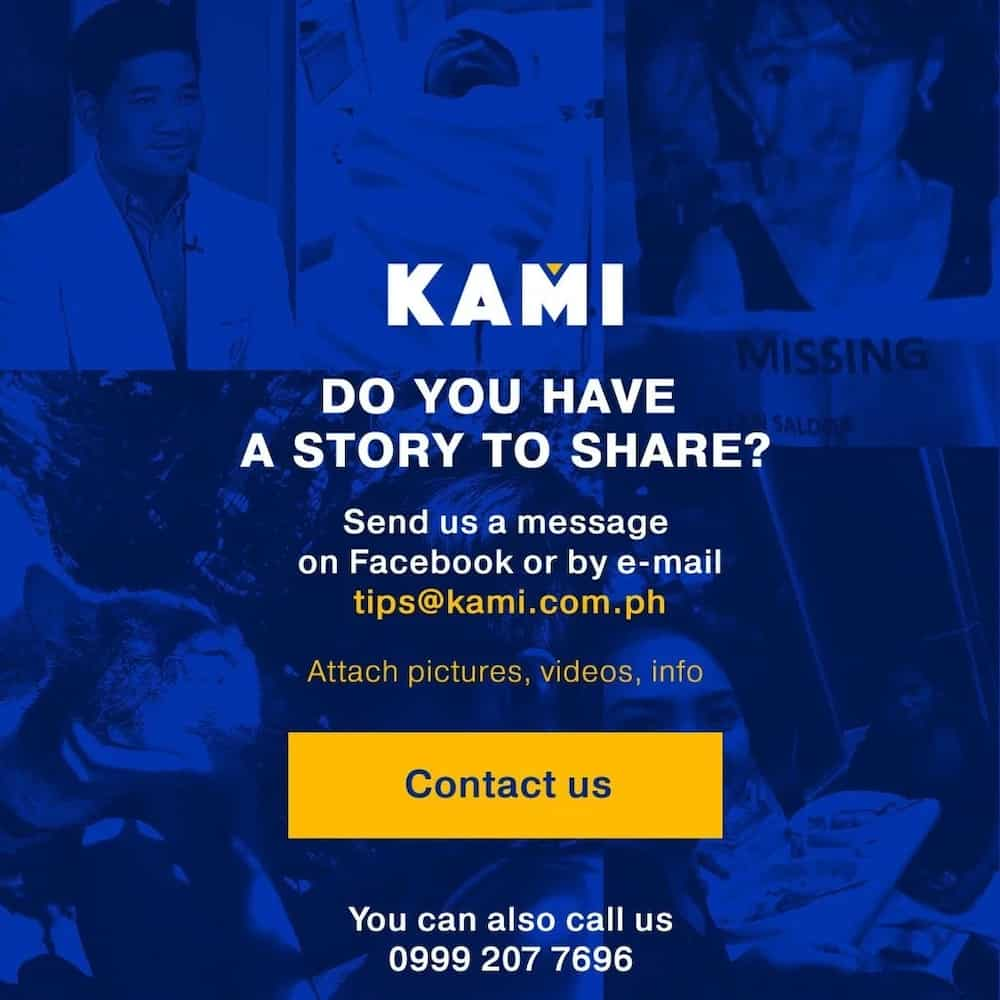 READ ALSO: Paolo's transgender portrayal wins best actor award at Tokyo Film Fest
Source: KAMI.com.gh