Gloria Diaz not confident Maxine Medina will win Miss 2016; advises she should get an interpreter
- Gloria Diaz think Maxine Medina cannot give the Philippines a back-to-back win
- She added that Maxine should get an interpreter for the Q&A portion
- Gloria Diaz won the Miss Universe pageant in 1969 and is the first Filipina to bring home the crown
Former Miss Universe Gloria Diaz is not confident on the current Philippines' bet Maxine Medina and doubts that she will give the country a back-to-back win in the beauty pageant.
READ ALSO:
PTV 4 caught up with the beauty queen-turned-actress and asked "Do you believe Maxine can give us back-to-back Miss U victories?" to which she answered, "No, but, I think she has a chance and chance is one in a million.‬"
The beauty queen added that Maxine should get herself an interpreter for the pageant. She said, "This is the first time I will meet Maxine and the first thing I will tell her is to get an interpreter if she feels that she can better express her thoughts using our vernacular language. She is a Filipina and I don't think it will make her less of a beauty queen if she will decide to use our language on the Grand Coronation."
READ ALSO:
Maxine said that she is open to having an interpreter if she needs one. Maxine is severely attacked by bashers online for her poor English skills. However, the beauty queen said that she is trying her best to improve her skills and is ready to win the crown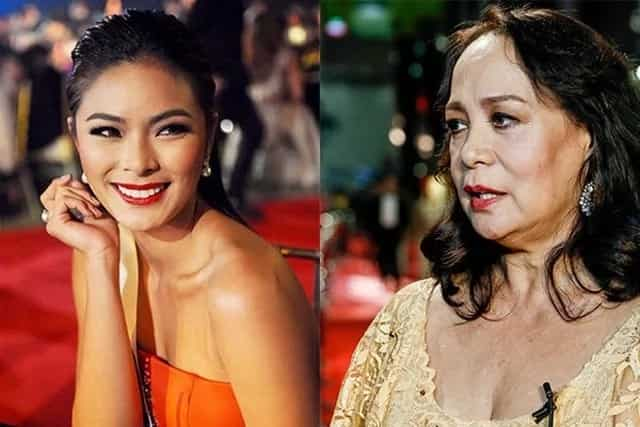 Gloria Diaz won the Philippines its first Miss Universe crown in 1969. After winning the highly-coveted title, she moved on to showbiz and worked as an actress up to this day.
The 65th Miss Universe will be held in Mall Of Asia Arena in Pasay City on January 30. KAMI.com.ph will be covering the event. Stay tuned!
READ ALSO: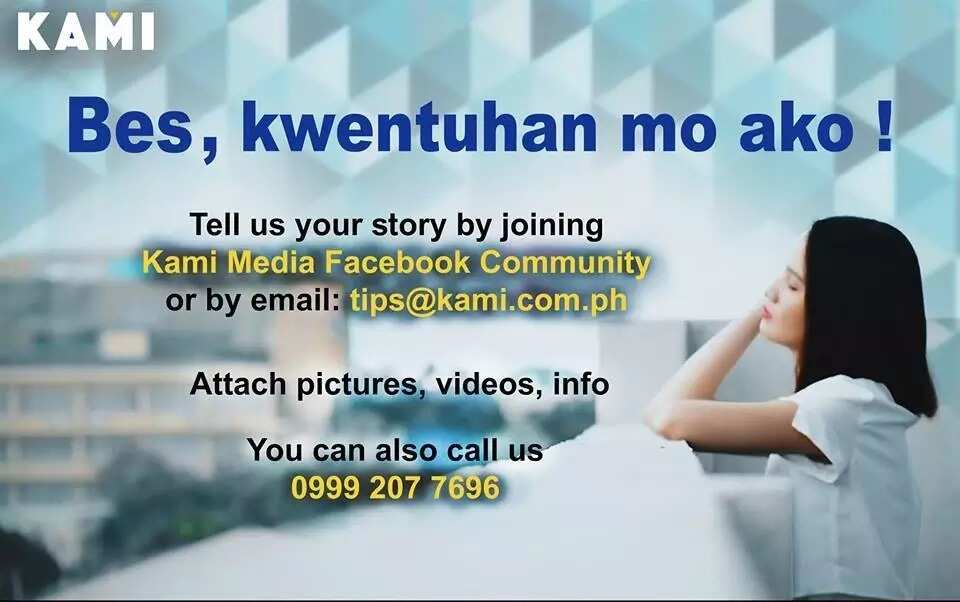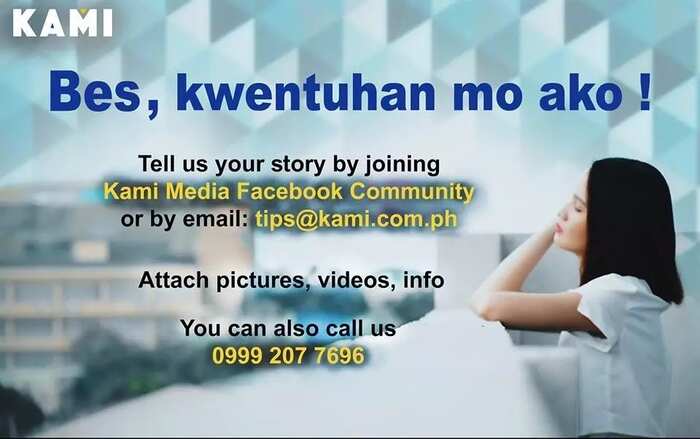 Source: Kami.com.ph