- A video of a Pinoy teenager making fun of his Facebook friends through sending random messages containing song lyrics has gone viral
- The video features Facebook user Jayzam Lloyd Manabat pranking his friends on social media by sending lyrics of the song Pancit Canton
- The video has been shared across social media by netizens who were entertained upon watching the video
We need happy thoughts more than ever.
This is because of the overwhelming number of toxic and cancerous things we encounter everyday.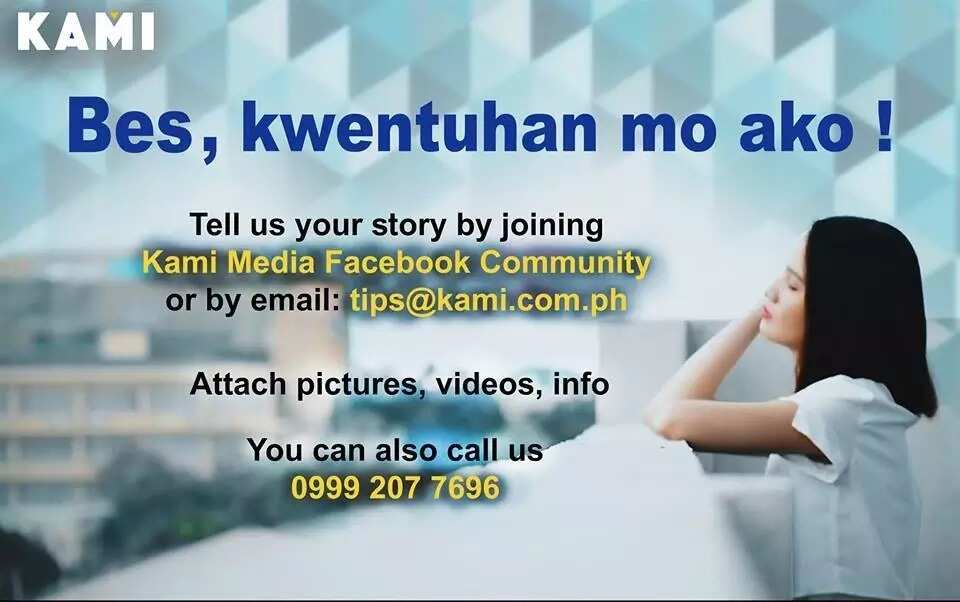 That is why we need to strike a balance between conflicting narratives.
READ ALSO: Dapat ganito ang mga kabataan talaga! Pinoy students captured helping homeless old woman in viral Facebook video
Seeing online contents that are driven to make people happy can somehow alleviate the stress level we already have.
This is why, as much as possible we want to load ourselves with things that will, in one way or the other, make us laugh.
Take this story for example.
READ ALSO: Netizen introduces hilarious high-five scam during Sinulog parade in Cebu
A video of a Pinoy teenager making fun of his Facebook friends through sending random messages containing song lyrics has gone viral.
The video features Facebook user Jayzam Lloyd Manabat pranking his friends on social media by sending lyrics of the song Pancit Canton.
The video has been shared across social media by netizens who were entertained upon watching the video.
READ ALSO: Enraged Netizen shares hilarious review of spicy Chickenjoy in viral video
READ ALSO: The best ito! Young Pinoy shockingly belts Aegis classic song 'Sayang na Sayang' while swimming in cold water