- A video of a group of students learning how to operate what appears to be a highly technological water faucet has gone viral on social media
- The video features a Pinoy teenager trying to teach how the voice command ought to be for the water faucet to recognize the request, according to him, the command should have an accent for the machine to recognize the request
- The video has been shared by netizens who were amazed on how creative and funny some people could be despite all the stressful things happening around
We all have our unique skills and talents that people cannot take away from us.
The world is big. It does not revolve around one person. This means then that there could be a sea of people who can be good at something.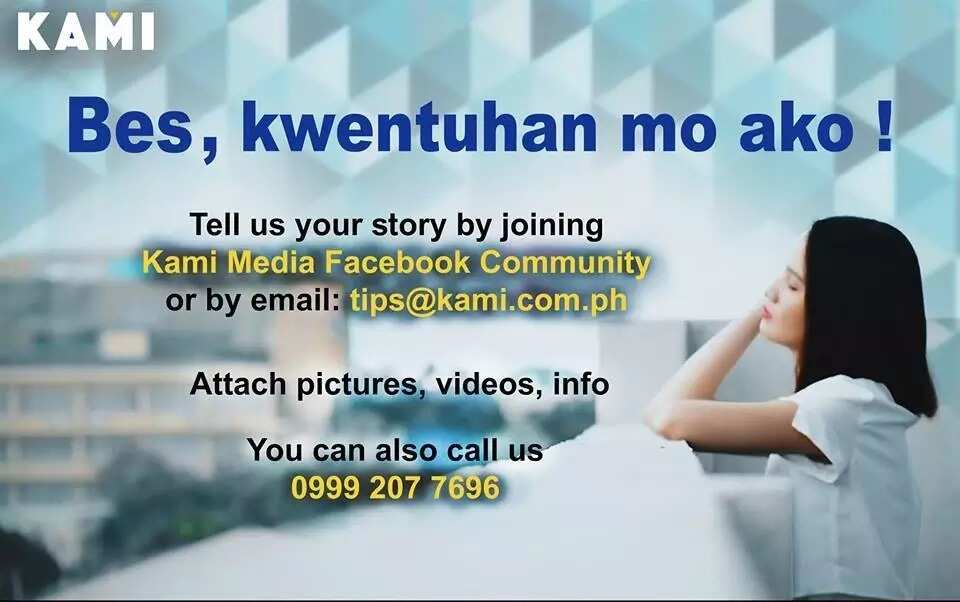 This doesn't mean however that one should stop dreaming especially when you know within yourself that you have what it takes.
READ ALSO: Netizen introduces hilarious high-five scam during Sinulog parade in Cebu
Talents can be in many different forms.
Some singing as a talent, others believe that simple things such as the ability to run fast can also be considered a talent.
In some cases even, some things like the one that we'll feature in this story can be considered a remarkable ability.
READ ALSO: Enraged Netizen shares hilarious review of spicy Chickenjoy in viral video
A video of a group of students learning how to operate what appears to be a highly technological water faucet has gone viral on social media.
The video features a Pinoy teenager trying to teach how the voice command ought to be for the water faucet to recognize the request. According to him, the command should have an accent for the machine to recognize the request.
The video has been shared by netizens who were amazed on how creative and funny some people could be despite all the stressful things happening around.
READ ALSO: The best ito! Young Pinoy shockingly belts Aegis classic song 'Sayang na Sayang' while swimming in cold water
READ ALSO: Dapat ganito ang mga kabataan talaga! Pinoy students captured helping homeless old woman in viral Facebook video