- A video of a group of Pinoys trying to do a cover of the epic Encantadia intro has gone viral on social media recently
- The video features the group initially promising to cover an Encantadia song with most people expecting it to be an actual song but the group turned out to have covered the intro part instead
- The video has been shared across social media by the show's fans and other netizens who were entertained by the crazy attempt of the group to make people laugh
We should always strike a balance between work and play.
This is why corporate offices nowadays install areas where their employees will be able to relax after a day of hard work.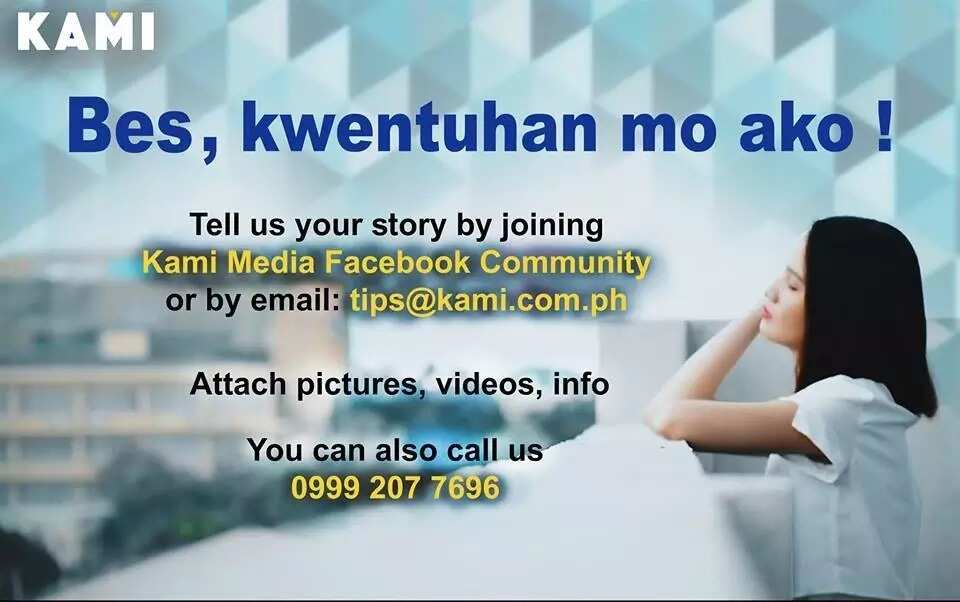 Same goes to the content we see everyday.
READ ALSO: Enraged Netizen shares hilarious review of spicy Chickenjoy in viral video
May it be the nightly news program that features problems in the country or literature we read somewhere.
There has to be a balance.
This is why people like the one that will be featured in this story created a content that is expected to make people laugh.
READ ALSO: The best ito! Young Pinoy shockingly belts Aegis classic song 'Sayang na Sayang' while swimming in cold water
A video of a group of Pinoys trying to do a cover of the epic Encantadia intro has gone viral on social media recently.
The video features the group initially promising to cover an Encantadia song with most people expecting it to be an actual song but the group turned out to have covered the intro part instead.
The video has been shared across social media by the show's fans and other netizens who were entertained by the crazy attempt of the group to make people laugh.
READ ALSO: Dapat ganito ang mga kabataan talaga! Pinoy students captured helping homeless old woman in viral Facebook video
READ ALSO: Netizen introduces hilarious high-five scam during Sinulog parade in Cebu