- Maxine Medina has been criticized for her poor question and answer skills by netizens
- Prominent people have been suggesting that she use an interpreter
- Maxine shares her insights on taking an interpreter
Maxine Medina has a lot of pressure right now. She should be like the famous Janina San miguel who once said "I don't feel any pressure right now."
The pressure has gotten into her most of the time that during her Question and Answer portions, her answers are usually lacking in conviction, proper grammar, content, and proper sentence construction.
Her answer during the Binibining Pilipinas pageant wasn't the best, which is why many Filipinos were confused as to why she won. Many interviews have been going viral on social media because of her answers.
READ ALSO: Gloria Diaz talks about Maxine Medina's chance of winning the Miss Universe crown
Considering that she's being compared to last year's representative who won the Miss Universe and has been great at answering questions, Medina truly has some big shoes to fill.
Many netizens have aired online that she should just stick to speaking in our mother tongue so she can express herself freely. With this, she can get an interpreter that can even help her discuss her answers better in English.
Prominent names and other celebrities have also suggested that she should take one. Liza Dino-Seguerra of the MTRCB-FDCP and the first Filipina to win Miss Universe, Gloria Diaz have proposed that she needs a translator.
READ ALSO: Dianne Medina slams her cousin Maxine's bashers on Facebook
Other beauty queens such as MJ Lastimosa and Miriam Quiambao expressed in the morning talk show 'Magandang Buhay' that if Medina wants an interpreter, she should do so.
Since a lot of people have been urging her to get an interpreter, what can she say about it?
During a short interview by the ABS-CBN, Maxine Medina finally spoke out about it. She said that she's "here to win" and added that if she needs a translator, she'll get one.
READ ALSO: Liza Dino-Seguerra thinks Maxine Medina needs an interpreter
Watch her quick interview here:
Kylie Versoza was the best bet of netizens to win Binibining Pilpinas, but unfortunately, Maxine Medina won and became the representative for Miss Universe. Despite her loss, she was still the representative for Miss International. Versoza proved that she's a tough contender because she won as Miss International 2016.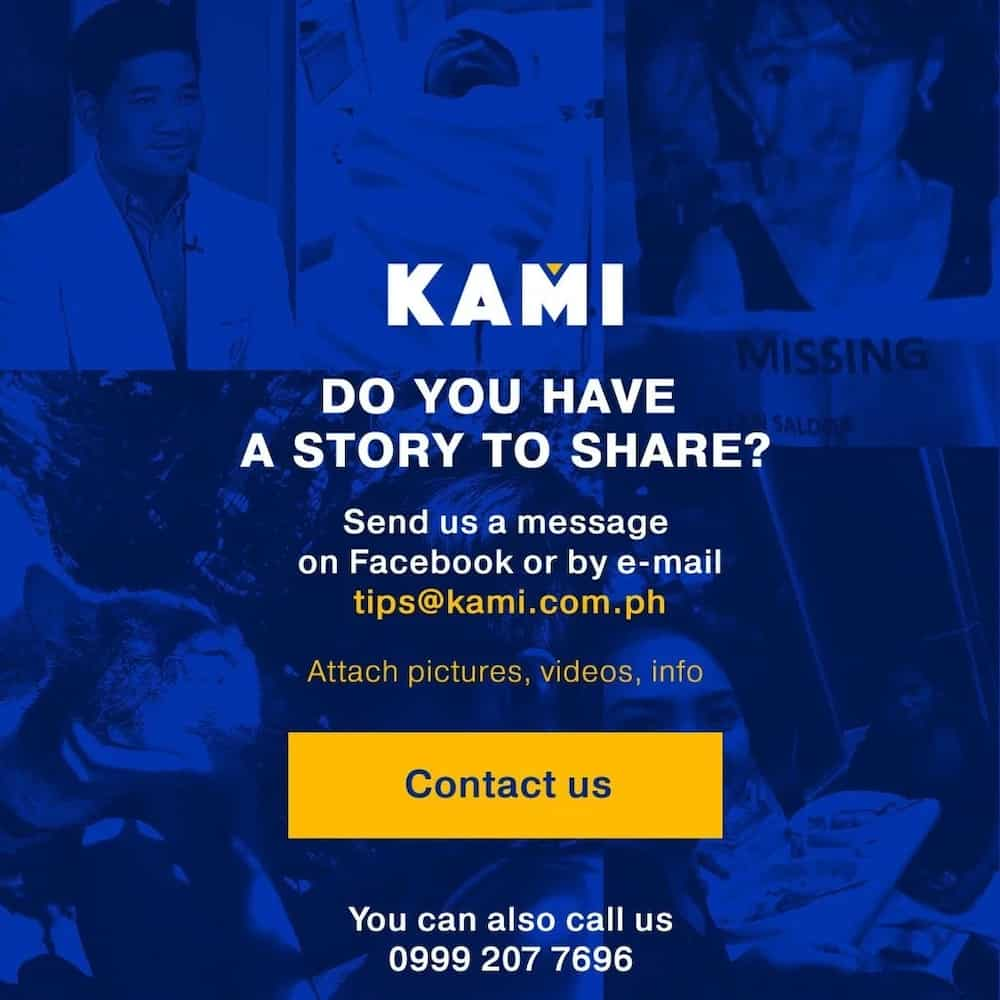 READ ALSO: Imelda Schweighart goes on an online rampage with bashers