Paranormal team investigates Baguio's haunted house. Here is what they managed to find!
- A group of paranormal investigators along with I-Witness team locked themselves inside the Laperal House in Baguio City to find out what makes the place notorious
- They set-up CCTV cameras on different areas for close observation and then conducted the spirit quest with a psychic who will communicate with the ghosts
- A low voice whispering, "nandito kami ngayon" can be heard in the recording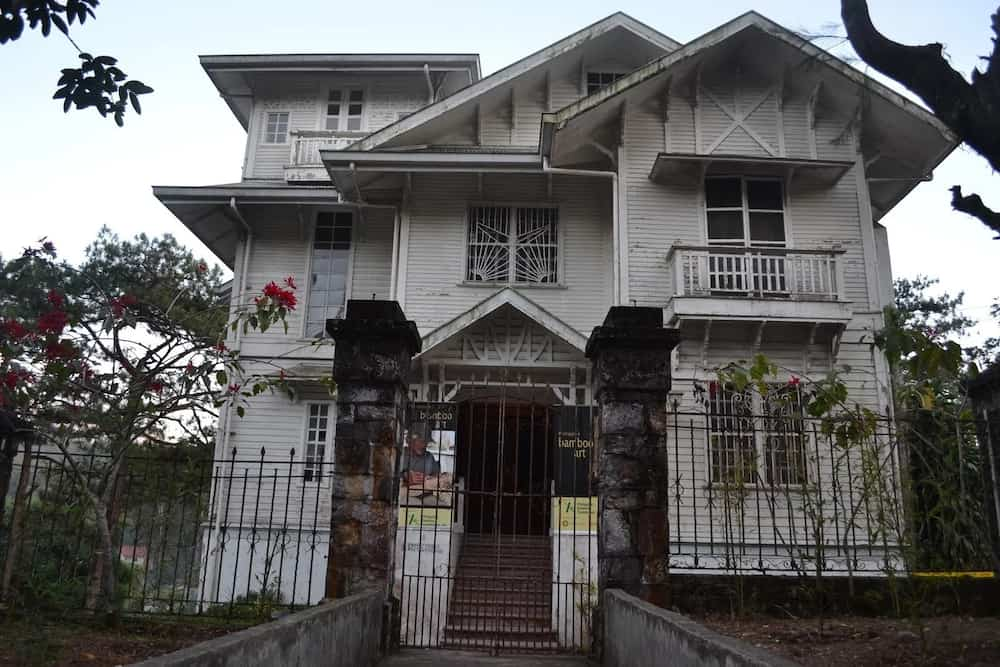 READ ALSO: Philippines' 5 most haunted places
Many would have heard of the different tales of horror and cruelty about the Laperal, otherwise known as the "White House" in Baguio City.
Both curiosity and urban legend make tourists visit the infamous structure.
Various television shows from local and international media also created documentaries about it being haunted.
READ ALSO: TRUE GHOST STORIES: What happened at Teacher's Camp, Baguio City
One of them was GMA Network's award-winning program "I-Witness."
Jay Taruc, the show's host along with a group of psychics conducted a paranormal investigation inside the structure to find out what's in there.
They first placed cameras on different parts of the house for close monitoring. After that, they started the quest with paranormal researcher Dion Fernandez who used his "spirit box" to talk to the ghosts.
They got no response at first, but the following scenes will boggle your mind.
Watch it here and be the judge.
READ ALSO: Here's what the cult leader did to the "human sacrifice" during a Satanic ritual in Geneva
The White House was opened to the public in November 2012. Visitors are allowed to tour the place and see the exhibit. For a fee of P50, anyone can enter it and feel the "presence."
Despite the diversified stories surrounding the house, its history remains a mystery.
Who are these spirits making themselves at home at the Laperal White House?
RELATED: Ghost love story: Woman reunites with lover after 50 years

Source: KAMI.com.gh