Dead Man Springs Back To Life Moments His Coffin Was Supposed To Be Buried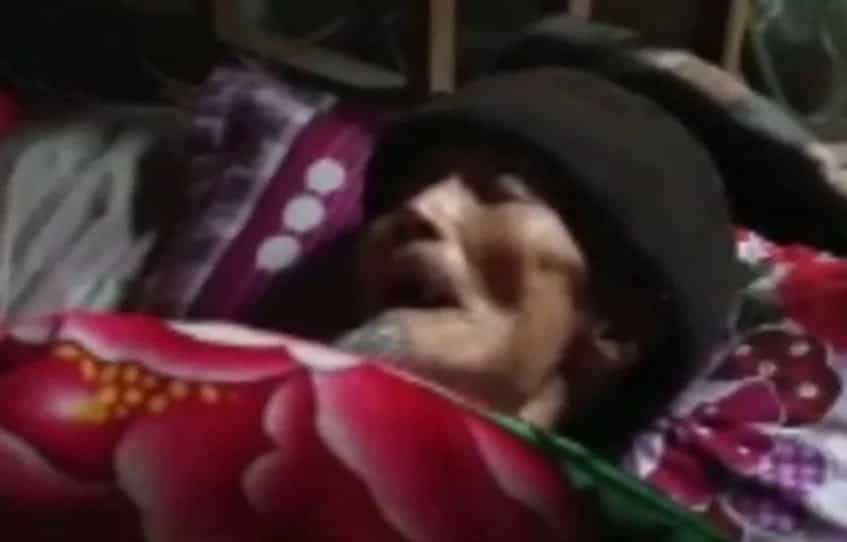 - Relatives and friends of an elderly man in China were shocked when during his funeral he suddenly sprang out of his coffin and asked what was going on
- His son stated that the days before the strange incident the old man was very weak and ate very little so they all thought that he was legit going to die
- The 75 year old man is currently recovering from the incident and his activities are reduced to lying around in bed all day and eating miniscule amounts of porridge
In Junlin county located in China's south-western Sichuan province an elderly man was almost buried alive when all of a sudden he sprang up in his coffin to the shock of all his family and friends.
75-year-old Mr. Mingguan was believed to have been dead by most of his relatives and friends. His son stated that he was extremely weak on the days before his supposed passing.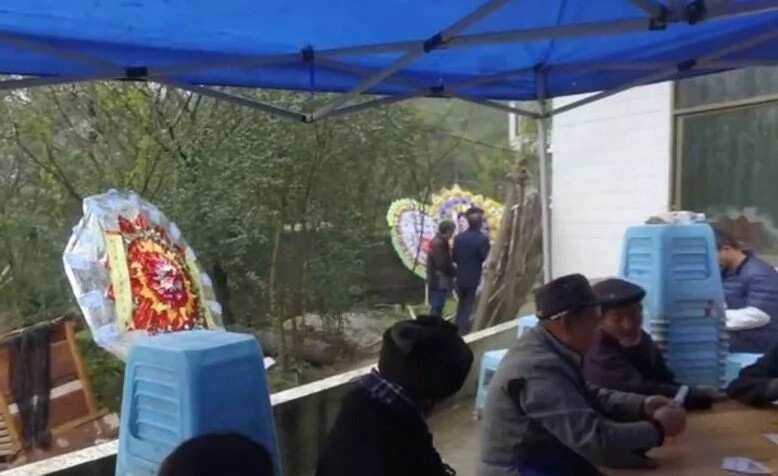 The funeral had been going on for about 8 hours and as relatives and friends gathered around the body of the Mr. Mingguan when all of the sudden the old man popped open the lid of his coffin and sat up and said: "What's happening? Are you preparing my funeral?"
Instantly his children ran up to him and pulled him out of the coffin and apologized for the strange situation.
Reports indicate that he is still very weak after the incident and doesn't eat much and all his activities are reduced to lying around in bed all day and eating small amounts of food.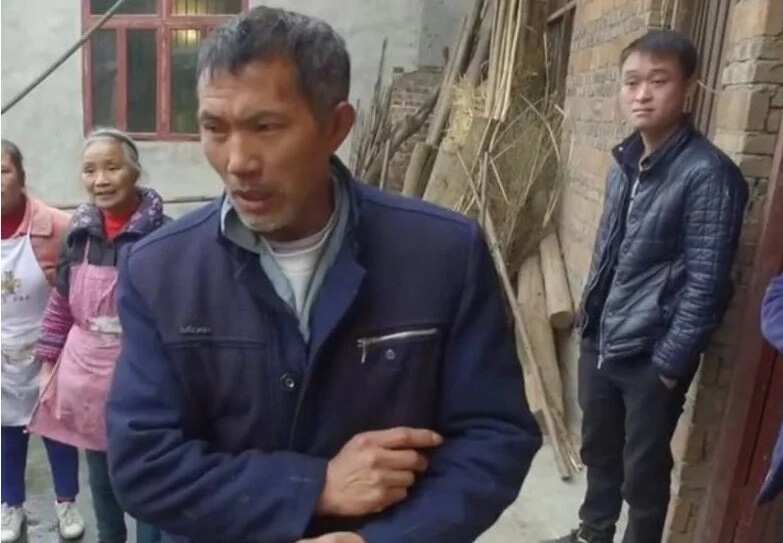 Source: KAMI.com.gh