The Irish Priest "The Exorcist" Was Based On Was Murdered By A Possessed Girl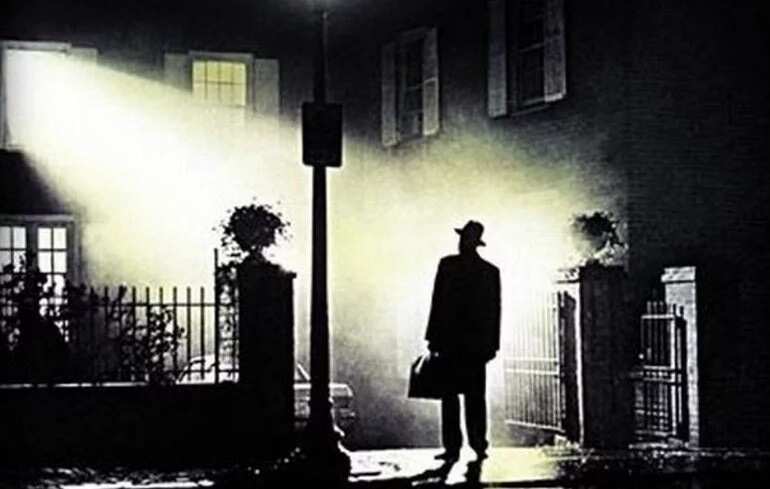 - A recent documentary about the priest who the Exorcist was based off reveals the horrifying details about his death
- He was often accompanied by a CIA agent to the exorcisms and the agent tells the story of how the priest died
- Supposedly the priest was murdered by paranormal forces when attempting another exorcism
Recent reports indicate that the Irish priest who inspired "The Exorcist" died after trying to exorcise a 'possessed' infant.
Bestselling author and well known exorcist Malachi Martin died in 1999 but the details of his death have been unknown until today.
In a new documental movie called "Hostage to the Devil" will tell the story of his life and death. The writer and producer tells some details about the life of Malachi Martin in which she reveals how he became an exorcist and some details on his death.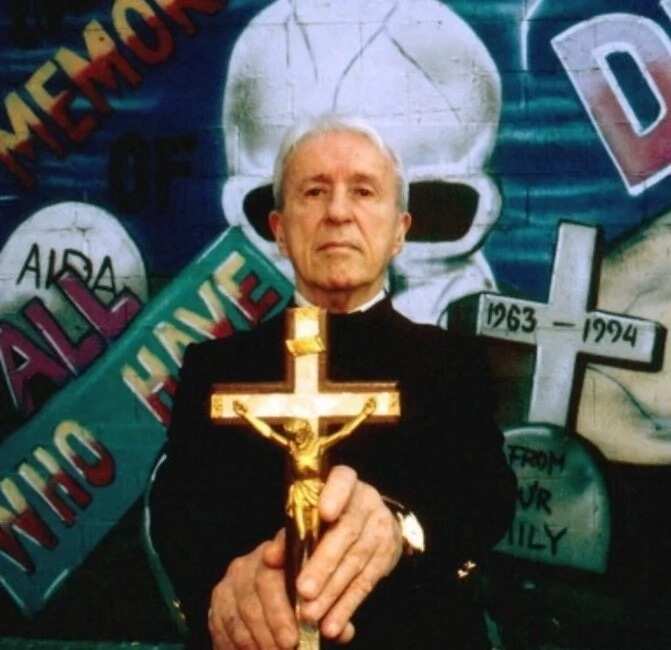 She says that Malachi became and exorcist when an exorcism was being carried out in Egypt and he was called to help. Ever since then he pursued the career of an exorcist.
Regarding Malachi's death, she recalled an interview with a CIA agent. Rachel said: "We filmed with one of Malachi Martin's very close friends, a former CIA agent called Robert Marrow, who's an amazing interviewee because he has such excellent recall."
The CIA agent would often accompany Malachi on his exorcisms and tells the story of his death.
He says how when Malachi arrived at a house a little girl walked out and said: "So you're Malachi Martin and you think you can help her!"
Rachel adds: "And Robert is a former CIA agent and this is the most disturbing thing he'd ever seen in all of his years working for the US government."
Source: KAMI.com.gh