This Is How You Legally Pay And Receive Bribes In Brazil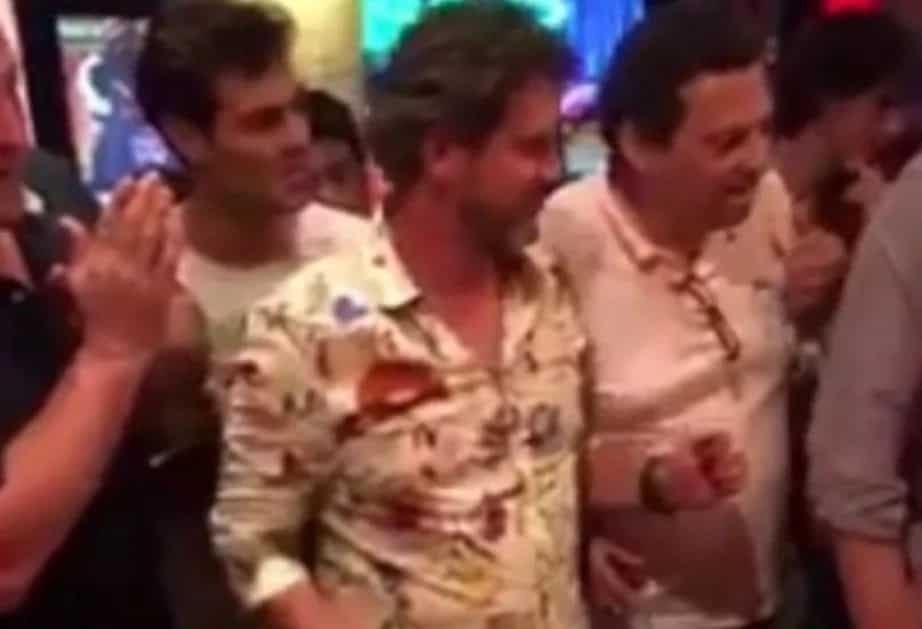 - In this video we see the moment a Brazilian millionaire wins an obscene amount of money at a casino
- Pedro Grendene places $100 000 dollars and wins $3.5 million in a hotel casino of Hotel Conrad in Punta del Este
- Casinos often act as middle-men for illegal transactions, where shady characters win and lose large amounts of money during suspicious good or rotten luck
This video captures the moment a Brazilian businessman won a staggering son of 3.5 million dollars at a Hotel casino.
The caption ot the video reads: "Brazilian businessman Pedro Grendene Bartelle, president of the shoe company Vulcabras-Azaleia and son of one of the wealthiest magnates in his country, bet and won in the casino roulette of the Hotel Conrad in Punta del Este, on the Uruguayan coast."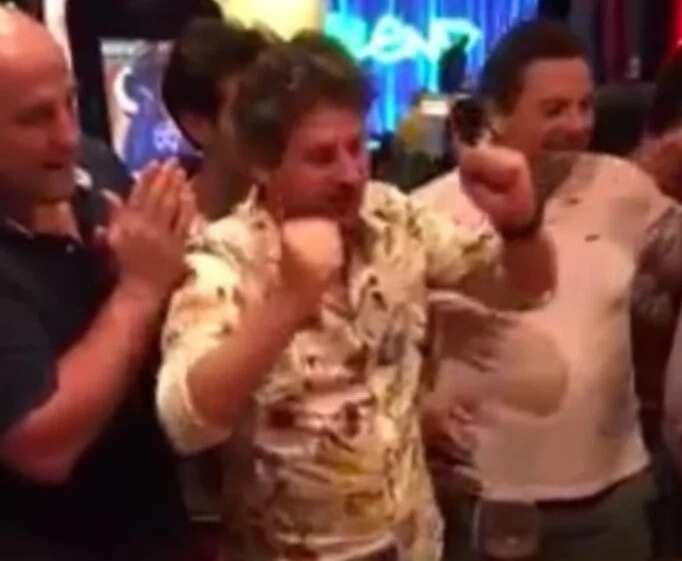 Pedro bet a $100000 and won $3.5 million at the casino in the Hotel Conrad in Punta del Este.
Pedro's uncle Alexandre Grendene founded the companies Azaleia and Olympus, which produce third of all shoes in Brazil, and has a net worth of about $2.1 billion according to Forbes.
Winning staggering amounts of money and having stupid amounts of luck at a casino is one way of paying bribes and it seems this is exactly what we are witnessing in this video.
The casino is often used as a middle-man to pay and receive bribes and other illegal transactions. Shady characters will often seem to have suspiciously bad luck and good luck at the casino, when the truth is that they are actually doing transactions.
Source: KAMI.com.gh