Man stealing a wallet inside a store captured on CCTV
- CCTV footage showed how a desperate man who took away a customer's wallet
- Rhoda Gardoce Garcela went to Aklan for a vacation without expecting she would be in a tragic situation
- Her wallet was learned to have contained some cash, her driver's license and other identification cards
READ ALSO: Hilarious girl dancing to Versace On The Floor will make you fall off your seat laughing
"Never leave your valuables unattended."
This is the common warning we usually read both in public and private places but is given little to no attention.
We have to be reminded to keep an eye on our things because we tend to be careless sometimes.
READ ALSO: Notorious Iphone Girl breaks the internet again after some handsome police responds cleverly to her Facebook post
With the rising rate of crime in the country, it is important to be vigilant of what is happening around us for our own safety.
You wouldn't want to experience the same fate as Rhoda Gardoce Garcela of Kalibo, Aklan.
After she unintentionally left her wallet while buying in a mini store, a man quickly took the purse containing money and identification cards.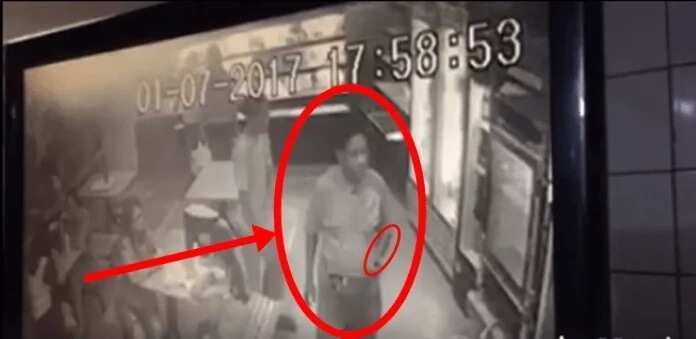 READ ALSO: Clever dog commutes and rides jeepney like a real human
The incident was recorded through the store's CCTV camera.
According to the footage, the stealing happened around 6:30 pm on January 7, 2017.
Gladys Gardoce Garcela, Rhoda's sister uploaded a copy of the video on her Facebook page to spread awareness.
Meanwhile, the suspect is still at large.
RELATED: Long-lost Yamashita treasure finally found by fortunate Filipino hunters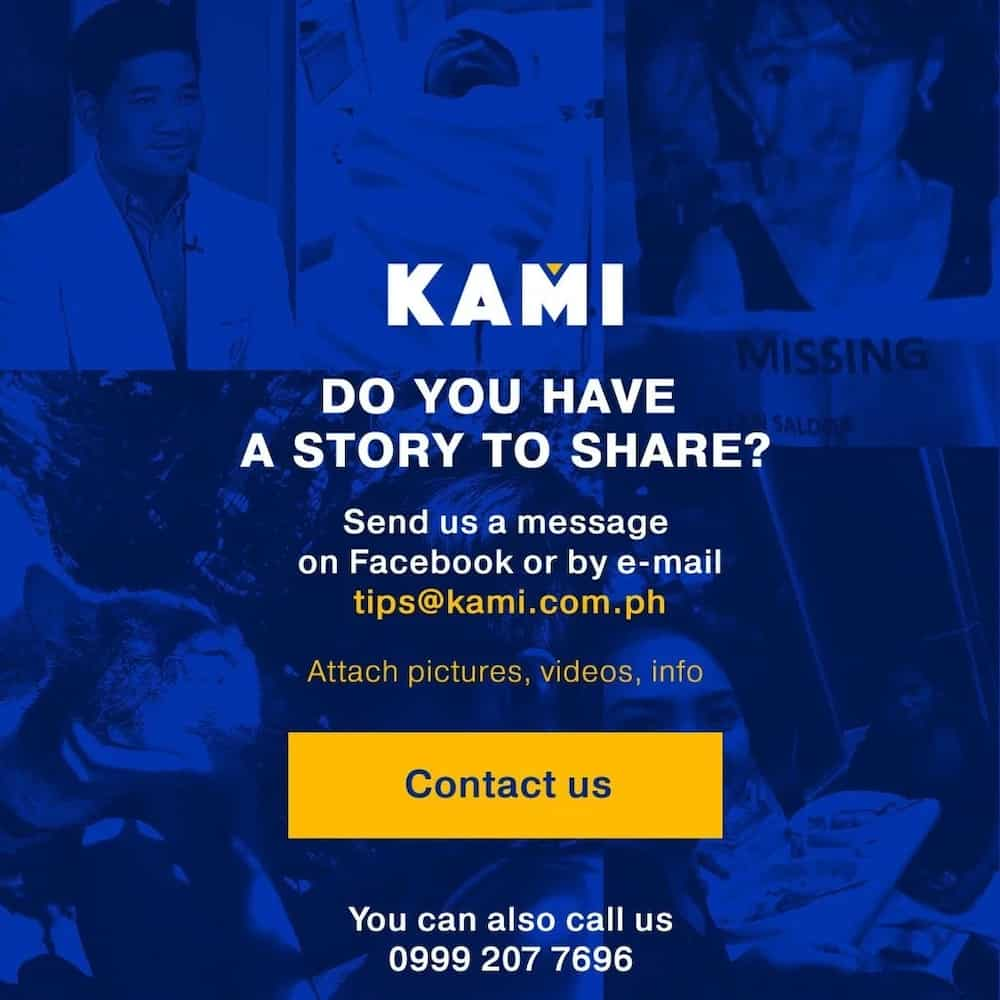 Source: KAMI.com.gh