Australian TV Host Has A Tantrum Because Coworker Has Same Colored Dress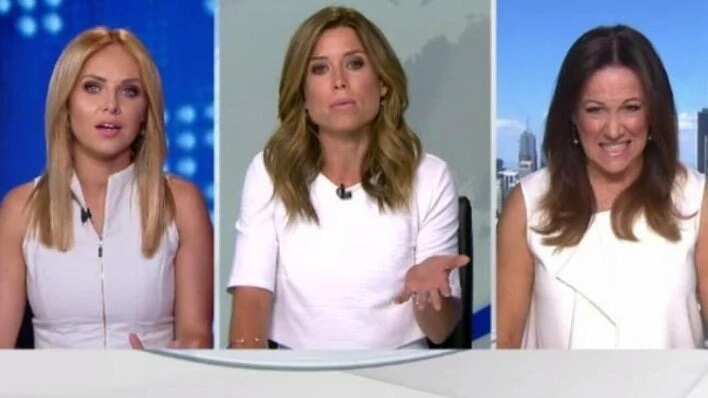 - A video of how an Australian newsreader demanded her colleague to put on a jacket because she, her colleague and the guest on the show were all wearing clothes of the same color
- After a brief but heated conflict her colleague finally gives in and dons a black jacket over her white dress
- The video has caused many people to flock to the newsreader's social media, which caused her to turn them to private temporarily
A video of how an Australian newsreader told her fellow journalist to don a jacket because she was dressed in the same color as her and the show's guest, Sandy Rea, is going viral across the internet.
In the video Channel 9's newsreader Amber Sherlock told her colleague Julie Snook to put on a jacket because her dress was the same color as Amber's blouse and the guest's shirt.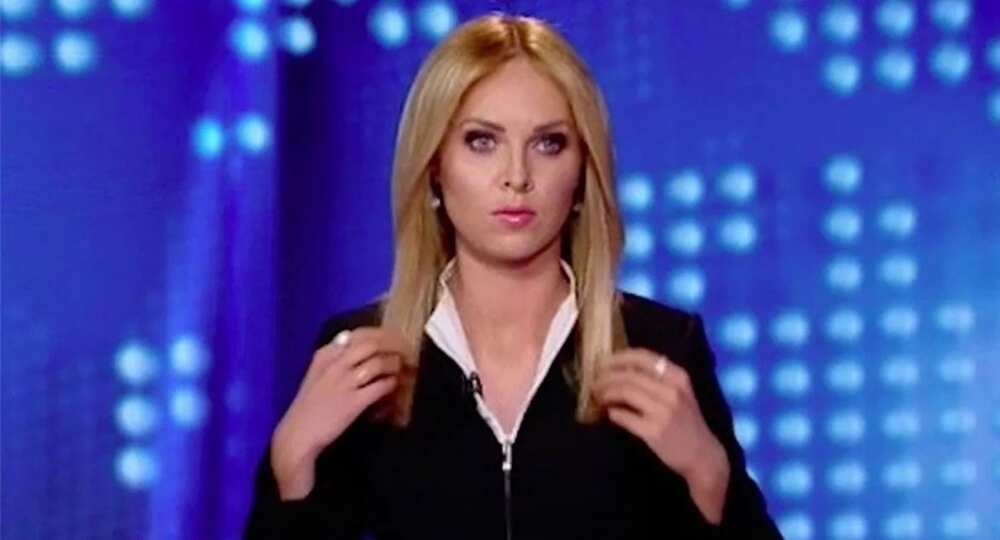 "You're fine, Sandy, but there can't be three of us. And I made this clear two and a half hours ago," says Amber to her guest and starts to dial the costume department so they would bring Julie a jacket.
After a short verbal conflict Julie finally gives in and the next shot shows her wearing a black jacket over her white dress.
The show begins and Julie greets the viewers with a "good afternoon" through gritted teeth.
People began attacking the Australian newsreader on social media after the incident which caused her to temporarily turn her accounts to private.
Julie Snook later wrote: "Amber and I just really love white! Amber and I are good friends and I really enjoy working with her. News is a fast moving environment and sometimes these things happen."
Source: KAMI.com.gh