Maxine Medina gets bashed by netizens for newest fail interview
- A video of Maxine Medina surfaced online as posted by Yes Magazine
- It was the Miss Universe PH candidate's response regarding to her advocacy
- Netizens criticized the candidate for her poor communication skills in answering a simple question
Pia Wurtzbach won the hearts of many fans worldwide with her confidently beautiful with a heart demeanor, presence, and inner beauty. That's why she truly deserved the Miss Universe title and crown.
Maxine Medina, the Miss Universe 2016 candidate, has enormous shoes to fill in. She had months to prepare for the competition but netizens are alarmed with her recent interviews.
Netizens are wary that we might not have a back-to-back win because of her poor English communication skills.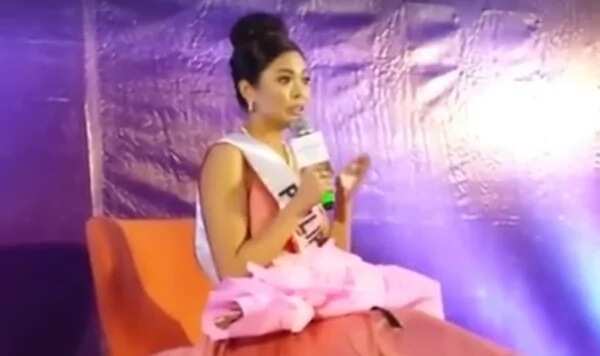 READ ALSO: Miss Universe PH Maxine Medina's wrong grammar is her most embarrassing moment
In a recent interview she had during her send-off, Medina's skill in answering questions was put to the test once again. YES magazine posted a video of it a few days ago wherein Medina was asked to expound more on her advocacy.
It was a simple question that any contestant should be prepared for. Wurtzbach was asked this last year in the pageant and she wants to raise HIV awareness.
Surprisingly, Medina also replied with HIV as her advocacy. She tried to explain it, but her abundant "uhms" and "you knows" got in the way of getting the message across.
READ ALSO: 11 facts that prove Pia Wurtzbach is the best gal in the whole universe
There were many cringe-worthy phrases and incoherent run-on sentences such as "My Advocacy is about the youth who has HIV. specifically the youth.. is nowadays... I would like to feel them…" and "there out there, there's out there… little chill, child, a girl…"
Netizens are nervous and commented that they're not confident with Medina's communication skills. Many mocked her for not being able to say her message with clarity and sense. She might just be the next Janine Tugonon, some have said.
People suggested that she use Filipino in the pageant so she wouldn't be nervous in answering questions. They would love to hear our mother tongue, spoken, in the competition.
READ ALSO: Maxine Medina, 'Paloma': Netizens see uncanny resemblance
Hopefully, she overcomes this with only a few weeks left before the competition commences.
Try to listen and understand her answer in this video: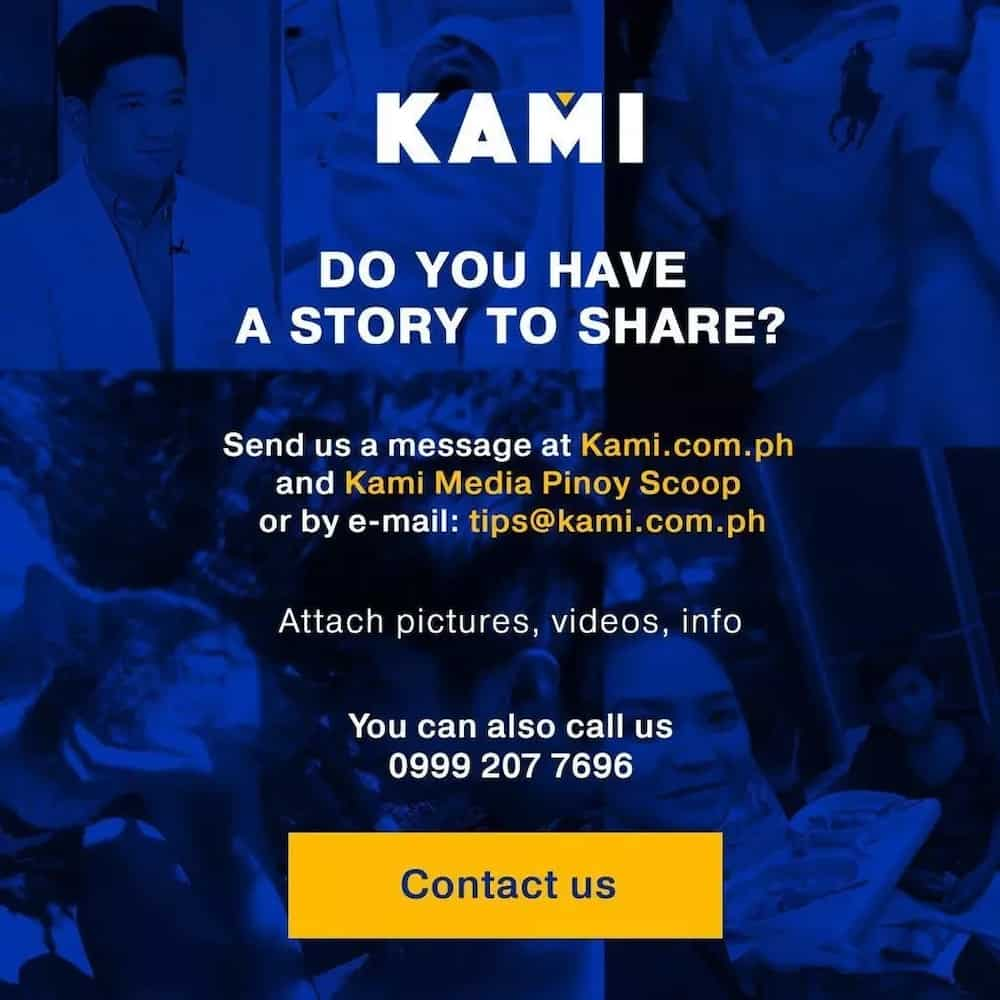 READ ALSO: Maxine Medina's communication trainer breaks silence
Source: KAMI.com.gh