Drink it every morning empty stomach and say good-bye to all aging signs
- There has never been a simpler way to get so many health benefits
- The trick? One simple glass of warm water a day
- It also helps stay younger looking!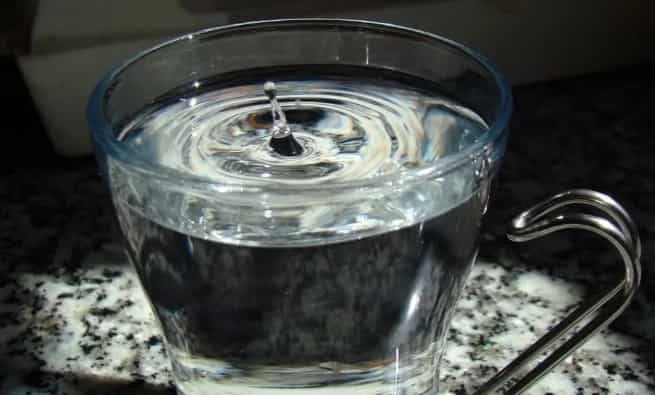 It can't get simpler than this: one glass of warm water per day will greatly improve many aspects of your appearance and health.
Want to look younger for a longer period of time? Follow this tip every day of your life, and the results will be noticeable in a short while.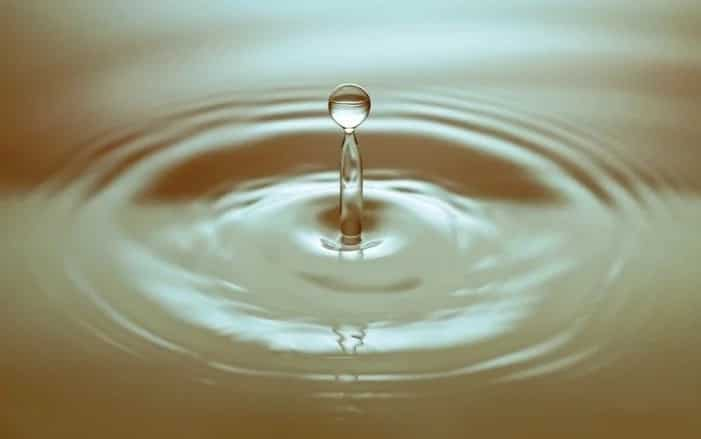 Just drink some warm water on an empty stomach daily, and it is best if you do it by morning. People already know the benefits of drinking water, but the fact to have it warmed first is the key to still more benefits.
It accelerates the elimination of body toxins, improves the elasticity of the skin, and helps with weight loss, because warm water increases the temperature of the diverse organs in the body.
Other great advantages to think of? Well… the list continues! Warm water improves our body's metabolism and blood circulation, and it also eases pain, like menstrual cramps.
Source: KAMI.com.gh